The University of Montana
Big Things Are Happening Here
At UM, we approach everything with creativity because that's what this evolving world needs. We are stewards of this place, its history and our future. We are driving forward together, affecting change that is right for our place and people. We know of no better place than Montana and its university to make a lasting impact on the common good.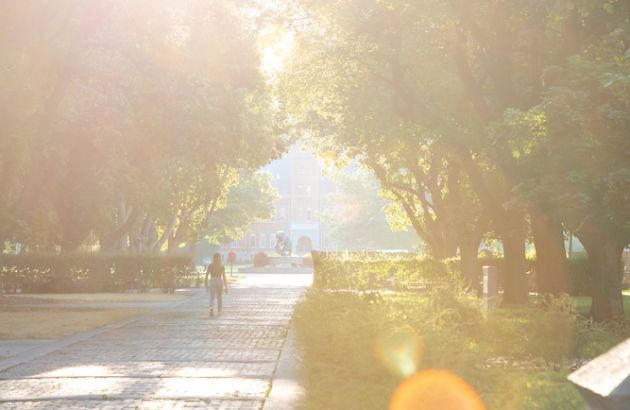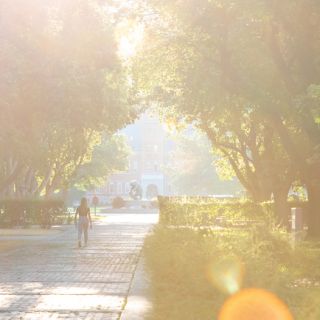 Committed to Service
The University of Montana has been named the top university in the country for service to its community and the nation by Washington Monthly. The No. 1 ranking reflects UM's deep commitment to civic service.
Read more about UM's top ranking.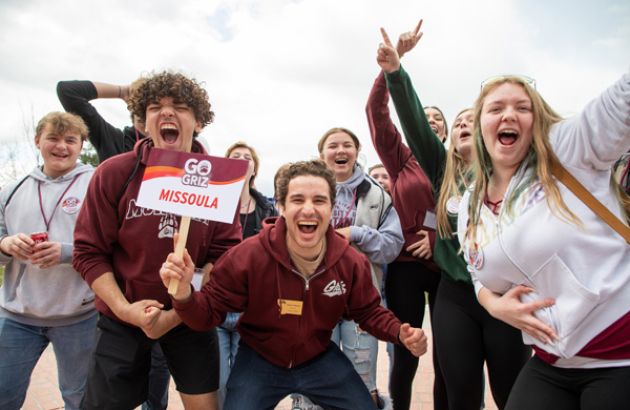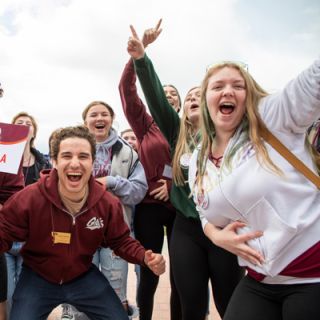 Griz Preview Day
UM will host personalized one-day events this fall for prospective students and their families. Build your own experience by choosing tours, workshops and learning sessions that interest you most!
Learn more about Griz Preview Day.
13:1
student-to-faculty ratio, with an average class size of 30 students