About the Conference
GradCon is the University of Montana's graduate student research conference and will be held in person on Friday, February 24, 2023 in the University Center (3rd floor).  UM GradCon is interdisciplinary and welcomes presentations from all disciplines and departments. It is organized annually by the UM Graduate and Professional Student Association and is sponsored by the UM Graduate School. The conference is free and open to the public. All members of the UM campus community are encouraged to attend and participate. 

For more information on past GradCon conferences and to view submissions, please visit the Archive Pages in ScholarWorks.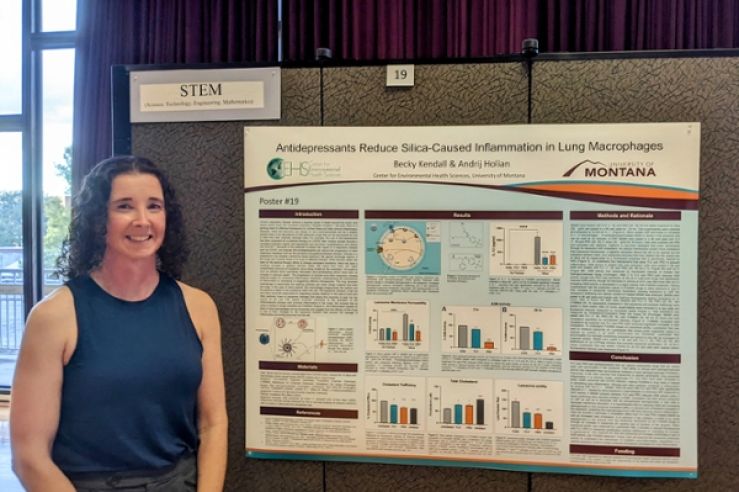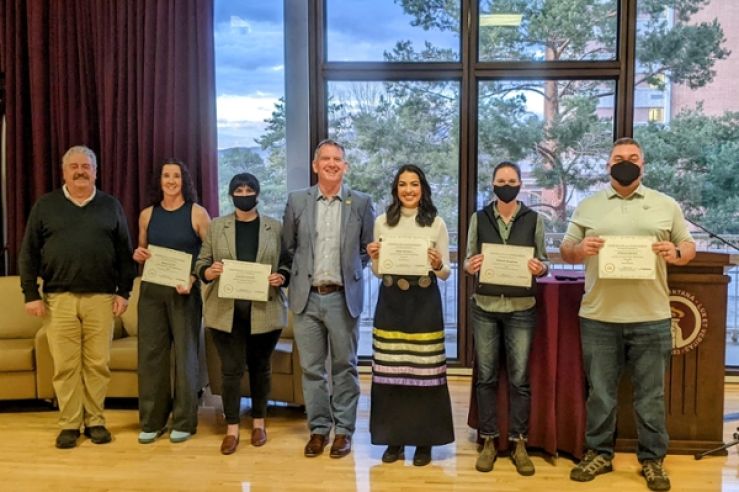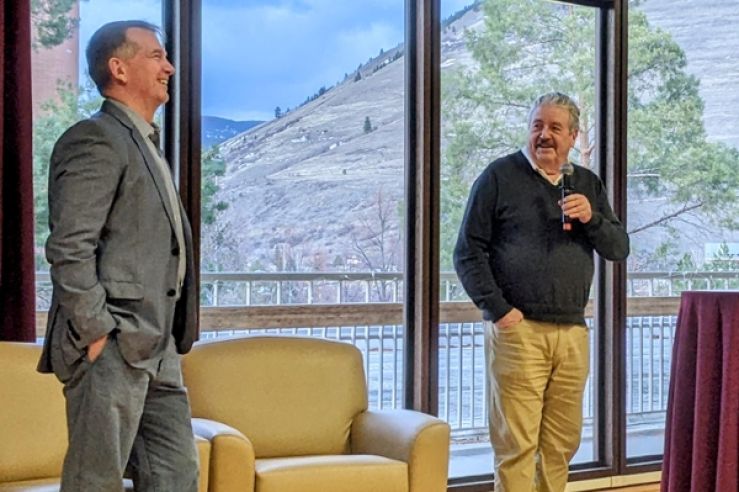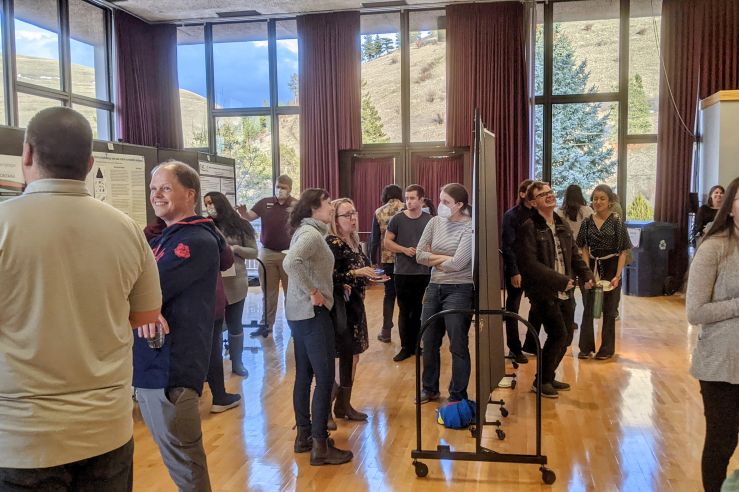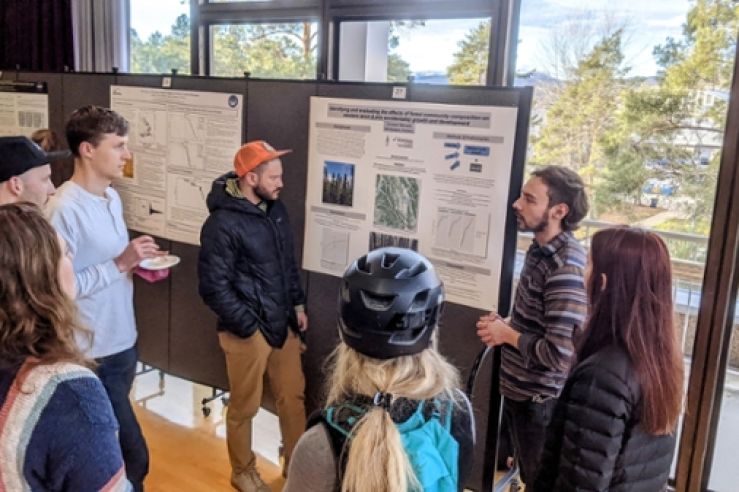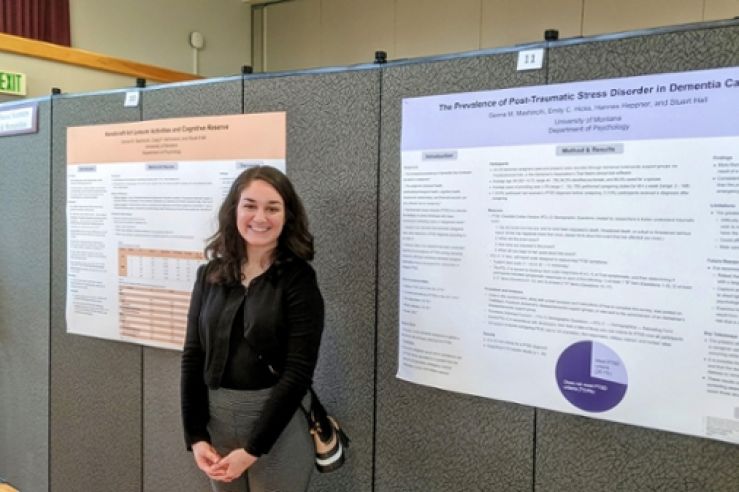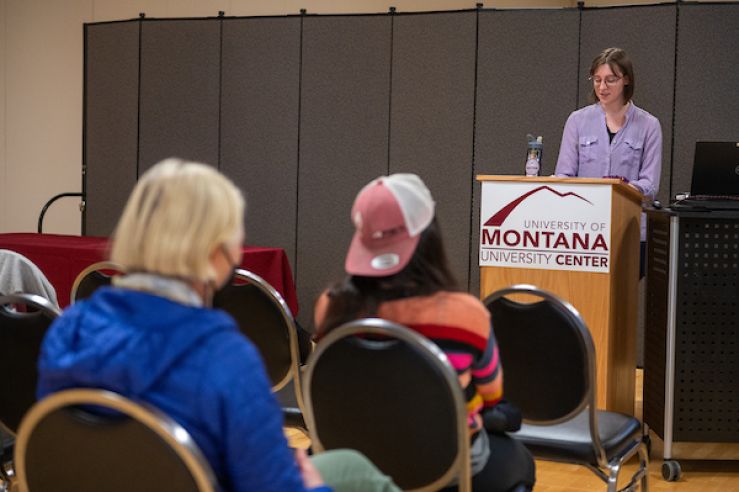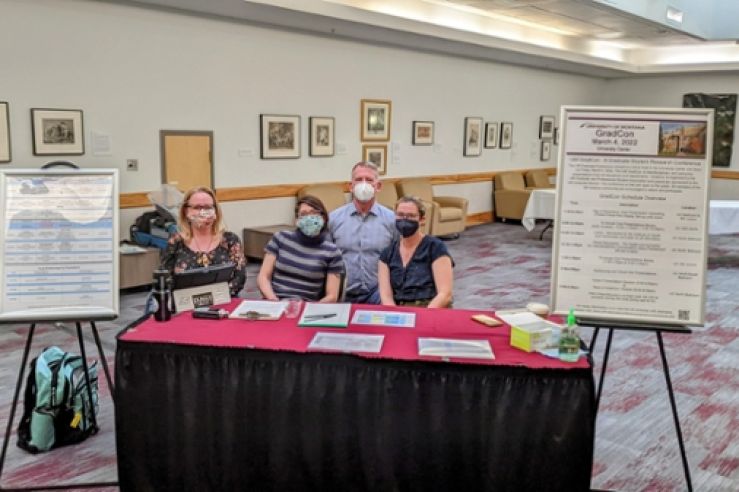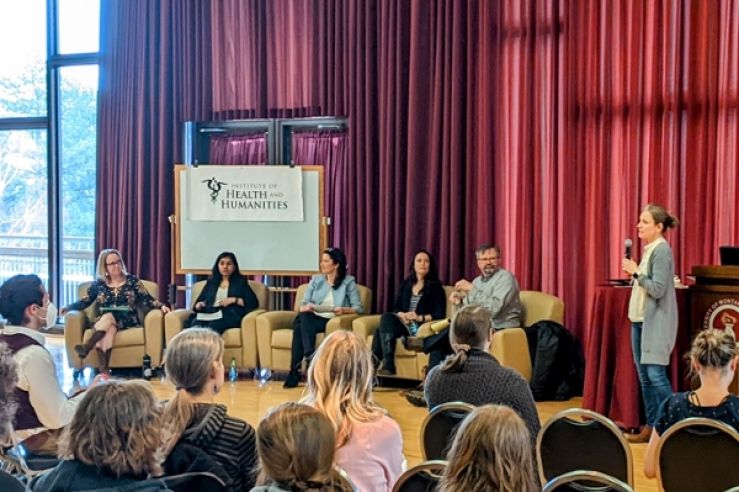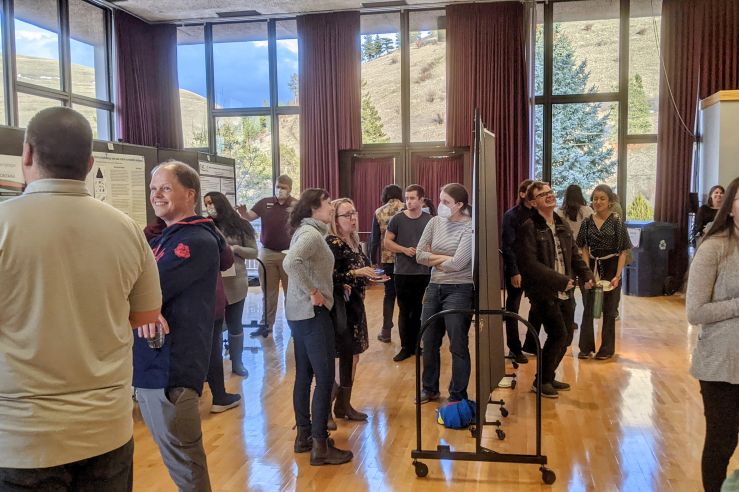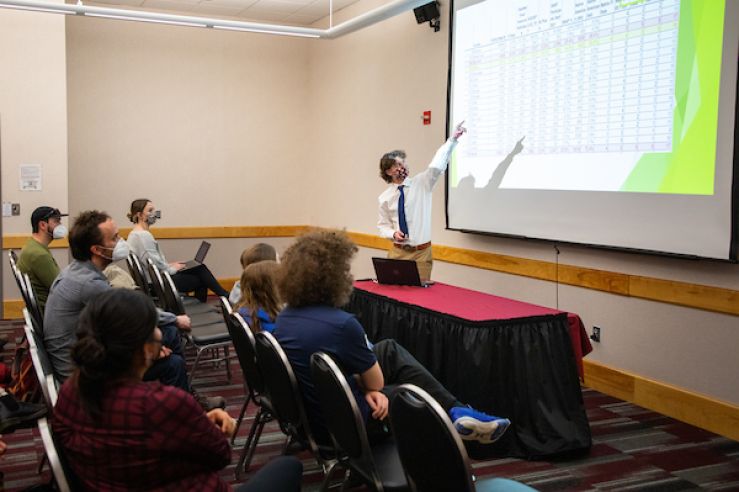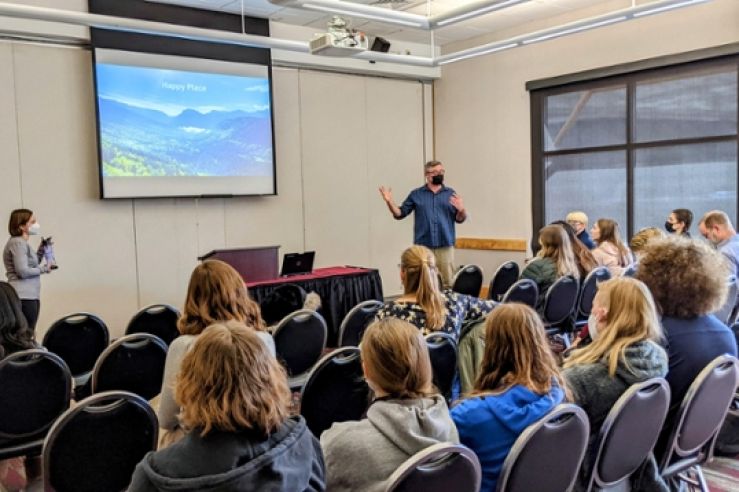 Call for Submissions
* NOTE - 2023 GradCon submissions will open in the Fall of 2022. Please check back.

Graduate student presentations may include a portion of a thesis or dissertation or a successful seminar. The conference welcomes the presentation of talks or posters previously presented elsewhere. To address the interdisciplinary/cross-disciplinary goals of this conference, each poster or oral presentation must include the following brief introductory components (abstract) directed toward helping those outside the discipline understand the work.
An overview of the topic's significance within the discipline (discipline-specific context)
A brief discussion of the research methodology or approach to the topic
A statement of the topic's relevance or interest outside of the discipline.
This general introduction should be followed by a discipline-specific presentation, with modest adjustments in terminology, focus, or other to include a broad audience. Each abstract should include an introductory paragraph addressing each of the three points noted above. 

The 3 presentation disciplines are as follows: STEM (science, technology, engineering, and mathematics), Social Sciences/Humanities, and Visual and Performing Arts (includes Creative Writing). You will be asked during the submission process to choose which category your work should be presented in.
GradCon attracts a general audience composed of students and faculty in all disciplines. Your intentions must be communicated in a manner that is intelligible to all audience members.
Additional questions may be directed to the Conference Coordinator, Michelle Eckert.