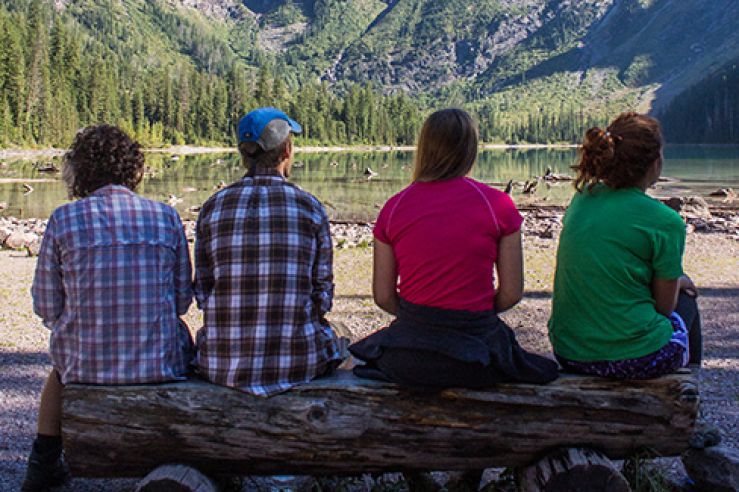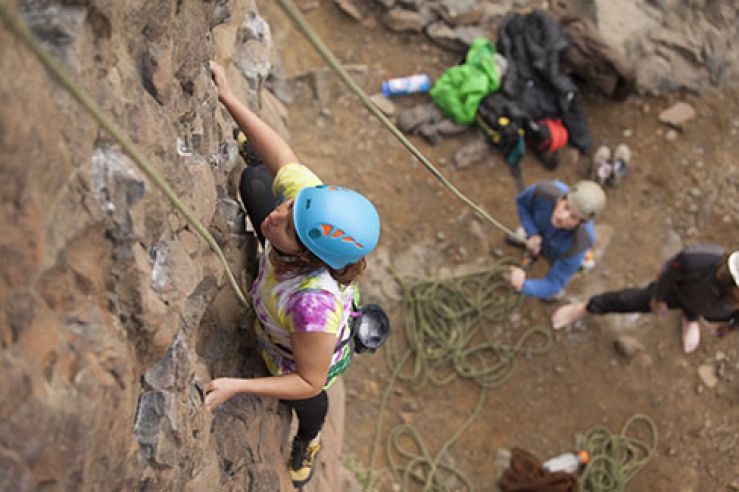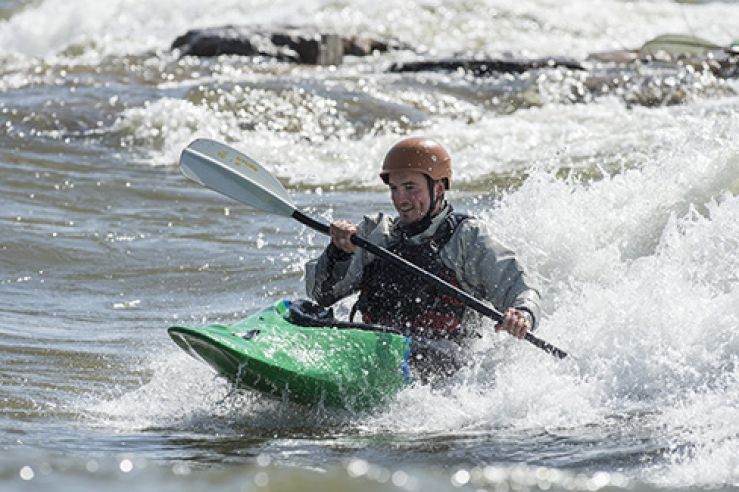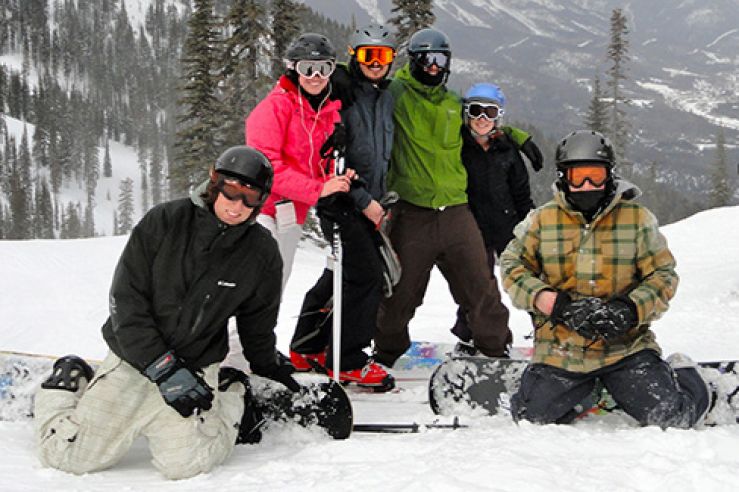 Call 406-243-5172, email or visit us in person for more information. The Outdoor Program is located on the northeast corner of the Fitness and Recreation Center.
Classes are open to the public, while trips are open to the UM community only.  All pretrip meetings are held in the Outdoor Program.
Date: March 19th - 25th
Cost: $415
Spring Break! You cannot find a better way to spend your break than in the beautiful dessert of Capitol Reef National Park. You will navigate your way through narrow slot canyons and high desert walls, while backpacking through a remote section of the National Park. Cost includes transportation, camping and park fees, some group gear, and trip leaders.
Dates: Every Tuesday from 5-7pm between September 6 - October 25
Cost: $15
This is a great clinic to learn what it takes to rope climb on the wall. Gear, knots, belay techniques and more will be covered.
Dates: March 3rd, 2-4pm & March 4th, 1-4pm
Cost: $40
A two-session clinic at the Climbing Wall to teach you how to lead climb. If online registration is closed please call the Outdoor Program at (406) 243-5172 or stop by to register in person.
Date: March 19th - 25th
Cost: $535
Spring Break! Spend a week canoeing the Labyrinth Canyon of the Green River in Utah. What is considered by some to be one of the premier canoeing trips in America. Canoe 45 miles from Ruby Ranch to Mineral Button with several side hikes along the way.
Study Abroad
Take the trip of a lifetime!
Campus Recreation is an equal opportunity service provider that conducts certain activities under special permit with the US Forest Service, Montana Fish, Wildlife and Parks and the Bureau of Land Management. The University of Montana's Campus Recreation trips are permitted on the Lolo, Bitterroot, and Clearwater National Forests (Clause VII.B.). The UM Outdoor Program is partners with Leave No Trace Center for Outdoor Ethics and a member of the American Canoe Association, Trout Unlimited, The Access Fund and the Professional Ski Instructors of America.