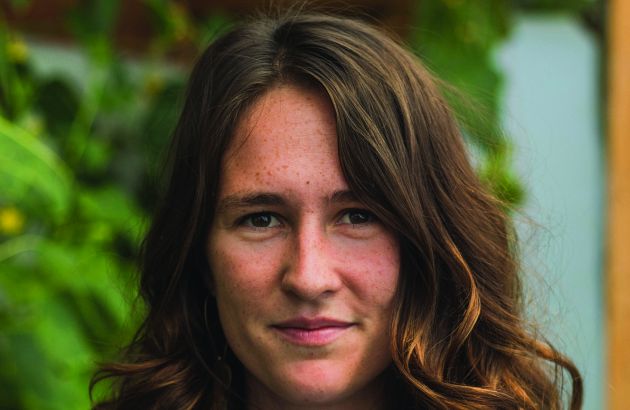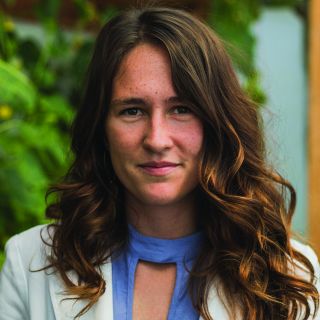 Laura Granlund
Registered Dietitian
Laura uses her expertise to assist students in making informed decisions when it comes to dining on campus. She is passionate about nutrition and ensuring students set and meet their goals when it comes to food.
When you come to college, you make decisions about your education: what you'll major in, how many credits you should take, and which courses will best develop the knowledge, skills, and experience you'll need to succeed in your endeavors. Nourishing your body and soul with exceptional, nutritious food is every bit as important. To help you thrive during your academic career, Campus Dining employs a full-time registered dietitian and a team of professional chefs who work together to provide you excellent, wholesome choices and make sure your nutritional needs are met. Here are some ways we do that…
Nutrition counseling with our registered dietitian is private, confidential, and available free of charge for all students on residential meal plans.

Wellness
Assistance with allergies
Medical restrictions
Intolerance
Religious guidelines
Eating disorders

Wellness and nutrition educational events
Presentations for student groups, academic classes, and other programs
Comprehensive educational brochures, resources, and information
Allergen notifications on our menu tags and access to complete nutritional information via our online menu or the UM mobile app. 
Vegan, vegetarian, gluten friendly, and allergen-free menu items are available every meal period in the Food Zoo
Our team of culinary professionals is here to meet your individualized needs. Our primary goal is to provide you wholesome, nutritious, scratch-cooked cuisine using local and sustainable sources whenever possible. We would be happy to discuss menu items, recipes, ingredients, or nutritional guidelines to ensure you're taken care of.
If you have a question about our nutrition program or would like to speak to someone about a dietary restriction or concern, please contact or stop by the Campus Dining Main Office in the Lommasson Center, Room 114, email the dietitian, or call (406) 243-6325 to make a private counseling appointment with our dietitian. We're here for you!