Blakely to be Next Hellgate Elementary Superintendent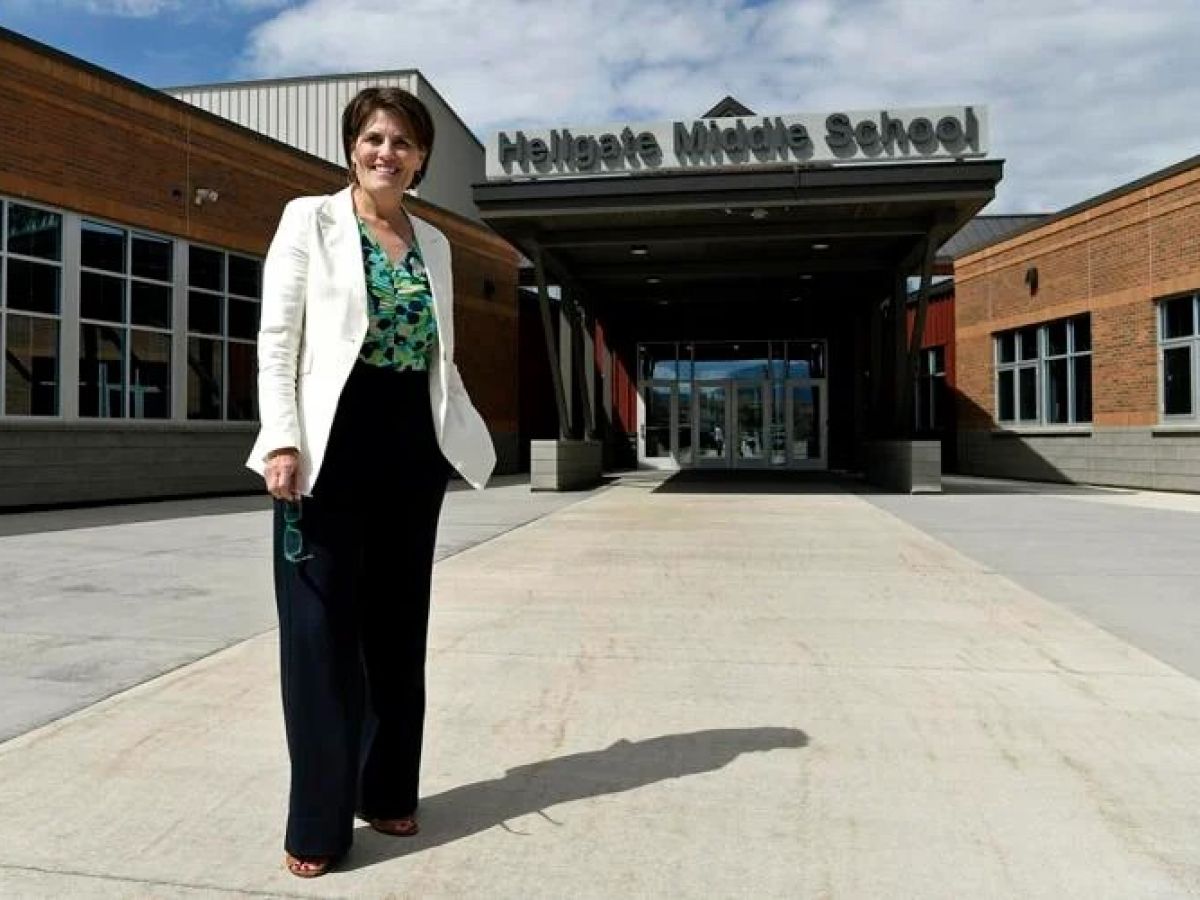 Phyllis J. Washington College of Education adjunct professor, Molly Blakely, will be stepping into the role of superintendent for Hellgate Elementary. As a professor, Blakely taught students in the first year of the education program at UM for 18 years.
"I think working with university students who are just learning to be teachers, they have such great ideas and they're so bright-eyed and so excited about embarking on their new career," Blakely said. "I think it's important that we all keep that perspective. And I think our teachers at Hellgate keep that perspective."
Read the full Missoulian article here.