"How to build a teacher: Montana programs work to combat longstanding educator shortages issue"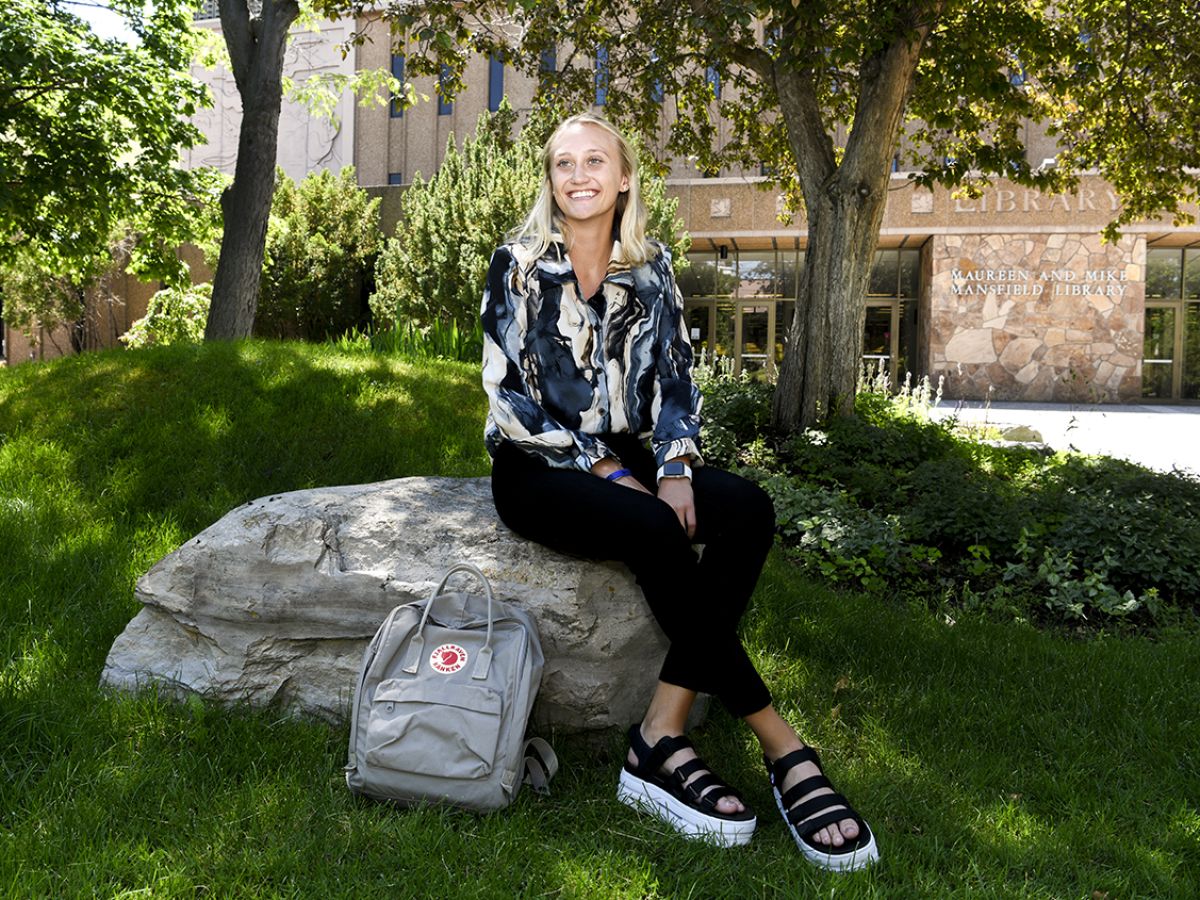 Montana is facing an educator shortage, so UM psychology student, Samantha May, hopes "to be the source of support and consistency in an area of the state that experiences high staff turnover and limited resources for mental health support." May is currently on track to become a school counselor on the Montana "Hi-Line" after completing her master's degree.
Read the full Missoulian article here.