How to Apply
The Davidson Honors College welcomes talented, motivated, and curious students to our vibrant community each year. This application is designed to help us get to know you. While we look at academic performance and achievements, these criteria are not absolute and all highly motivated students are encouraged to apply. 
Applications are especially welcome from non-traditional students, international students, veterans, and students from all racial and ethnic backgrounds. College transfer students and currently enrolled students at the University of Montana with a record of strong academic performance are likewise welcome to apply.
Applications received by 11:59 PM on the first Friday in December will be considered for honors scholarships. Feel free to contact the DHC if you have questions about your application, honors at UM, or would like to schedule a visit to our beautiful Missoula campus. Thank you for your interest. Good luck and Go Griz!
If you have already applied and been accepted to the University of Montana you can apply to the Davidson Honors College by accessing our application located under forms on your UM Admissions Portal page. You should receive access resources to log in with your Admission Confirmation email. Alternatively, you can use the Forgot Password option plus the email you applied with to gain access. Use the link below to access your UM Admissions Portal.
Admissions Portal-Access to DHC Application for students who have already been admitted to UM
If you are currently an enrolled UM student (not an incoming freshman) you can apply to the DHC using the link below.
Basic biographical information

Information about your academic background and achievements

An electronic copy of your unofficial transcript(s)

5 short answer questions

A brief essay of 500 words on one of four topics
Short Answer Questions:
Write a 50-word autobiography introducing yourself to UM's Davidson Honors College.

List three of your most significant leadership, service, cultural, or personal development experiences.

Describe one of the experiences above in greater detail and why it has been especially meaningful to you (250 words).

The DHC is a dynamic, supportive community of scholars. How might you contribute to it? What unique talents, perspectives, identities, or experiences will you bring to the DHC? (250 words)

Improbable (definition: unexpected). Fact (definition: things that are known or proven to be true). List and briefly discuss three improbable facts about you. (100 words total).
Essay prompts (respond to one) (500 words): 
What is your most powerful learning experience to date? This could be a course, an accomplishment, a relationship, or an event that sparked significant personal growth and/or a new understanding of yourself, others, and/or the world. What did you learn? How has this prepared you for success as an honors student at UM and beyond?

The DHC's mission includes the statement "[we are] dedicated to strengthening our positive impacts on the world." Discuss an issue or question that you are curious or passionate about and want to impact. Why is this important for you? For our world? How do you hope the DHC prepares you to make this impact?

The University of Montana's mascot is the grizzly bear. Words used to describe Grizzlies include: respectful, responsible, playful, formidable, curious, wise, creative, strategic, active, and easygoing (alright, also hungry). Which of these traits best describes you and why? How do you imagine this or these characteristics might shape your life in college and beyond?

Seuss famously wrote: "The more you read, the more things you will know, the more that you learn, the more places you'll go." Why do you want to go to college? What do you hope to read, to know, to learn, and where would you like to go?
Letter of reference recommending you for honors admission and scholarship consideration.
Standardized test scores (e.g. self-reported ACT, SAT). You are welcome to include test scores in your application and if you apply before you have received your test scores, you may email your test score report to UMEvaluationsOffice@mso.umt.edu or email the same address with test details (test name, date of test, scores) and scores will be added to your record.
Applications received by 11:59 PM on the first Friday in December will be considered for the Incoming Student Scholarships: Presidential Leadership Scholarship (PLS), Provost Honors Scholarship (PHS), and Dean's Leadership Scholarship (DLS). Applications received after that date will be considered for admission to the Davidson Honors College, but NOT for the Incoming Student Scholarships. Davidson Honors College applications will be considered only from those who have applied for admission to a four-year undergraduate program at the University of Montana.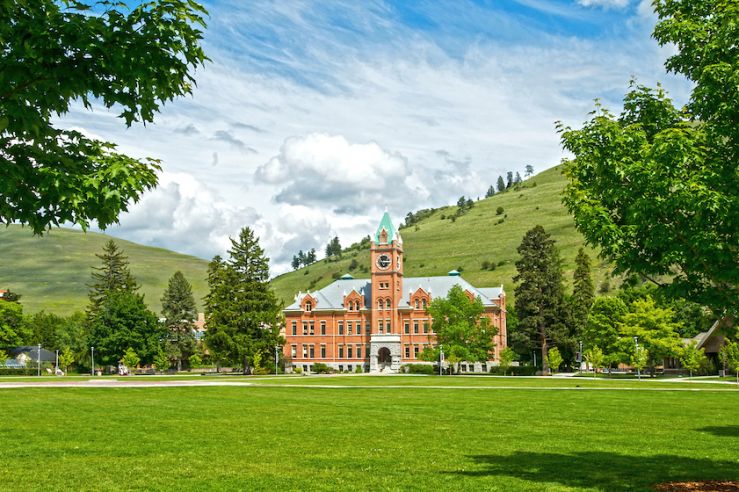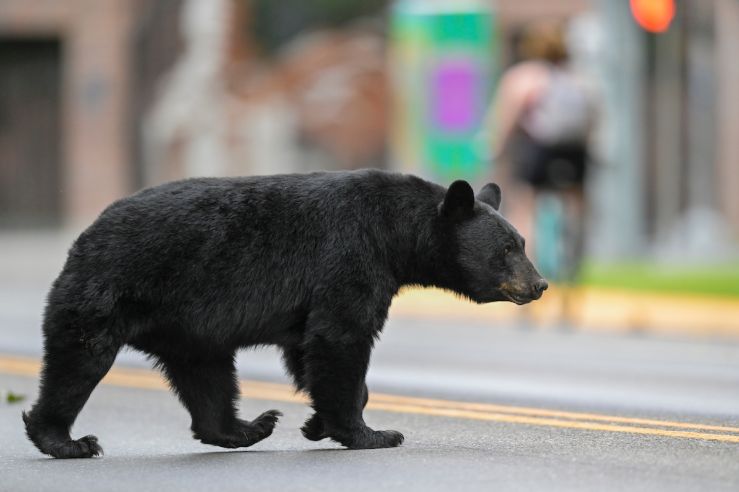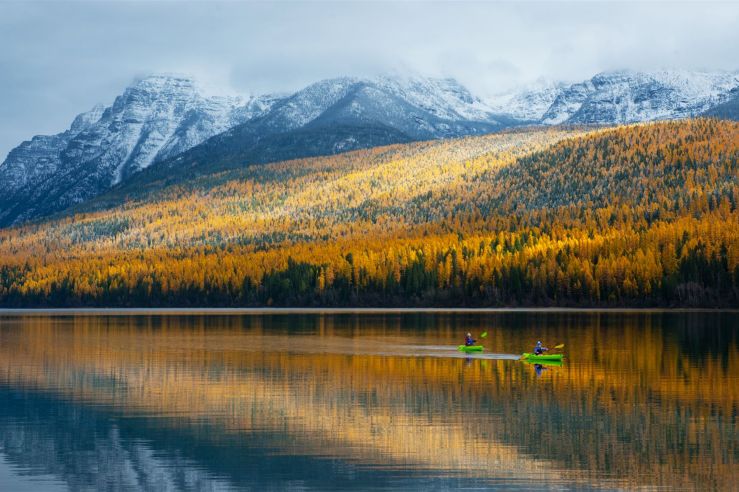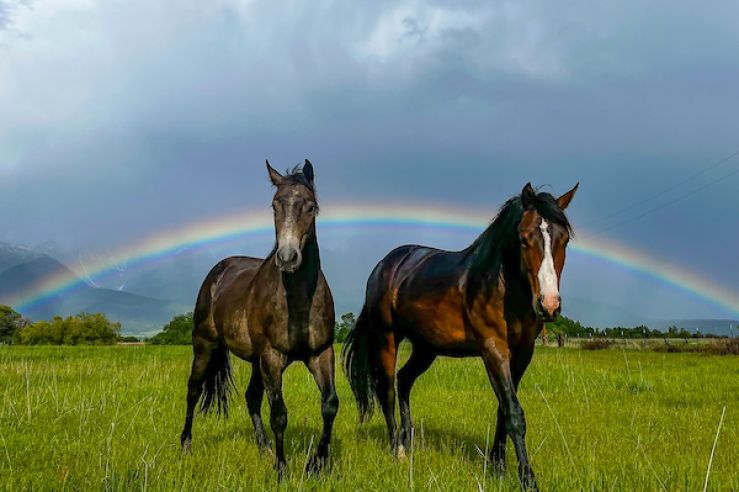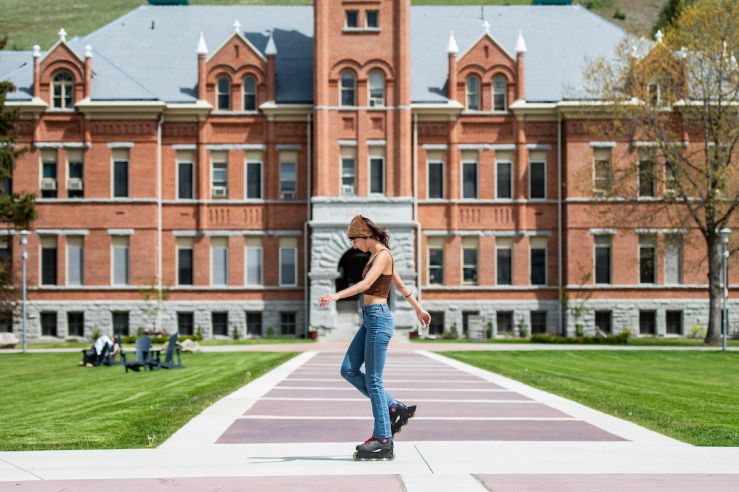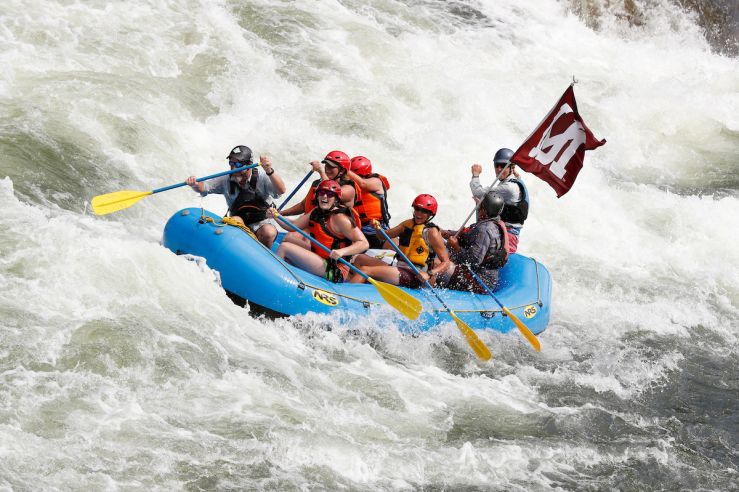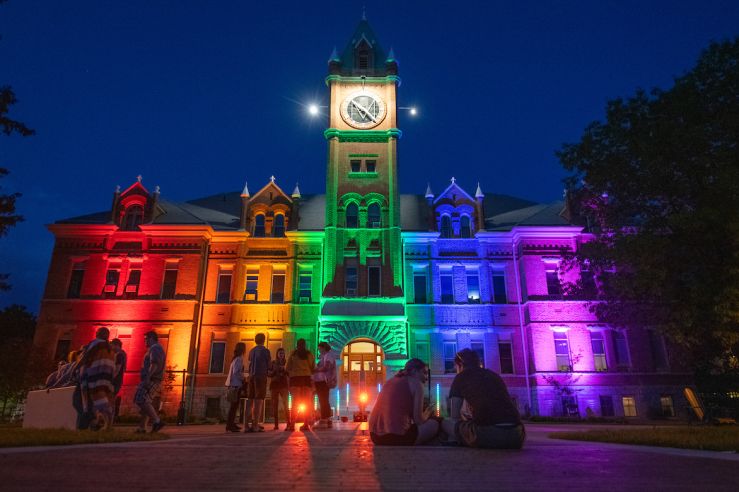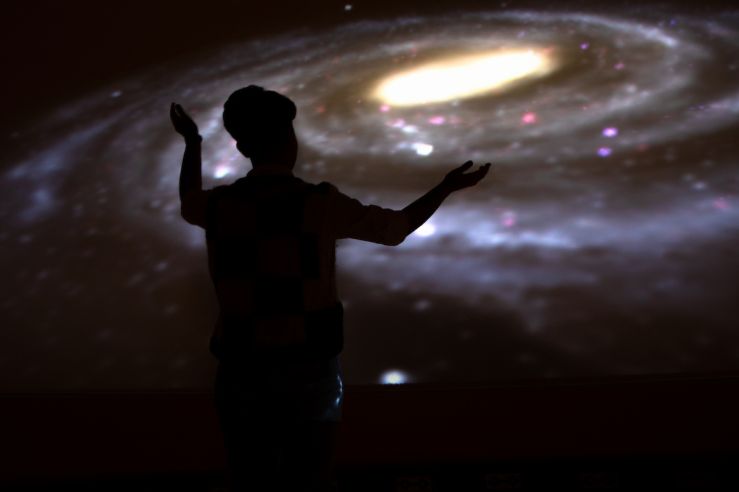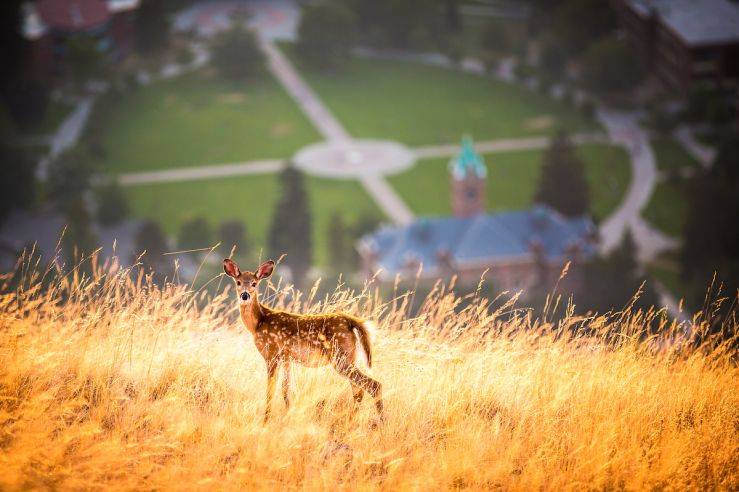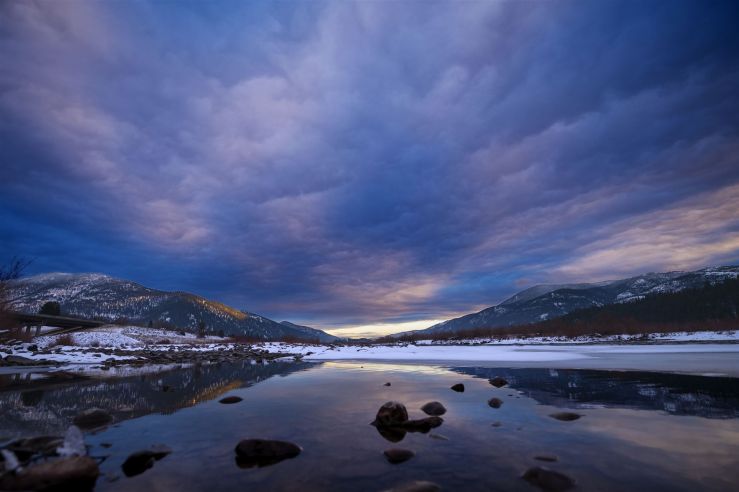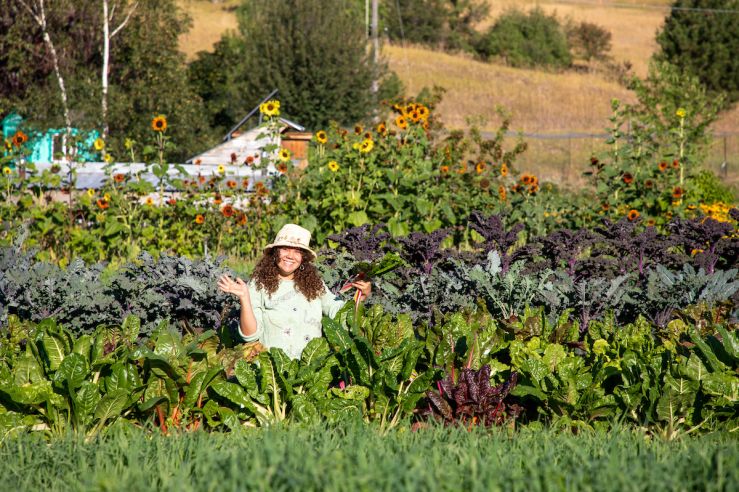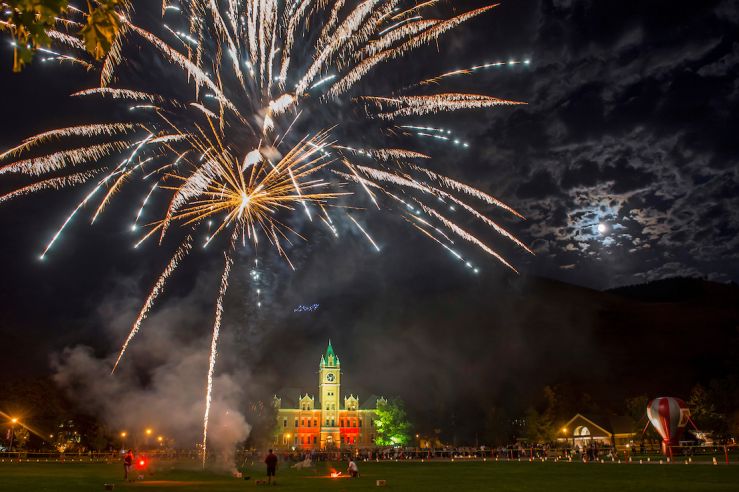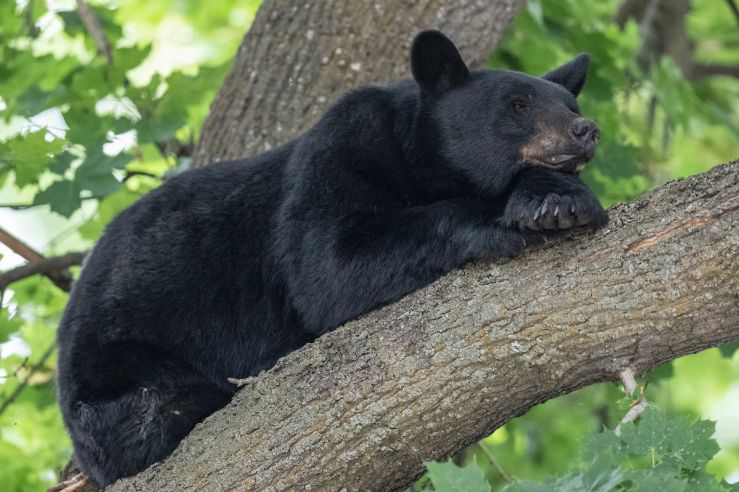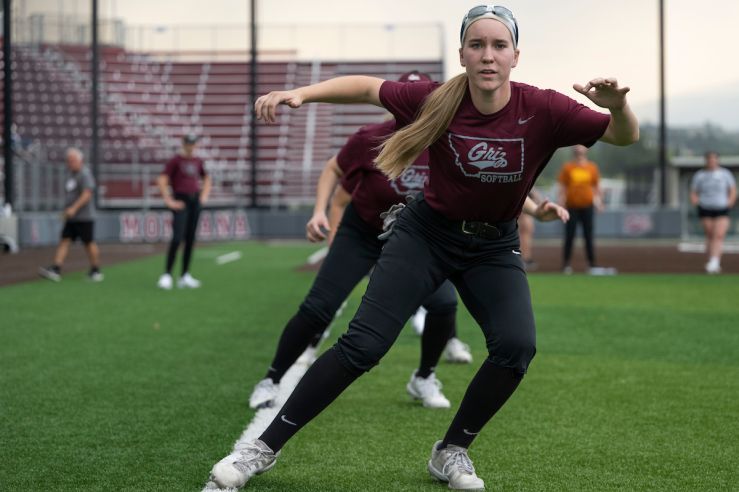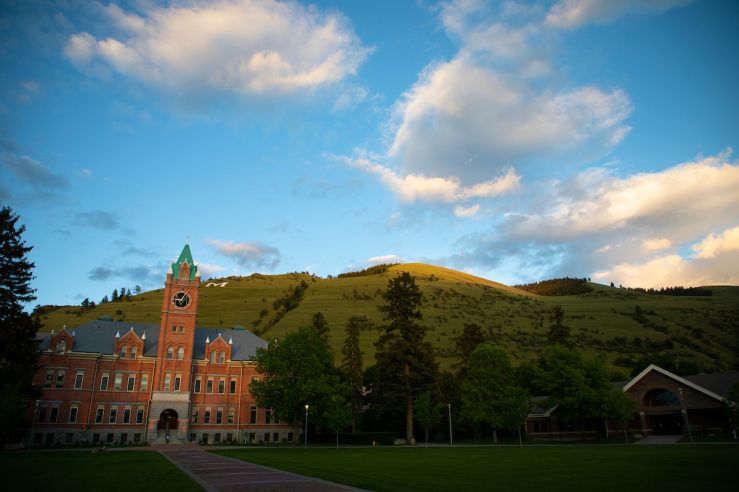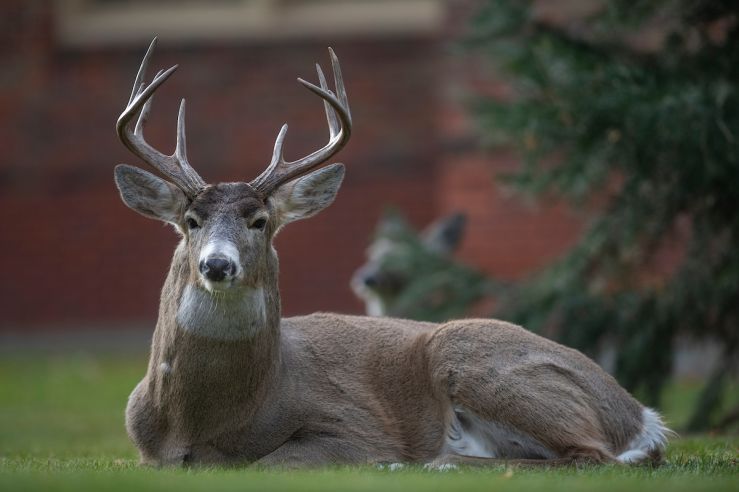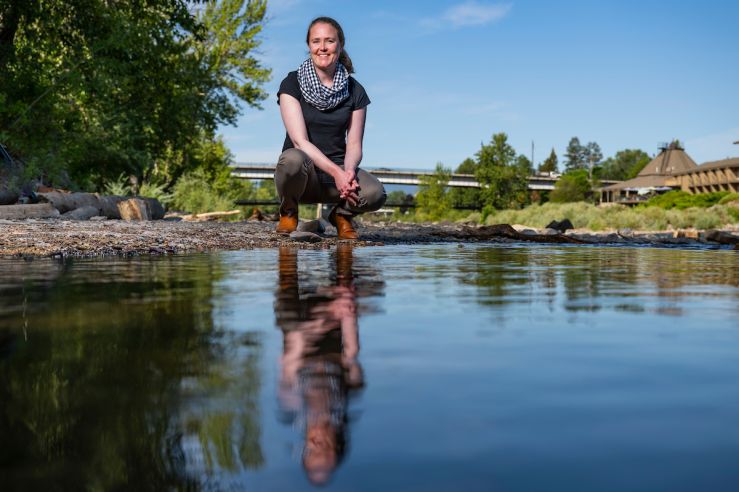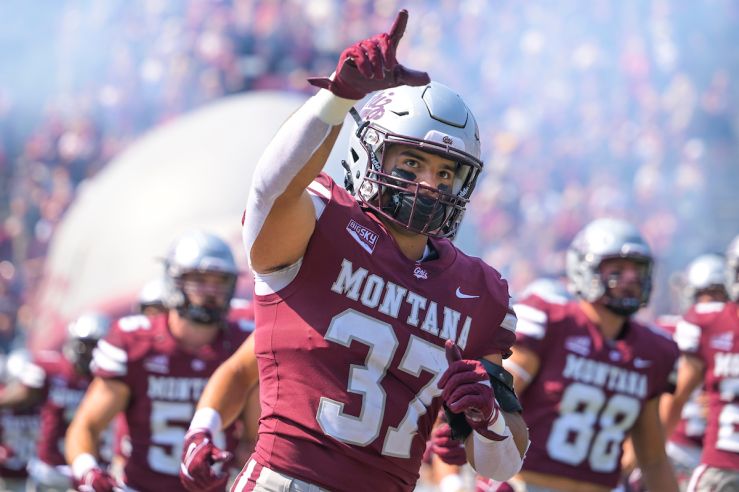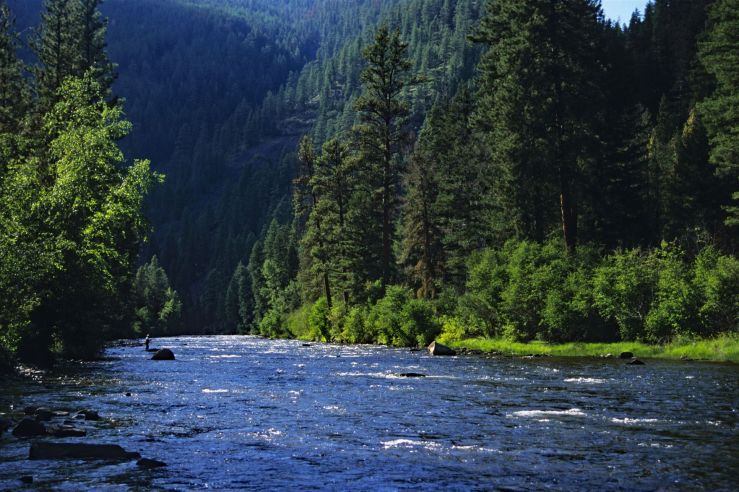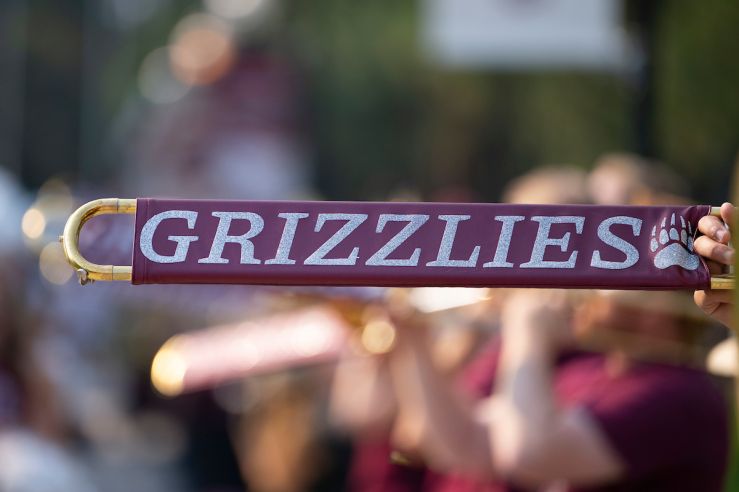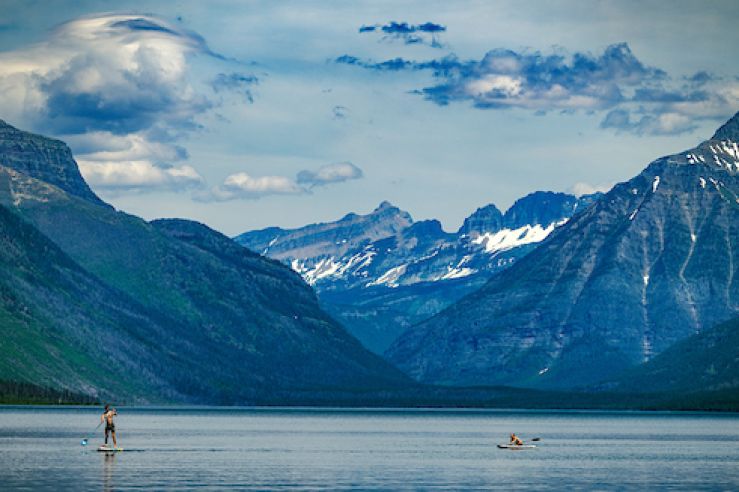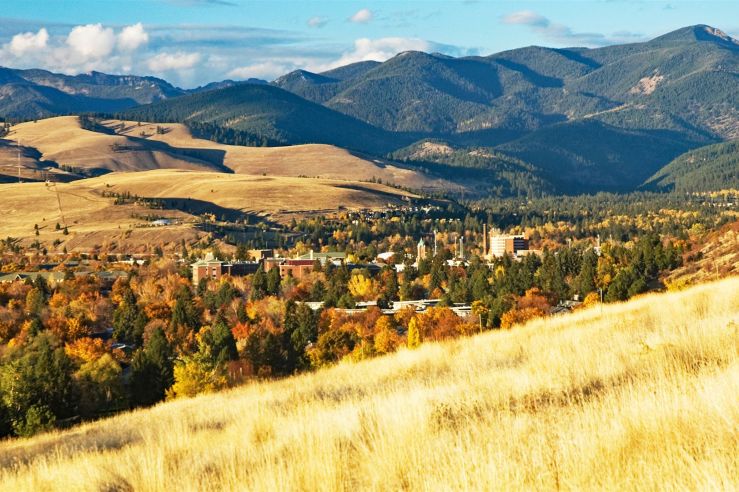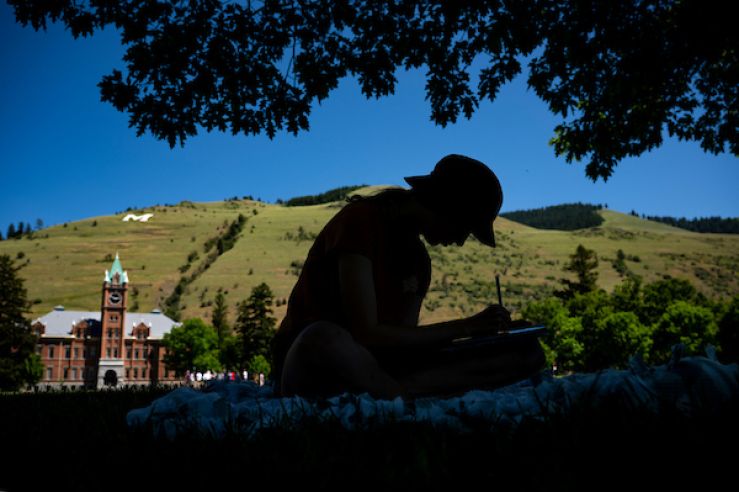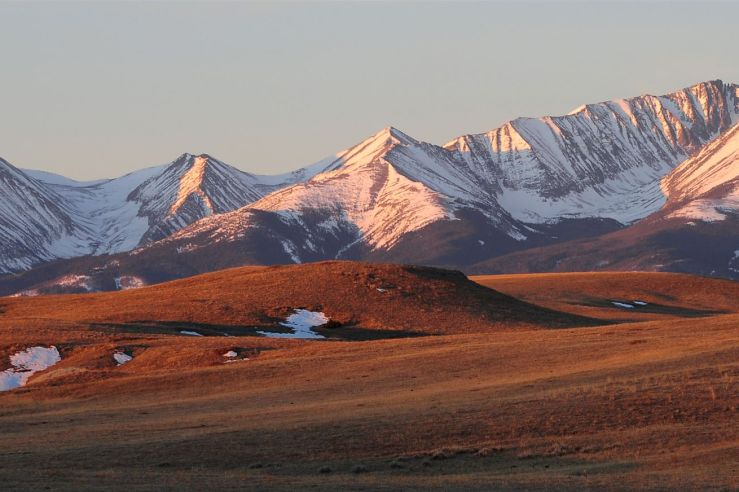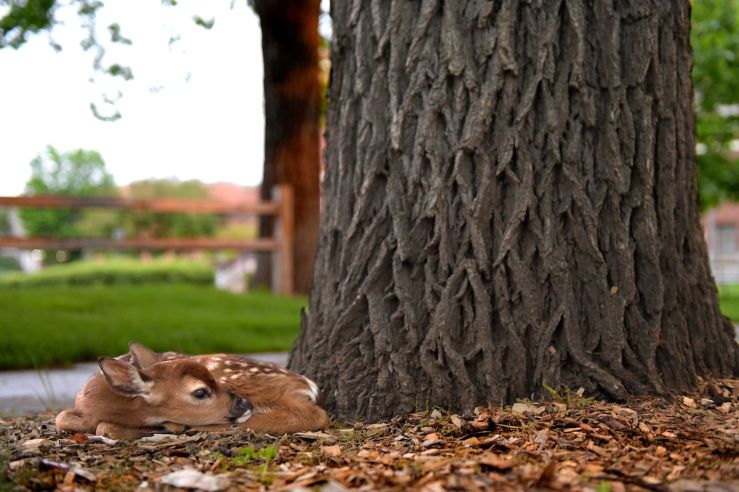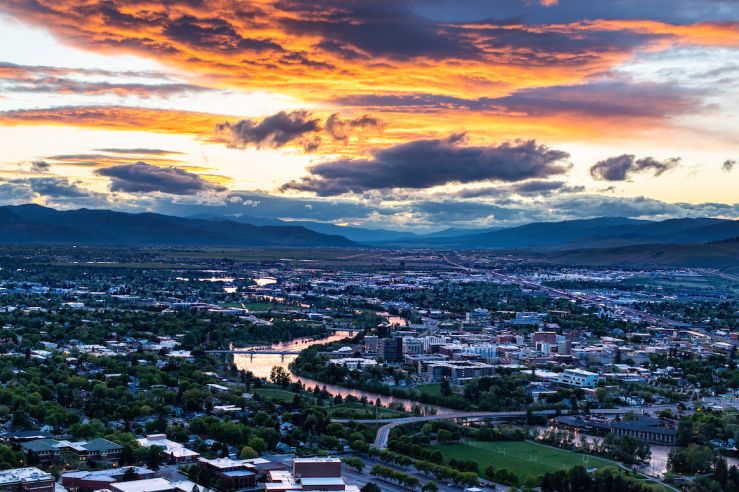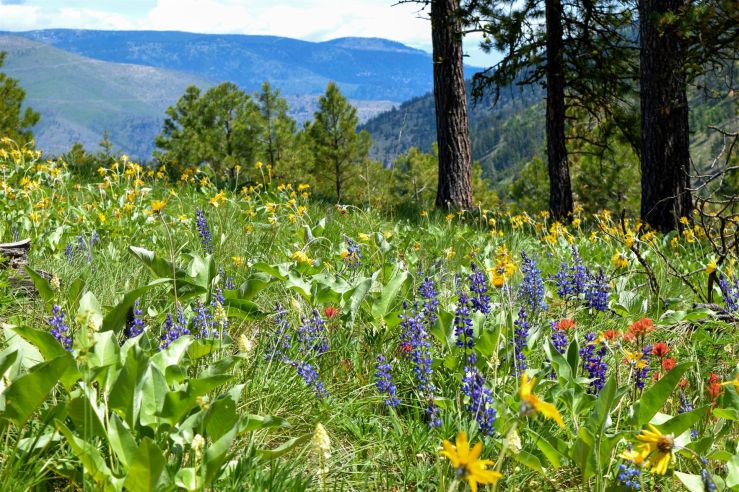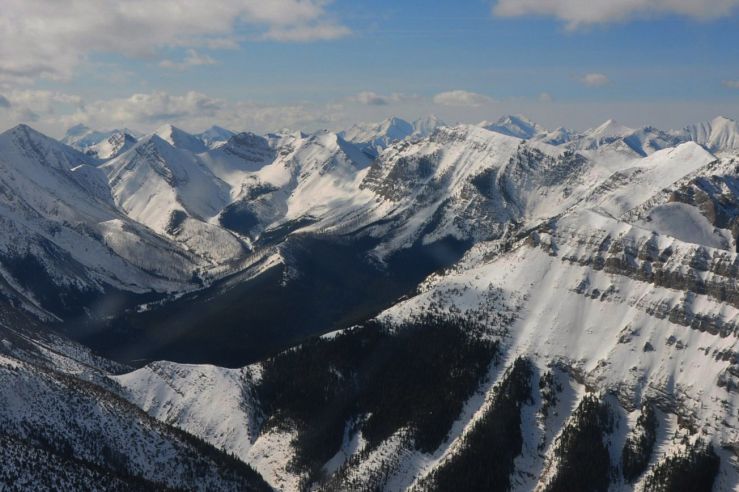 Beautiful scenery of UM campus, Missoula, and greater Montana.