Six Students Complete the URLEND Program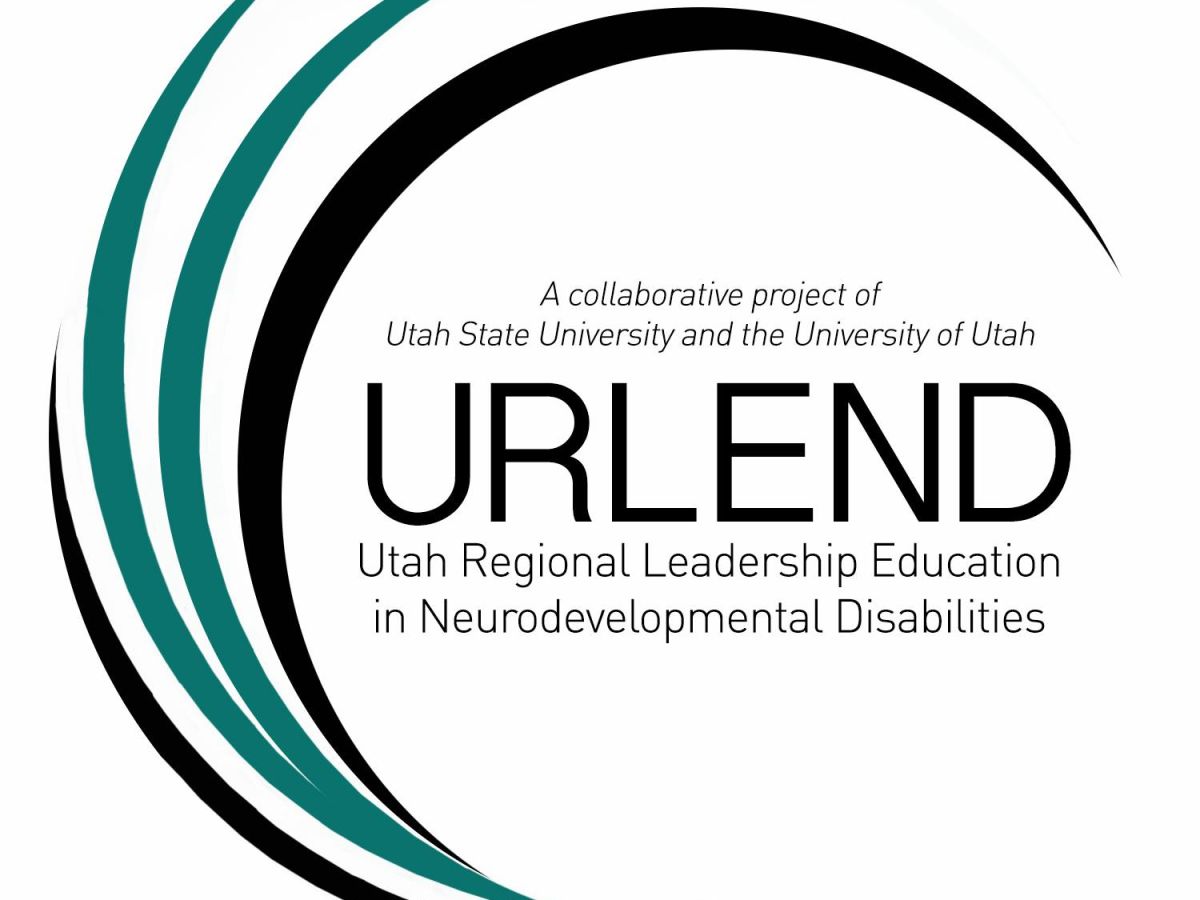 May 21, 2019
This year, six Utah Regional Leadership and Education in Neurodevelopmental and Related Disabilities (URLEND) students from Montana completed training in family-centered care for children and youth with special health care needs. URLEND students from five states (Utah, Idaho, Montana, Wyoming and North Dakota) met weekly via video conference to learn how they can provide optimal services to children and adolescents with special health care needs. The Rural Institute is committed to being a 'satellite' partner of the URLEND program to educate professionals about the issues surrounding disability.
The URLEND graduates learned about the importance of the family-professional partnership, health equity across the lifespan, the use of evidence-based practice, interprofessional team building, historical and intergenerational trauma and resilience among Native Americans, and how to work within communities and systems.
Further, the trainees from diverse disciplines and backgrounds studied how Montana families of children with special health care needs access online and print resources. Through a literature review, a short survey and stakeholder and family interviews, the group uncovered barriers to resources. The former URLEND students will incorporate their knowledge of the difficulties families have accessing resources into their professional practice.
Here are the 2019 Montana URLEND graduates:
Maddy Klapmeier, an Occupational Therapy student from Billings, graduated in December and accepted a job with the Stillwater Sweetgrass School Co-op working in rural schools around Billings.
Becca Starr, another Occupational Therapy student from Billings, will be job hunting while finishing her final internships and hopes to use the skills she learned in URLEND to work with families with children with complex special health care needs.
Krys Standley is finishing her Master of Science degree in Community Health and Prevention Sciences and hopes to find a full-time job in health promotion in Missoula.
Haley Nelson graduated as a Speech Language Pathologist and has accepted a job with the Missoula Area Education Cooperative, where she plans on integrating an interdisciplinary perspective to strengthen the care that students and families receive.
Tom Thompson finished his 2nd year as a URLEND self-advocate trainee and will continue to advocate in Missoula for improvements in transportation, community access, and communication for people with disabilities.
Helen Russette finished a 2nd year as a URLEND trainee. She is a doctoral student in Public Health and will provide a course next fall on the intersectionality of American Indians, disability and rurality and currently works with American Indian communities on interventions that support behavioral outcomes among children prenatally exposed to drugs.  
"Through URLEND I learned more about my role as a Speech Language Pathologist on an interdisciplinary team and the roles and responsibilities of other health professionals who work with children with special healthcare needs," said Haley Nelson "It was amazing to not only learn about other disciplines but also to grow professionally by learning together and exploring local health-related challenges from an interdisciplinary perspective."  
URLEND supports professionals to push the boundaries of their discipline to learn innovative ways to connect with other healthcare providers while keeping the family at the center of every decision. Montana is lucky to have these talented practitioners and advocates provide optimal care and leadership in Montana.

If interested in learning more about URLEND or to discuss possible opportunities for involvement, visit urlend.org or contact molly.kimmel@mso.umt.edu.