Montana Senators Show Bipartisan Support for Autism CARES Act Funding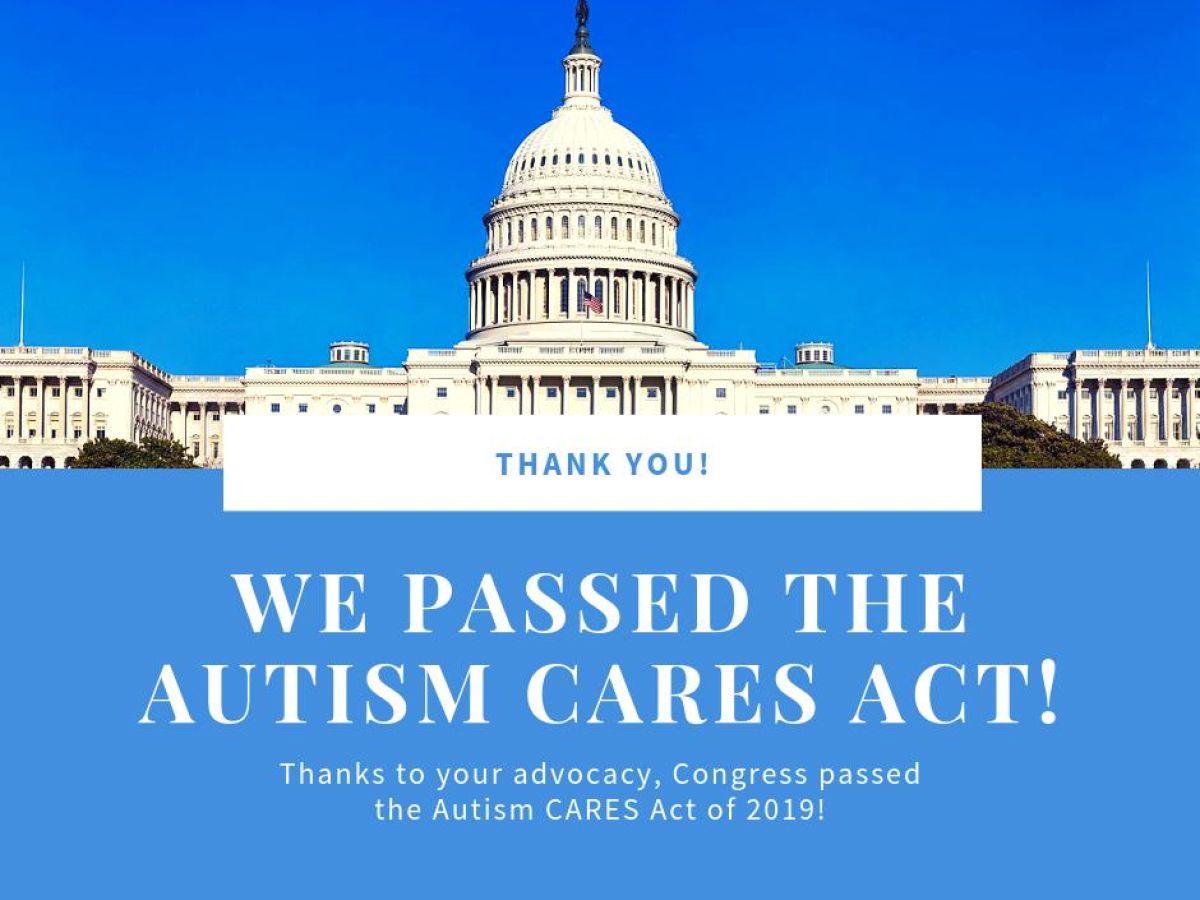 April 5, 2019
On April 2, 2019, Montana Senators Jon Tester (D) and Steve Daines (R) announced their support of the Autism CARES Act to fund research, training, and services and supports for people with autism.
The Autism Collaboration, Accountability, Research, Education, and Support (CARES) Act funds important work that improves the lives of people with autism spectrum disorder and other developmental and intellectual disabilities. This includes diagnostic services, training for healthcare providers and family members, community training events, and research. This reauthorization of the Autism CARES Act will ensure funding for existing federal autism programs through 2024.
The Rural Institute for Inclusive Communities and the Montana Autism Center at the University of Montana recognize the impact of the Autism CARES Act in our state. Over the past five years, the Montana Autism Center provided autism training and information in early childhood centers, daycare centers, libraries and in schools throughout the state. The Autism CARES Act also funds a regional five-state training program, which provides family-centered education for healthcare providers. Forty graduate students in Montana have participated in this intensive education experience.
Autism is one of the fastest growing disabilities in the United States. In 2015, the Centers for Disease Control and Prevention estimated that 1 in 68 children had autism. In 2018, the estimate was 1 in 59 children. It is unclear why the assessment changed so much in a short time. What is clear is that, increasingly, children are entering school systems with behaviors consistent with autism spectrum disorder. Montana schools are no exception. 2018 data from the Montana Office of Public Instruction states the number of students with autism spectrum disorders increases by more than 10% every school year. This trend has been consistent for over a decade.
The Rural Institute and the Montana Autism Center appreciate Senator Daines and Senator Tester for their bipartisan support of the Autism CARES Act. Montana families benefit directly from this federal initiative that improves health and quality of life outcomes for those who experience and live with autism and related developmental disabilities.