Project Spotlight: Loneliness and Its Relation to Health in People with Spinal Cord Injury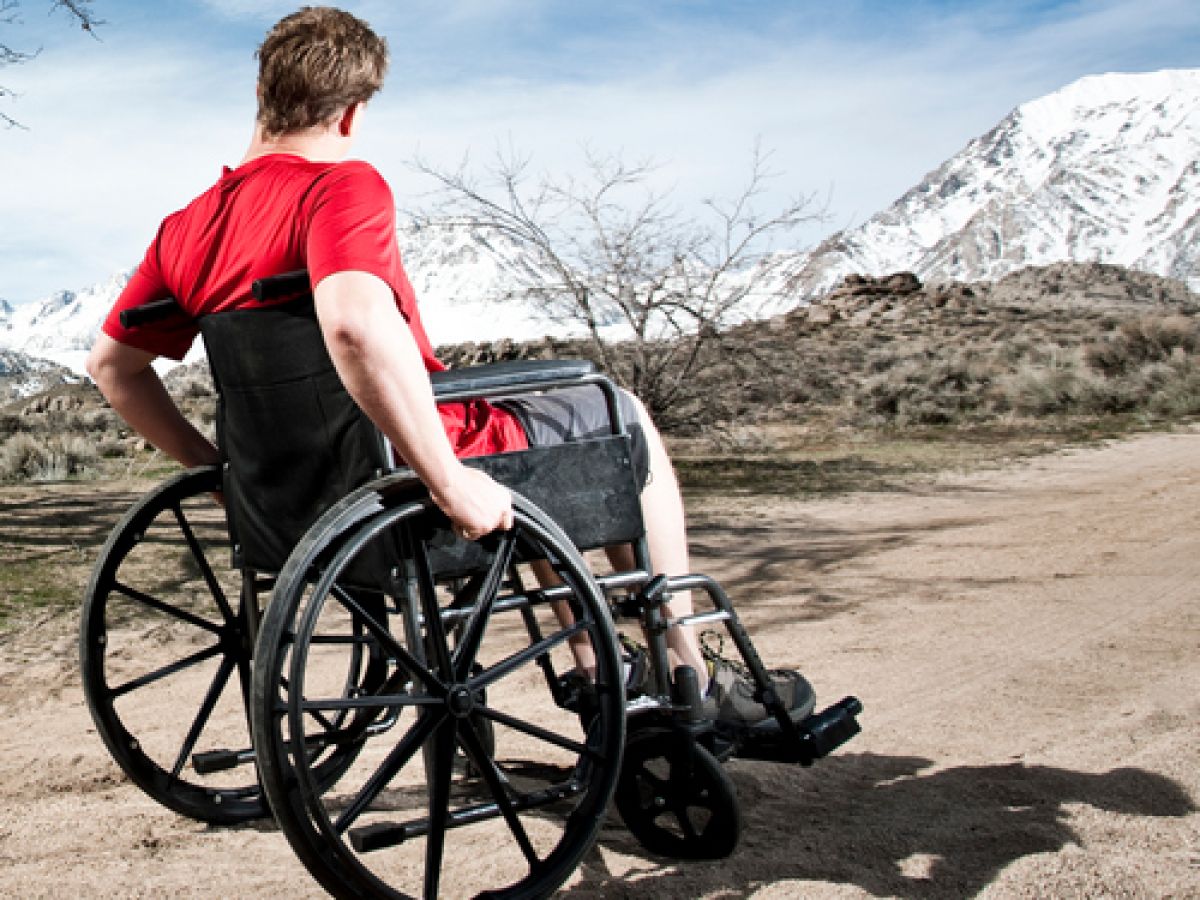 February 25, 2020
The Rural Institute announces the funding of a new research project that explores how loneliness interacts with other factors to impact the mental and physical health of people with spinal cord injuries (SCI).
"Loneliness and Its Relation to Health in People with Spinal Cord Injury" is a three-year, national study funded by the Department of Defense.
"This study represents the most comprehensive investigation of the impact of loneliness on the health of people with spinal cord injury conducted to date," says Dr. Rosemary Hughes, Senior Research Scientist at the Rural Institute. Hughes is partnering with Baylor College of Medicine, TIRR Memorial Hermann, and a Community Advisory Board of veterans and other adults with SCI in this research project. The team hopes to involve more than 350 research volunteers with SCI to contribute to the success of the study.
"Our findings will have the potential to improve the understanding of factors associated with loneliness, support health care providers in better identifying those at greatest risk of loneliness, inform the development of interventions to reduce loneliness, improve the quality of life of people with SCI, and influence change in policy and practice," says Hughes.