Family to Family Hosts Family Delegate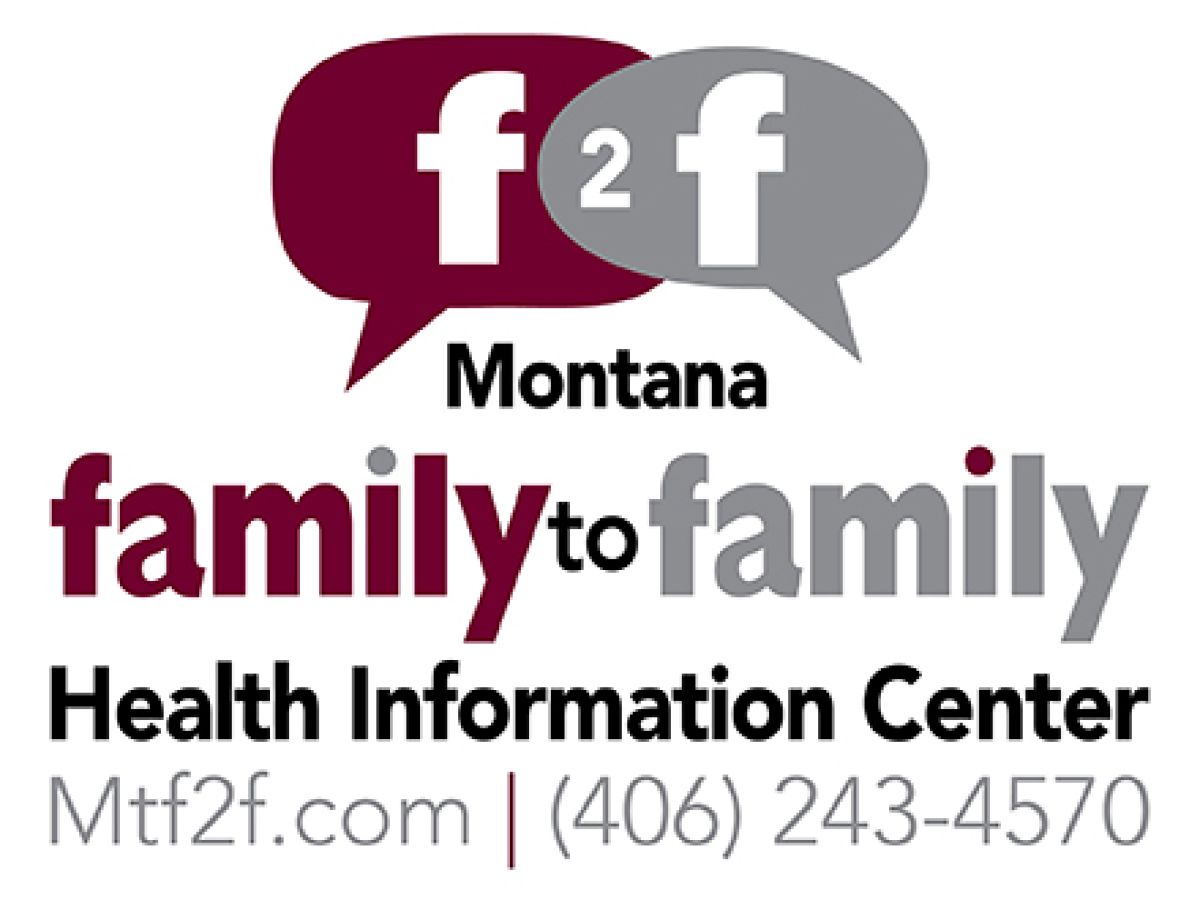 The Montana Family to Family Health Care Center (MT F2F) secured funding from Children Special Health Services within the Department of Public Health and Human Services (DPHHS)  to support a Family Delegate to represent families in systems of care. The Association of Maternal and Child Health Programs (AMCHP) Family Delegate communicates with families, stakeholders, and Title V programs on health care policies and programs.
We are excited to introduce Tarra Thomas, the AMCHP Family Delegate! The Family Delegate is active support for all families in Montana, including families of children with special health care needs. The family delegate works with the Title V program and key stakeholders at state and national levels regarding the children's system of care. Family Delegates understand the needs of families in their state so they can advise, promote, and educate families and Title V leaders on new and existing policies and programs.
Jennifer Banna, Center Coordinator for the MTF2F said, "Having the Family Delegate working so closely with the Family-to-Family Health Information Center will strengthen the relationship with Montana's Children's Special Health Services Program and provide an opportunity for increased connection to state and national programs for families."
The partnership term of funding is July 1, 2022, to September 30, 2023.