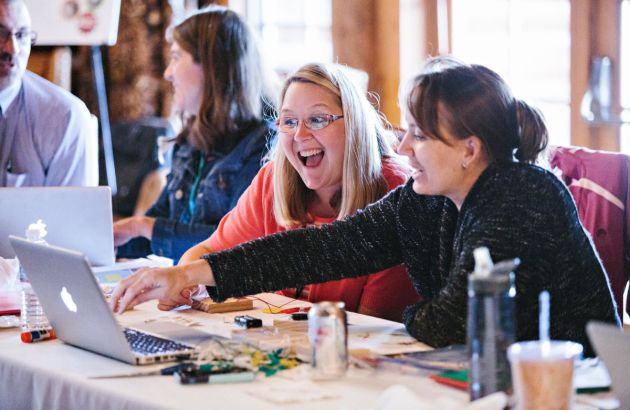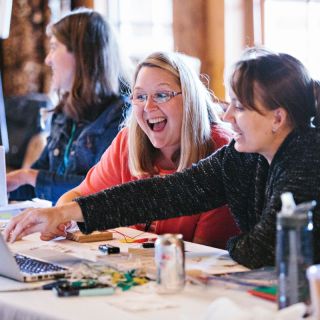 Professional Development
Workshop and Peer Learning Community for Educators
Through Making Across Montana, spectrUM delivers in-person professional development workshops and a virtual peer learning community for educators from across our state. These workshops are intended to build teachers' knowledge and confidence implementing making and tinkering experiences in their classrooms, while also breaking down access barriers for remote, rural schools.
Workshop slides
Additional spectrUM Resources
Explore previously developed curriculum resources created by spectrUM and community partners.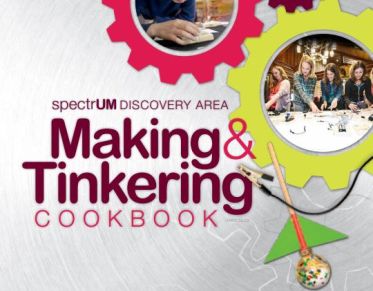 Developed by spectrUM in partnership with K-12 teachers and informal educators in the Bitterroot.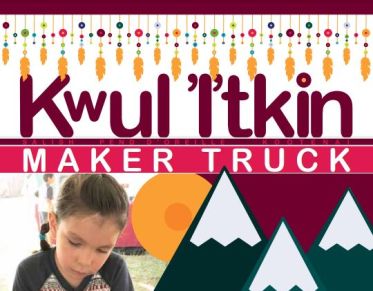 A handbook of cultural making and tinkering activities created by spectrUM, the Confederated Salish and Kootenai Tribes, and SciNation.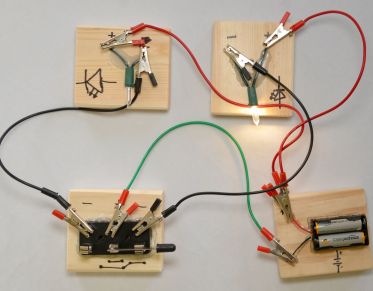 Guides to many of our popular making and tinkering activities are available for free on Instructables.
Resources from the Field
These are a few of our favorite sources for making and tinkering activities and inspiration.
---
This project was made possible by the Institute of Museum and Library Services (MG-245982-OMS-20).The views, findings, conclusions or recommendations expressed in this website do not necessarily represent those of the Institute of Museum and Library Services.