Educational programs
Explore with spectrUM - we offer a variety of educational programs throughout the year! From class field trips, clubs and camps, outreach events and more, we provide students with opportunities to be inspired about science and higher education.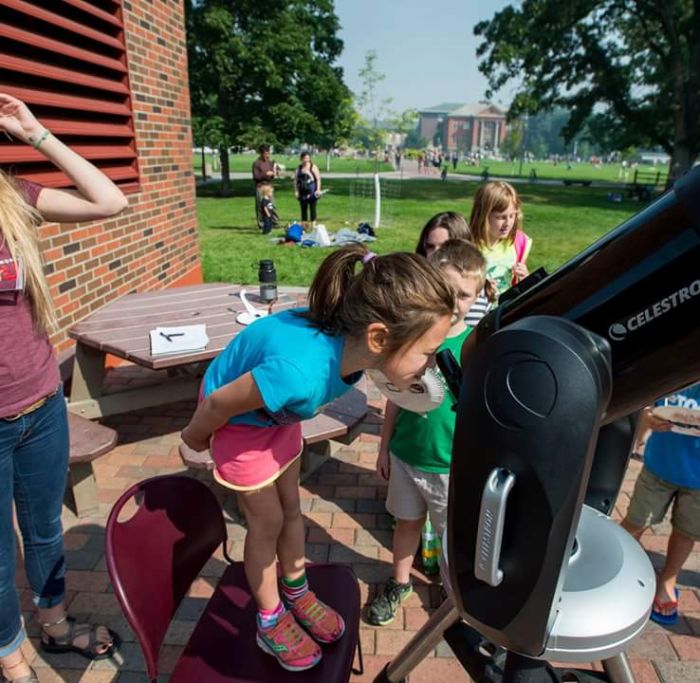 spectrUM Camps
When school is out, spectrUM is in! Explore a variety of science, engineering, technology, and math themes with enthusiastic and knowledgeable educators. Camps allow students to explore, problem-solve, and play through hands-on interactive activities with topics ranging from
astronomy, chemistry, robotics, veterinary science, making and tinkering,
 and more!
Camp Website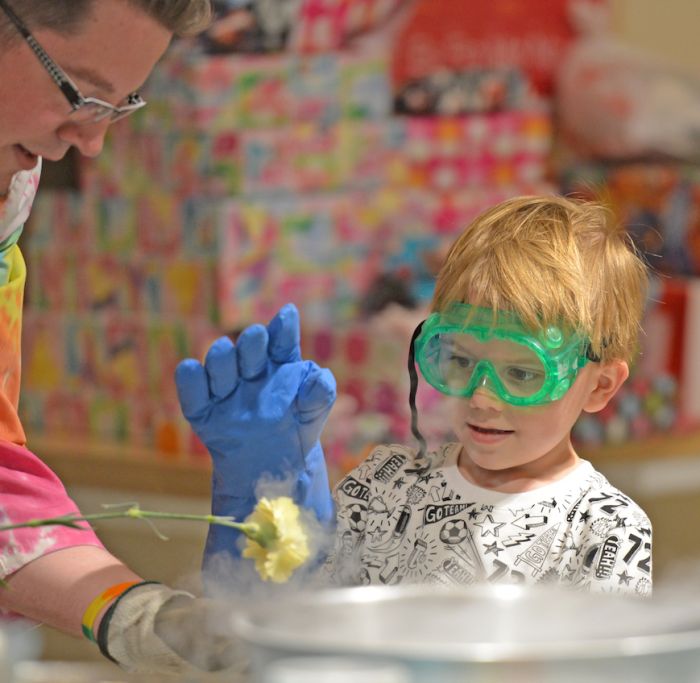 Birthday Parties
Have an unforgettable birthday party at spectrUM Discovery Area, complete with hands-on exhibits, a science activity of your choice, and your very own Super Science Squad educators. Parties open with free play at all of our exhibits, move on to a hands-on science activity in the classroom, and close with a birthday celebration.
Birthday Parties Website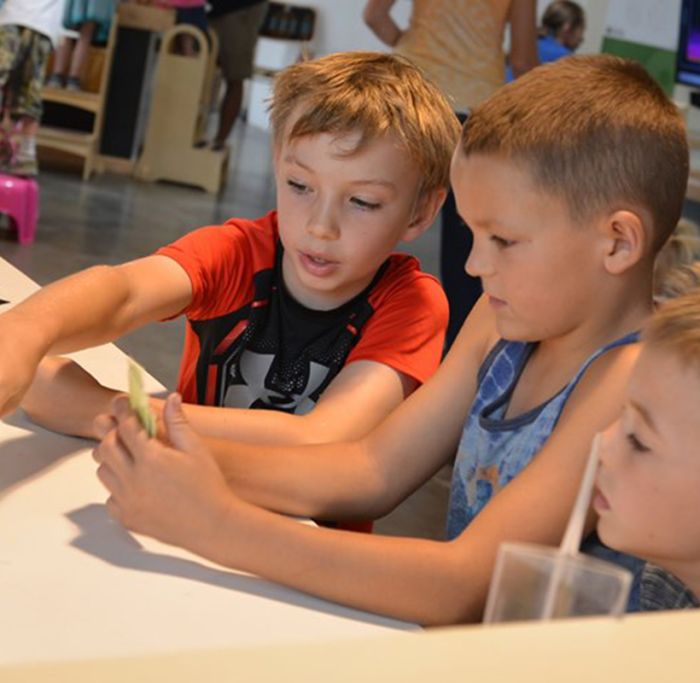 Field Trips
Make the museum your classroom. Strengthen your classroom curricula with a unique spectrUM science experience. Field trips to spectrUM provide exciting and innovative hands-on learning to children of all ages. Content themes include Electricity, Wildfire Science, Anatomy, Physics, and Chemistry.
Field Trip Website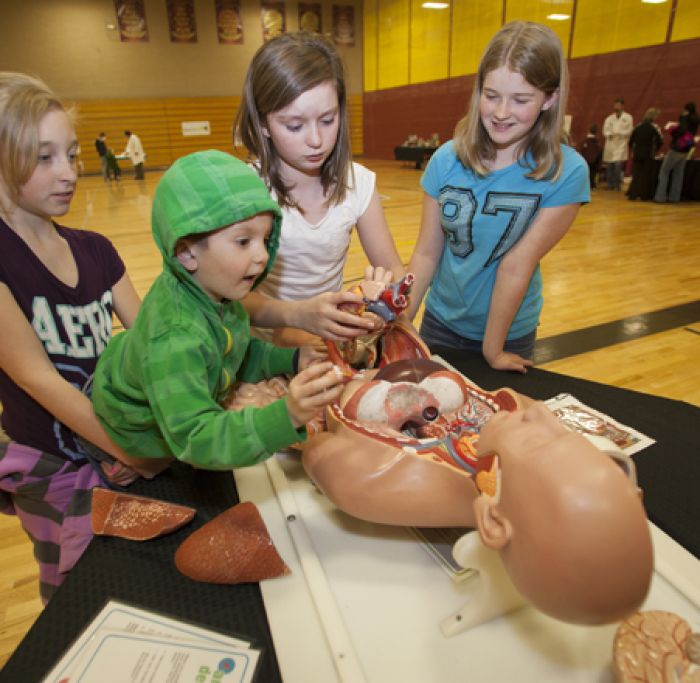 Outreach
spectrUM's 
Science on Wheels program
and our
Science Learning Tent
support spectrUM's mission to inspire all Montanans to pursue higher education and consider careers in science, technology, engineering, and math.
Since 2006, spectrUM has driven tens of thousands of miles to bring science educators, exhibitions, and programs to school children and communities all over Montana. View our
map of statewide impact
to see if we've visited your county.
Outreach Website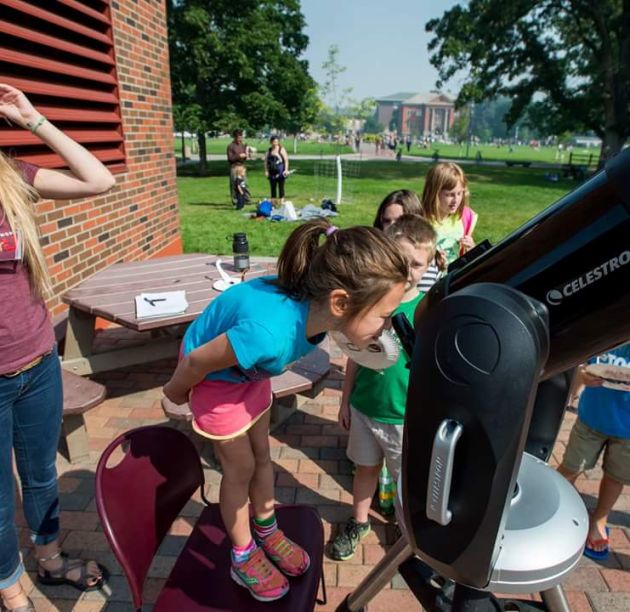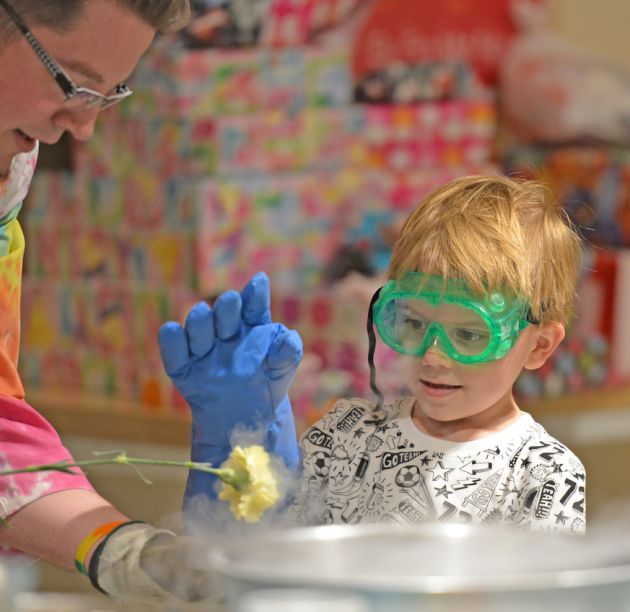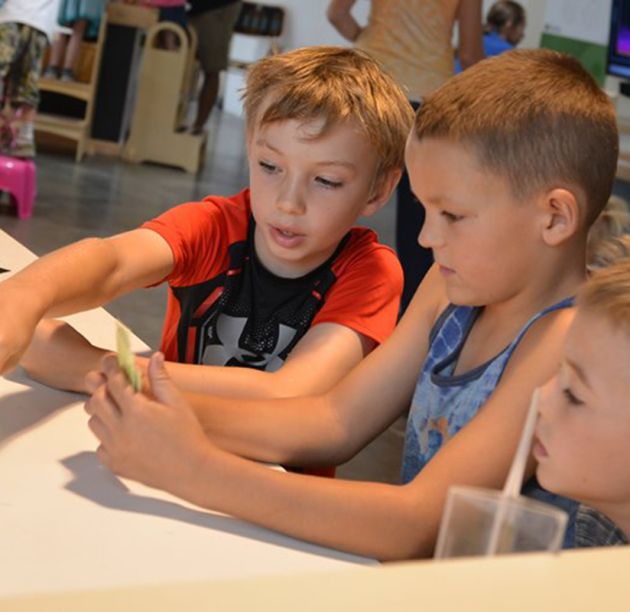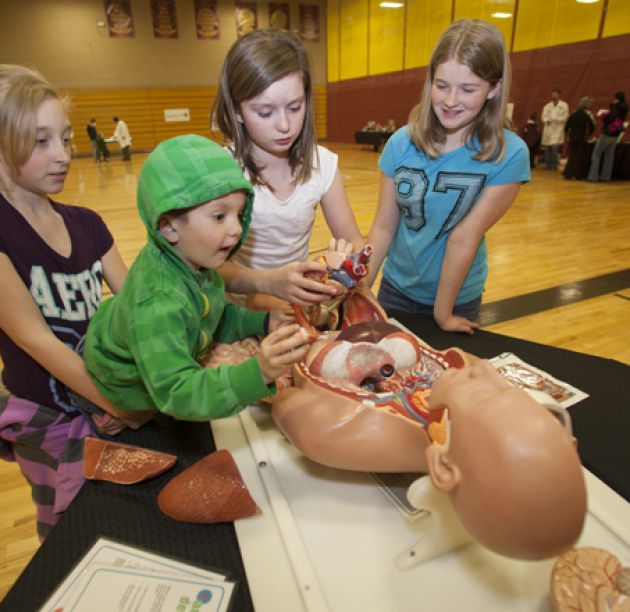 Science for All Scholarships
spectrUM's Science for All Scholarship Fund ensures that families and community organizations in need can experience spectrUM's interactive science education programs. Funds can be used for:
spectrUM clubs and camps
In-museum field trips
Community events for organizations who serve low-income or disadvantaged audiences
Family memberships