Summer Exploration 2021!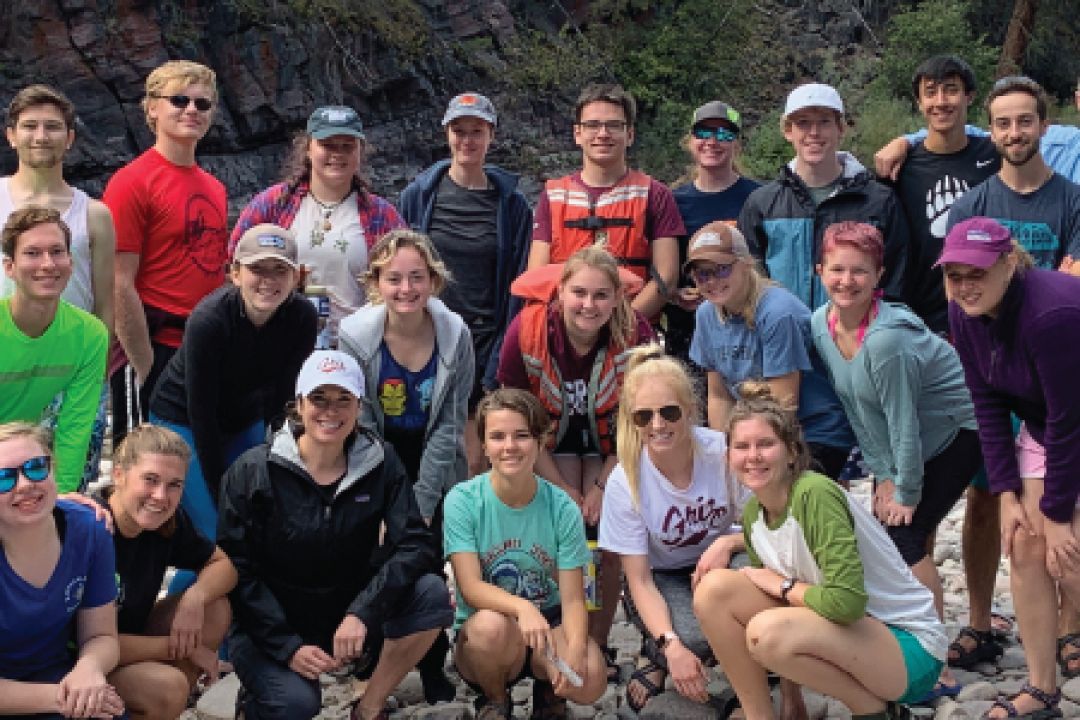 Applications are now open! 
Applications must be submitted by April 30, 2021 to be considered for priority review and by May 15, 2021 to be considered for review. There is no fee to submit your application.
If you have any questions about the application and/or the program, please see our frequently asked questions on the left hand side of the page or contact UMSummer@mso.umt.edu. 
Who? High school students (who are entering their sophomore, junior and senior year starting the fall of 2021 and are at least 16 years old.) 

What? An intensive, hands-on transformational learning opportunity with our faculty in a live-in shared one week experience. Students will engage in the classroom during the day and in meaningful social activities in the evenings and during the weekend.
Where? The University of Montana (Missoula, MT.) and/or a front country camping trip via the Wild Rockies Field Institute (Missoula, MT.) 
When? Saturday, July 24 - Saturday, July 31, 2021
Why? Students will be exposed to all aspects of life as a UM student. Out-of-state and in-state high school students will earn one college credit and have a choice from two course listings below (Introduction to Public Health OR Climate Change in Glacier National Park). Students will choose one course to participate in for the one week duration. 
Cost: $1,200 (course fee, room and board, all meals and program costs.) 
There is no cost for Montana GEAR UP students. If you are a non-Montana GEAR UP student, limited scholarships and funding is available! 
Course Descriptions: 
PUBH 191: Introduction to Public Health taught by Tony Ward.
University of Montana
Given COVID-19, climate change, and other emerging issues throughout the world, public health has never been more important.  This short-course will provide an overview of the field of public health.  Specific topics we will focus on include an exploration of the five disciplines of public health (epidemiology, social and behavioral sciences, health policy, environmental health, and biostatistics), an overview of different tools and techniques used in the field, and a discussion related to employment opportunities within public health.

ENST 191: Climate Change in Glacier National Park taught by Ashley Carruth and Stephanie Fisher. 
Wild Rockies Field Institute
This course takes the study of climate change out of textbooks and into the wild landscapes of Montana's Northern Rockies. Students will camp under the stars, hike through old growth forests and along alpine ridgelines, see the last remnants of Glacier National Park's fading namesake glaciers, and view the region's charismatic wildlife. While exploring this unique landscape, students will examine the regional effects of climate change and they will meet with people who are working to address these issues. This course is perfect for adventurous students who are eager to learn outside, and who are committed to building a world where human and ecological communities can thrive together. No prior camping and/or hiking experience is required to participate in this course.