Mail Services supports the mission of the University Center and the University of Montana by providing the UM community with cost-effective, efficient and accurate handling, distribution, and processing of all mail services as it relates to University business and student needs. We constantly seek to provide excellent customer service and to utilize staff and resources with ever-improving proficiency.
Please Note: Any packages containing dry ice and shipped through FedEx must be processed by Mail Services, not ShipEx.
ShipEx
The place to go for all your shipping needs! ShipEx is Mail Service's retail location.
Phone:
(406) 243-6304
Hours:
Mon - Fri: 9am - 5pm
Sat: 10am - 2pm (Sept. 4 - Dec. 18)
Sun: CLOSED
Contact ShipEx Manager, Jordan Crawford, for more information.
Services
Retail Products: stamps, greeting cards, and a wide variety of stickers.
Packaging: padded envelopes, tape, packing peanuts, tyvek, and an assortment of boxes. Custom packaging available.
Private Mailboxes: never have to change your address again! UPS & FedEx packages also accepted.
Shipping Options: global shipping, certified mail, overnight, insurance, and signature required.
Other: Locker rentals, lost and found, postering, and more!
Mail Services
Mail Services moves hard copy communication and material for the campus community and their correspondence.
Phone:
(406) 243-2272
Hours:
Mon - Fri: 8am - 12pm, 1pm - 3pm
Sat - Sun: CLOSED
Contact Mail Services Manager, Doug Kopp, for more information.
Services
Pickup and delivery of campus mail, US Mail, FedEx, and UPS.
Processing of outgoing USPS, FedEx, and UPS.
Pickup of heavy parcel (70 lbs per item max) and high volume mail.
Sealing of envelopes by request.
Request Pick-up Service
To request a pick-up service, call Mail Services at (406) 243-2272 before 2pm.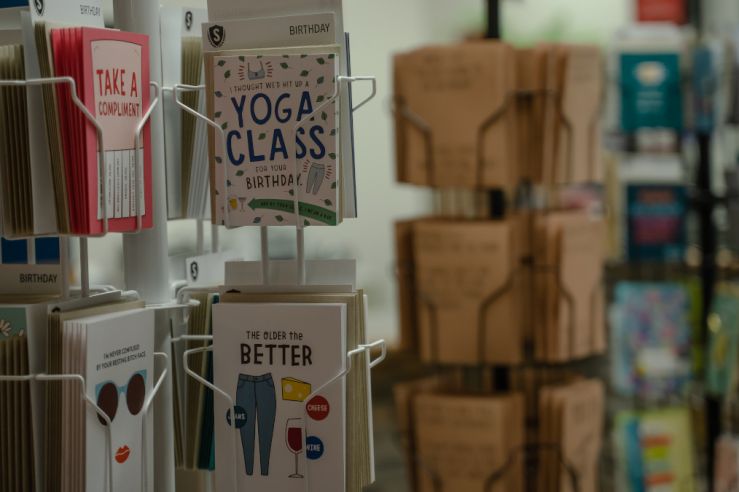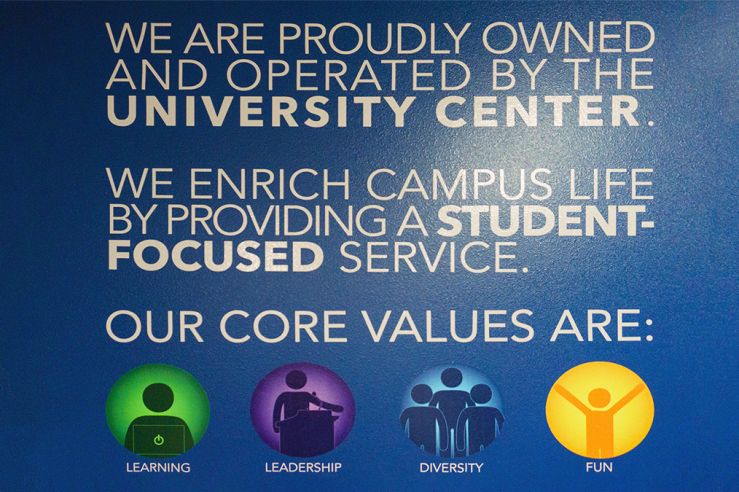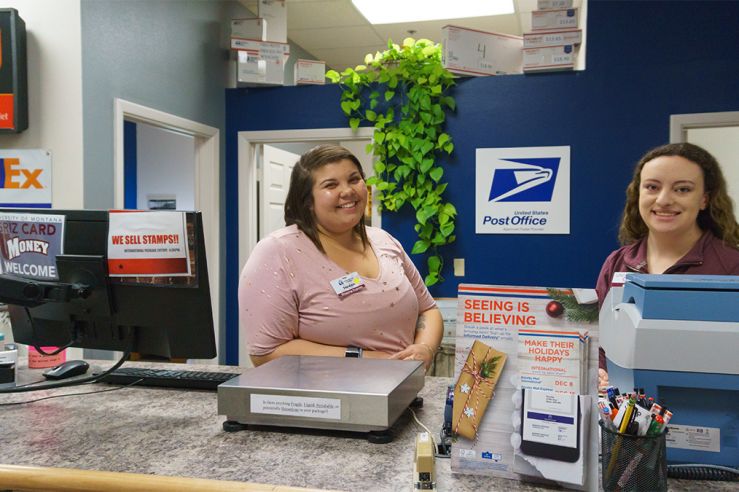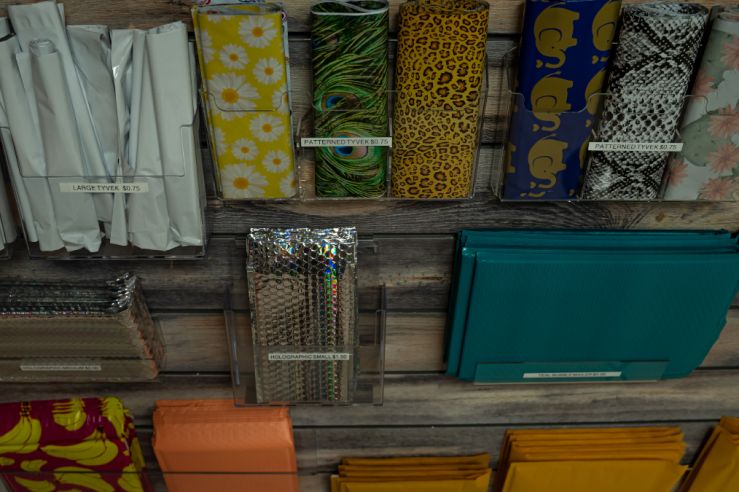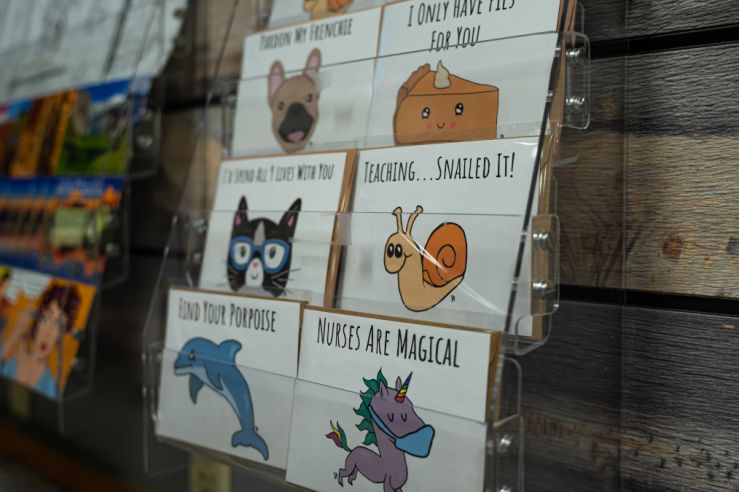 Transaction Reports
Note: These pages may take a few minutes to load.
Mail Delivery
Mail Services delivers incoming US Mail and campus mail from departments to identifiable UM addresses. If the address on the outside of a piece of mail is illegible or incomplete, Mail Services opens the item to determine the intended destination. If the destination of the mail is still unknown, it is returned to sender for a better department address.
All deliveries are made to a central location within each building. Carriers are not obligated to take items to specific department offices unless the item(s) require a signature or are too heavy and require the use of a hand truck. Carriers are not to be instructed by department personnel to take mail or parcels to other locations.
Mail Services cannot be used to distribute non-US Mail of promotional materials to University addresses. State agencies are prohibited from providing businesses with mailing lists of employees for the distribution of promotional materials through Mail Services. The only exception is the "Qualified Inter-Unit Benefit Retirement" program approved by the Vice President of Administration and Finance.
Billing
To learn more about how to charge packages to a Mail Services Index Account or a Third-Party, please view our Index and Third-Party Billing page.
Mailing Guidelines
Mail service should be limited to official University business only. Mail is sorted and delivered to primary departmental offices, not individual faculty/staff offices. All Non-University mail should be addressed to your personal address.
For information on correct address formats, intra-departmental mail vs. US mail vs. international mail, properly sealing envelopes and packages, personal use of Mail Services, and unwanted advertising procedures, please view our Mailing Guidelines page.
Providers
Mail Services has negotiated contracts with every major shipping provider that allows us to take advantage of deeply discounted rates.
United States Postal Service
Daily pickups from ShipEx: 3:30 p.m. and 5:00 p.m.
Daily pickup from Mail Services: 3:00 p.m.
www.usps.com
FedEx Authorized Shipping Center
Daily pickup from ShipEx: 4:00 p.m.
Daily pickup from Mail Services: 2:00 p.m.
www.fedex.com
UPS Authorized Shipping Outlet
Daily pickup from ShipEx: 4:30 p.m.
Daily pickup from Mail Services: 3:00 p.m.
www.ups.com