UM Partners with Analytics Company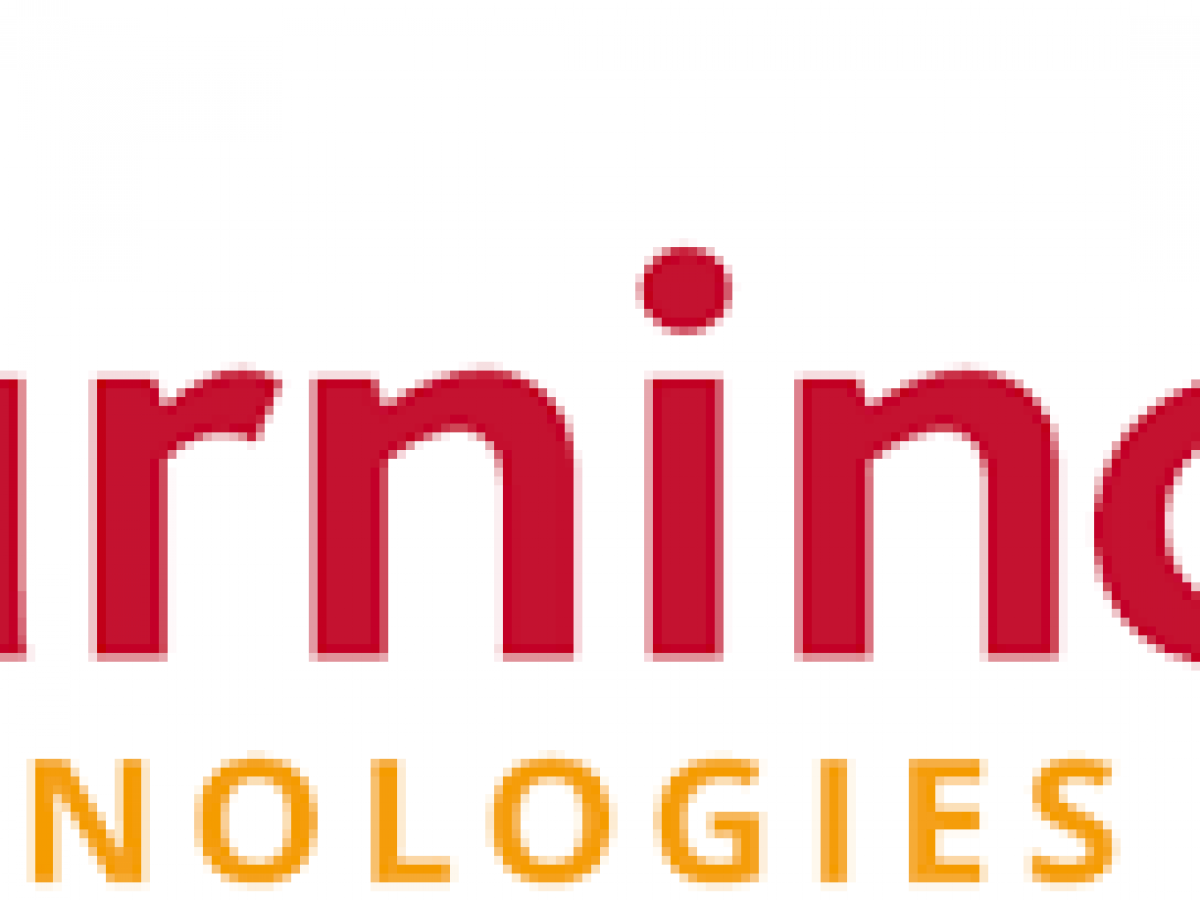 The University of Montana and Burning Glass Technologies Partnership to Accelerate Success
MISSOULA – The University of Montana is working with Burning Glass Technologies, an analytical software company, to provide unique data when developing new programs or updating the current curriculum.
Burning Glass provides analytics software tools that pull data from over 50,000+ sites daily to create a pool of accessible job market, and program/skill set data. Analysis from this data can provide the education community with a list of skill sets that students will need in order to be prepared at graduation to enter the workforce. Other institutions and organizations have successfully utilized this data to improve and update their programs, certifications, and courses. The University of Montana aims to employ these tools to develop a new curriculum, or update the current curriculum, and provide career services support, among other activities.
The Program Insight and Labor Insight tools provide data such as; job postings, skills, salaries, educational levels, skill gaps and comparisons, industries, and others. Degree Programs and Certificates can be researched by university using the Department of education data, institutional information and rankings based on the number of students that have graduated within the past 5 years.
UMOnline, Enrollment Management and Strategic Communications, Career Services, Alumni Association and the Data Office are just a few of the departments with access to Burning Glass tools to support faculty, departments, colleges and programs, and current or future students.
If you are interested and would like more information on Burning Glass Technologies Analytical tools, training, or would like access to data, please contact Maricel Lawrence, Executive Director – UMOnline, 406-243-5566, maricel.lawrence@mso.umt.edu.
To learn more about Burning Glass Technologies, visit https://www.burning-glass.com/.
# # #
Breanna Niekamp, Marketing Coordinator – UMOnline, 406-243-2502, Breanna.niekamp@mso.umt.edu