Career Readiness Course Begins June 21!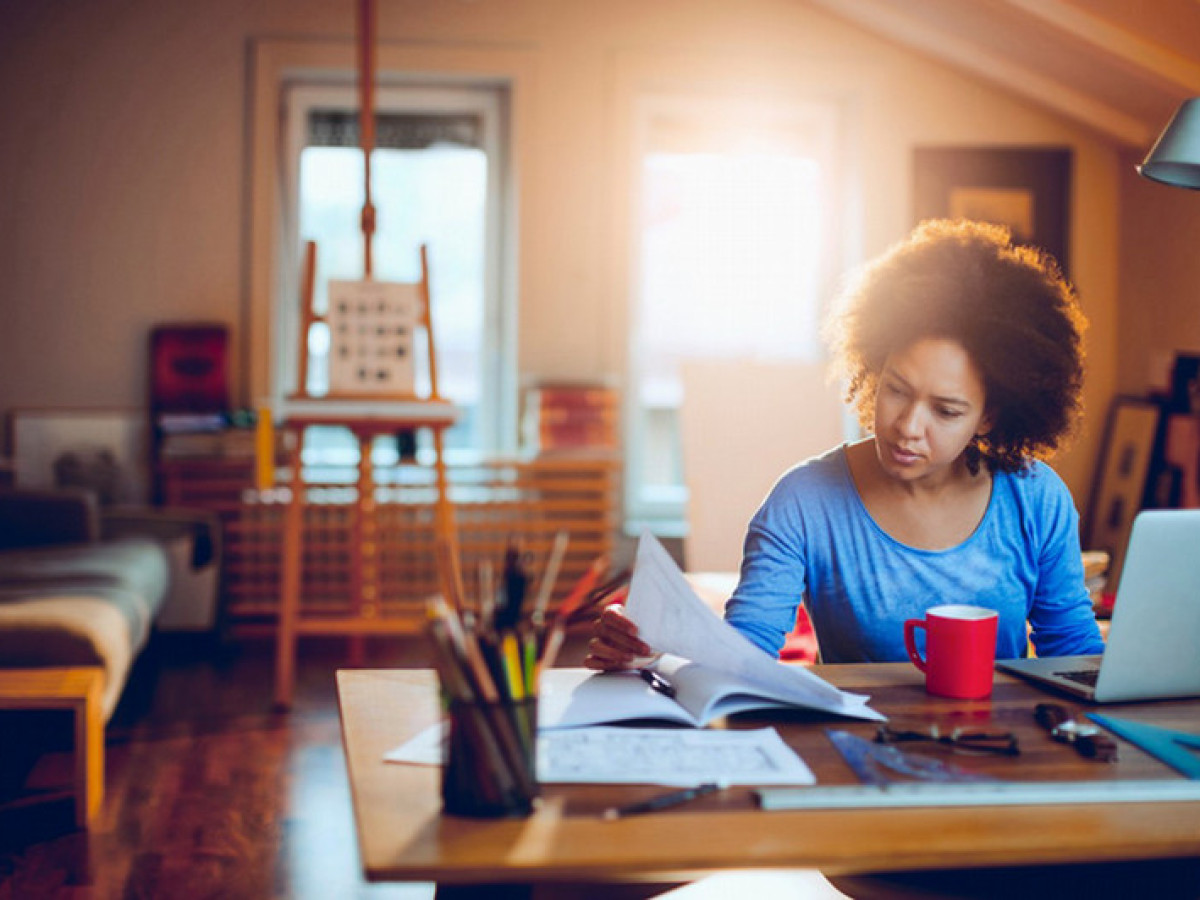 "I am convinced that nothing we do is more important than hiring and developing people. At the end of the day you bet on people, not on strategies" - Lawrence Bossidy, Past CEO of General Electric
This quote is the embodiment of the core of the new course available online at University of Montana, Missoula College. Career Readiness is a new, 10-week, online course that focuses on personal skills, professional behaviors and is packed with tools that will help students succeed in any career. Students will learn soft and hard skills which are palatable to a diverse variety of occupations.
The course itself is geared toward students who are pursuing an internship, apprenticeship or clinical experience. Students who complete this course with a final grade of B or higher, will be able to receive a University of Montana sanctioned "Career Readiness - MicroCredential Digital Badge". In addition to this credential, students will be able to take away valuable skills that will aid them in developing high-quality resumes and cover letters, traverse the interview process with ease, understand employment rights and explore internship logistics in their industries of choice. 
"We believe equipping students with skills and tools to be competitive in today's labor market will empower them to pursue professional development for themselves." said Michelle Boller, Chair for the Business Department and Director of Medical Information Technology at Missoula College. The course is taught by both Michelle and Ann Petschauer, Work-Based Learning Coordinator at Missoula College.  
The course even aligns teaching of soft skills with the National Association of Colleges and Employers (NACE). These soft skills include; Critical Thinking and Problem Solving, Communication, Teamwork and Collaboration, Digital Technology, Leadership Skills, Professionalism and Work Ethics, and even Global Intercultural Fluency skills.
The course is open to the general public and can be taken as non-credit. Registration is currently open for the Summer 2021 session which begins June 21. Students may enroll online by following https://www.campusce.net/umextended/course/course.aspx?C=625&pc=30&mc=&sc= to the registration landing page. 
If students are interested in more information, they are encouraged to contact Michelle Boller by calling 406-240-0853 or by emailing her at michelle.boller@umontana.edu.