New Career Matching Tool Available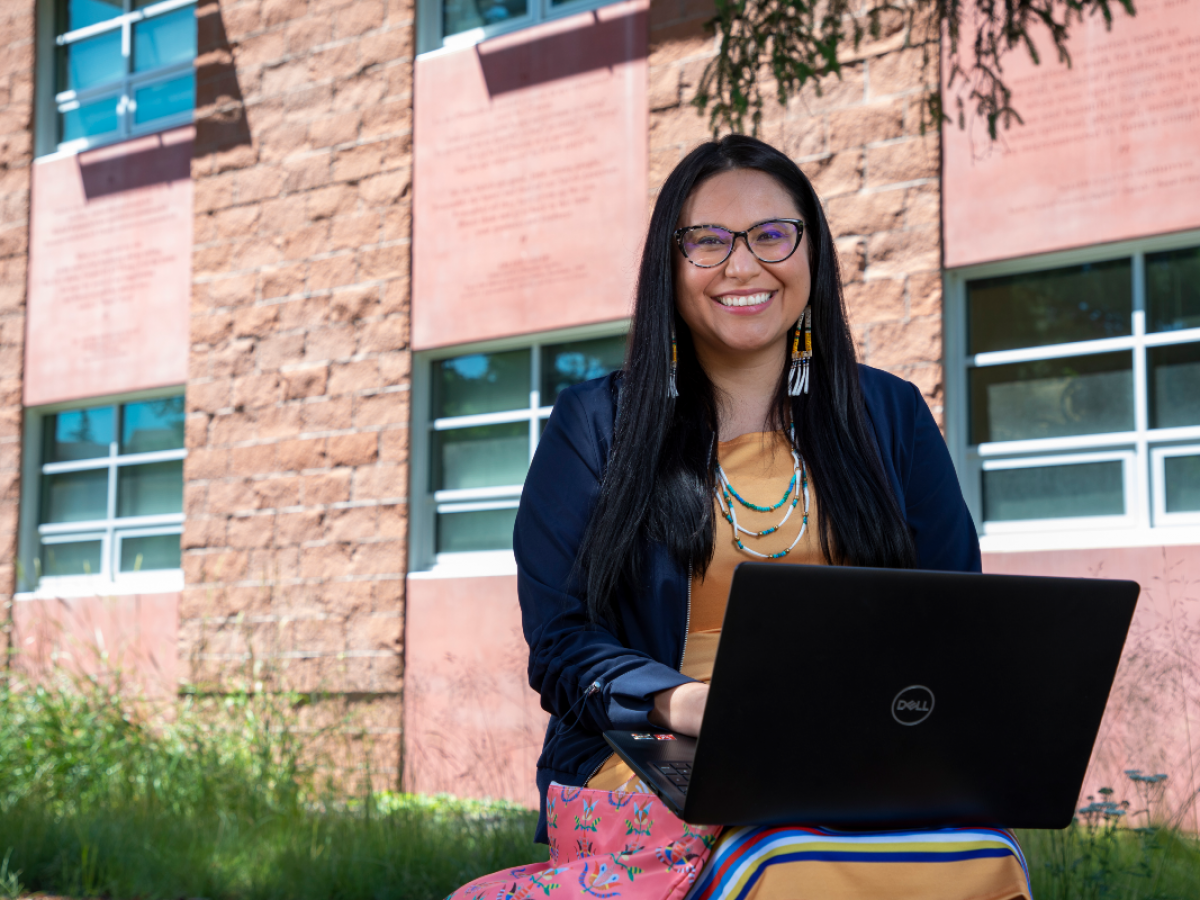 We know it can be sometimes hard to determine and diligently pursue your educational journey. In the past, you might have even completed a degree or credential requirements for the career path you chose only to find you also need additional skills to be successful. This may lead you to seek out more educational resources or skill-based courses to remain #TomorrowProof.
Determining additional skills and experience you need to succeed in your career can be a daunting task, but it doesn't always have to be that way. UMOnline recently updated our program's web page to include a very helpful tool available to students and business professionals to decide their next steps! Those interested only need to take a short quiz to be matched with a profession or program of interest. In order to make this possible, we use the Burning Glass tool 'Career Insight'.
Career Insight takes information from the quiz you take and runs your answers against job posting data that Burning Glass collects, matching you with a career and programs associated with careers. Career Insight will give you inside information such as skills required to be competitive in professions, the education you will need to be most successful, data such as median salaries at different levels, and more! We feel this new tool will give our students and community a step up into success! 
Interested in getting ahead but don't know where to start? Take the quiz today and browse our online programs to see if any fit your plans for the future!