Course Design Showcase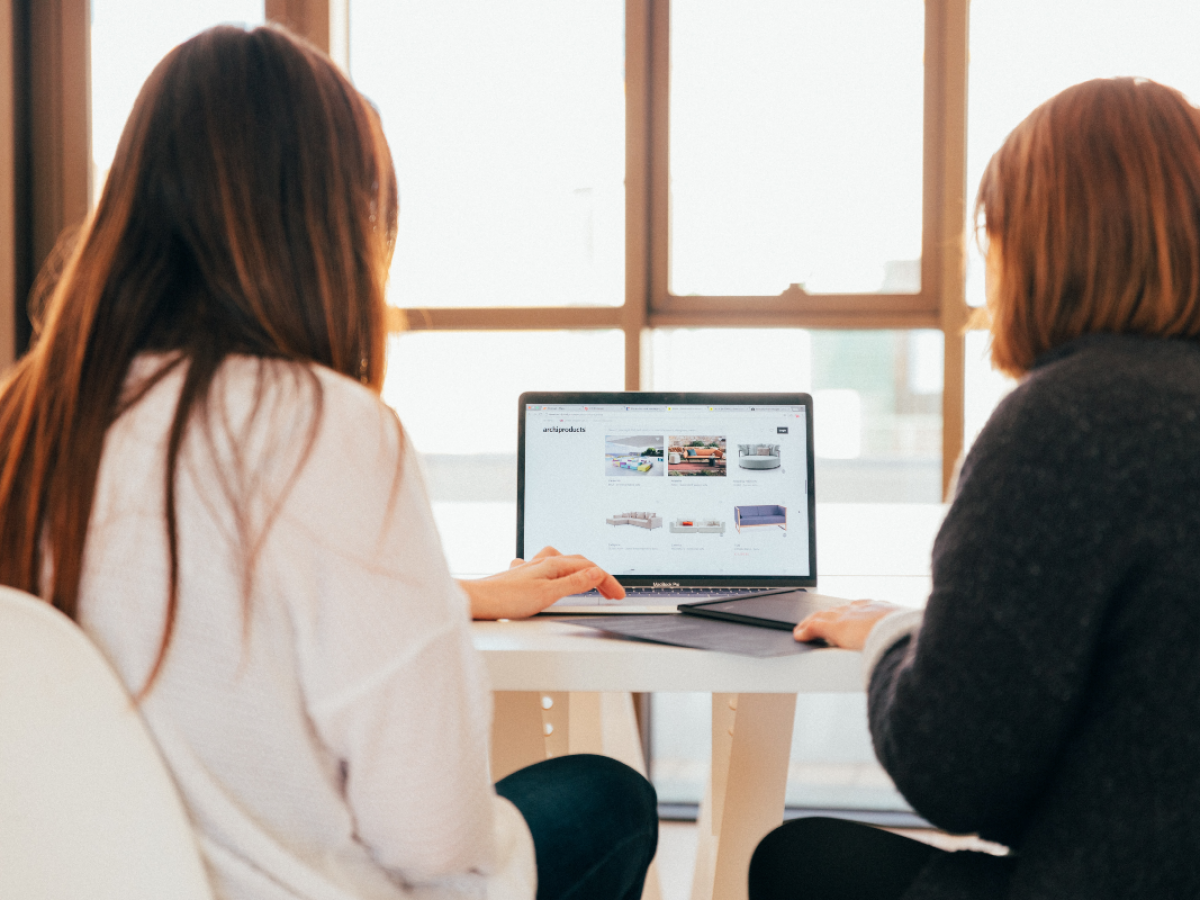 To celebrate NDLW, today, we would like to share with you three different examples of courses the Instructional Design and the Innovation Studio team have created in partnership with faculty from the University of Montana.
This video features 'The TESOL Certificate Program,' developed and taught by Jeanie Castillo and Josh Rosenberger; 'Introduction to Art History,' developed by Valerie Hedquist and Jerod Peitsmeyer; and 'Introduction to Russian Culture,' developed and taught by Ona Renner-Fahey.
If you are curious to learn more about:
If you are interested in learning more about how our team can help you develop new online courses, please reach out to Nancy Clouse at Nancy.Clouse@umontana.edu.