DEI Mini Courses Registration Is Now Open for Spring 2021!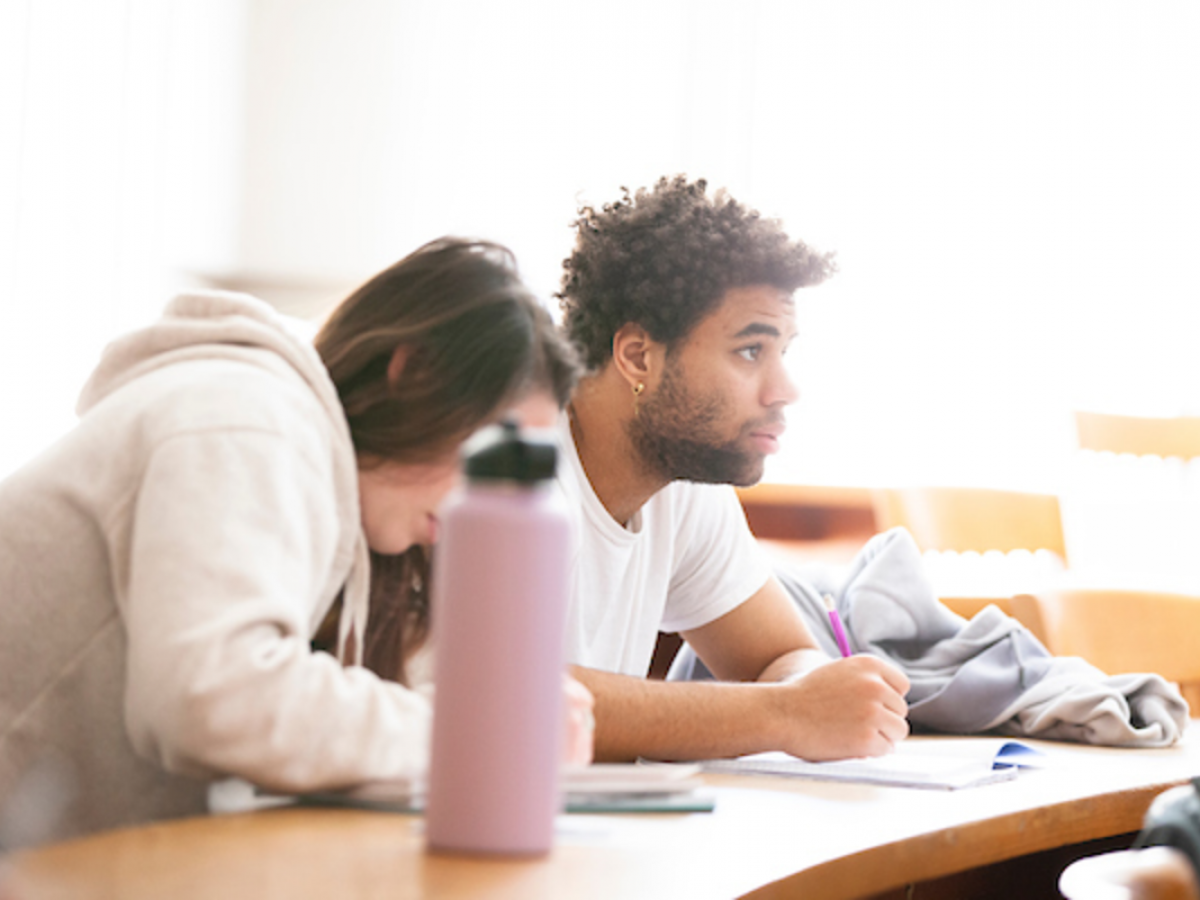 Last summer, faculty at the University of Montana offered a set of three courses in order to promote inclusivity and diversity awareness. Past participants of the courses described a "superb class, offering both new information and perspectives on the key issues of structural and systemic racism." Others mentioned that "the site was easy to navigate, even for a technology Luddite like myself." With comments like this, it's easy to understand why more than 400 people have enrolled in at least the first course.
The courses can be taken individually or one after the other. In addition, if students complete all three courses they can receive a Certificate of Completion to showcase their achievement. All three courses are offered fully online and are packed with interactive activities and what is described as "intense" discussion and forward-thinking. Courses are taught by Theresa Floyd, Associate Professor of Management; Elizabeth Hubble, Women, Gender, and Sexuality Studies Director; and Tobin Miller Shearer, Professor of History and African-American Studies Program Director. Each course is designed for both business professionals and anyone interested in addressing issues of diversity, equity, and inclusion in their workplace or personal lives.
The first course in the series, Dismantling Institutional Racism: From Theory to Practice, features a clear analysis and practical approach to starting and sustaining the work of dismantling racism. The course includes videos, live interviews, spoken word performances and reflective exercises. The second course, Diversity, Equity, and Inclusion: Gender and Sexuality through an Intersectional Lens, explores historical and contemporary concepts of gender and sexuality to prepare participants for effective implementation of diversity, equity and inclusion in organizational contexts. The course also includes a key focus on indigenous experiences of race, gender, and sexuality. The third and final course, Diversity, Equity, and Inclusion: The Inclusive Organization, aims to explore and develop understanding of discrimination and marginalization in US business institutions, identify causes and practical solutions to equip participants to be the change agents who implement (DEI) in organizations where they work. 
The three courses, if taken together, can result in the achievement of the DEI Certificate. Upon completion, students will have a clear analysis of gender, race, intersectionality, and privilege as well as proven methods for implementing DEI principles to effective change.
Registration is now open for all three courses, and the DEI Certificate. You can read more about each course, or the certificate online.