New Digital Accessibility Hub Now Available for University of Montana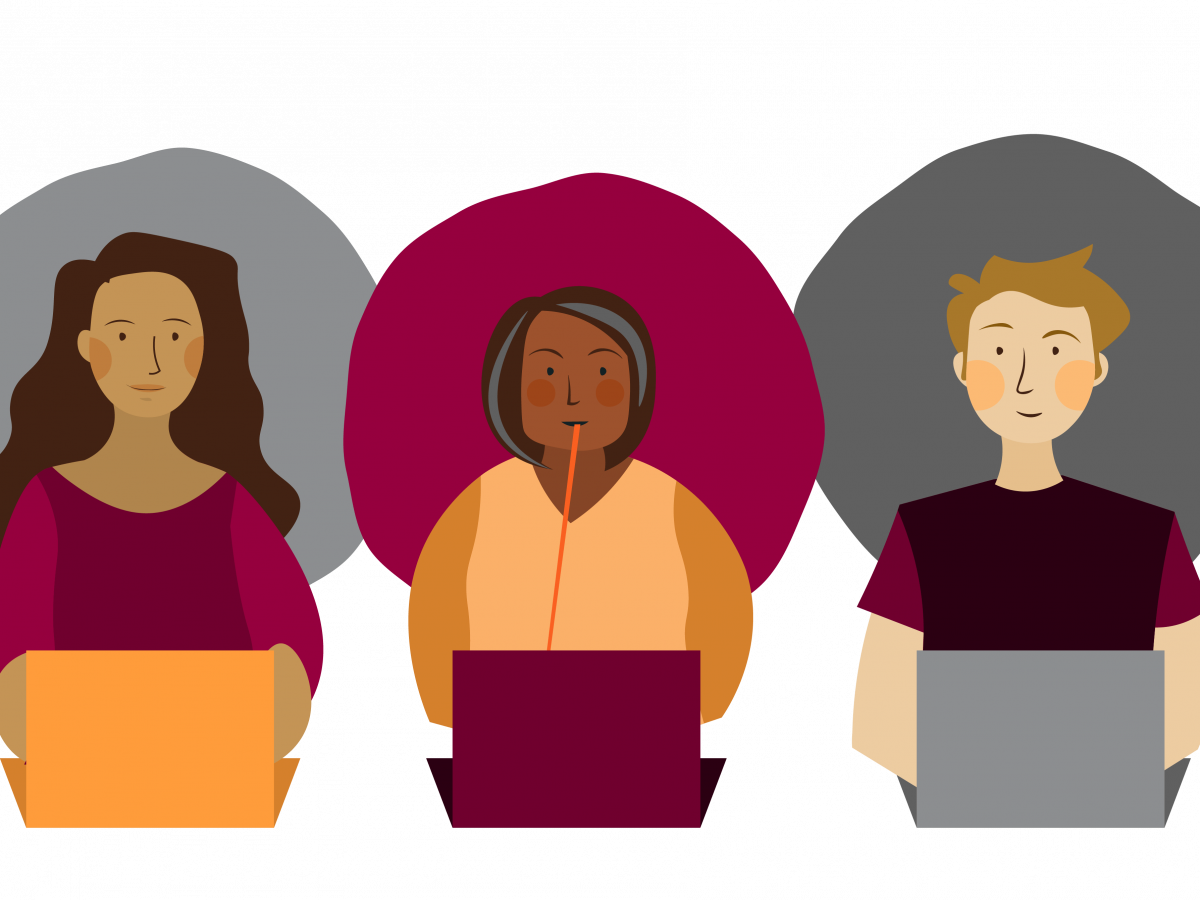 With the commencement of fall semester in just a few short weeks and online learning on the rise, it is important that we as an institution remind ourselves that many will be needed to adapt to new modalities. Included in the front of mind, should be digital accessibility. Recently, UMOnline has made available to all staff and faculty at the University of Montana a brand new Digital Accessibility Hub. This project was completed in collaboration with the Office of Disability Equity (ODE) and Accessibility Technology Services (ATS).
You will learn how to ensure all your digital content meets accessibility standards and provides equal access for all users by self-enrolling. The Hub is an online resource for faculty and staff that provides simple and practical steps for ensuring electronic documents, media, content, software, and assessments meet accessibility requirements. The course covers how to create accessible materials and content and where to go for more information on digital accessibility. This information applies to learning and work environments so we can create a positive user experience for everyone studying and working at the University of Montana. Upon completion of the course, participants can earn a digital badge that can be showcased. 
UMOnline strongly encourages everyone to participate in this course, not only to improve knowledge but also to increase understanding, awareness and inclusivity. If you have feedback after participating or would like to gather more information we hope you express that by filling out our suggestion box!
For more awesome tips, related news, new initiatives and more subscribe to our quarterly newsletter!