UMOnline to Expand Online Courses by Partnering with FutureLearn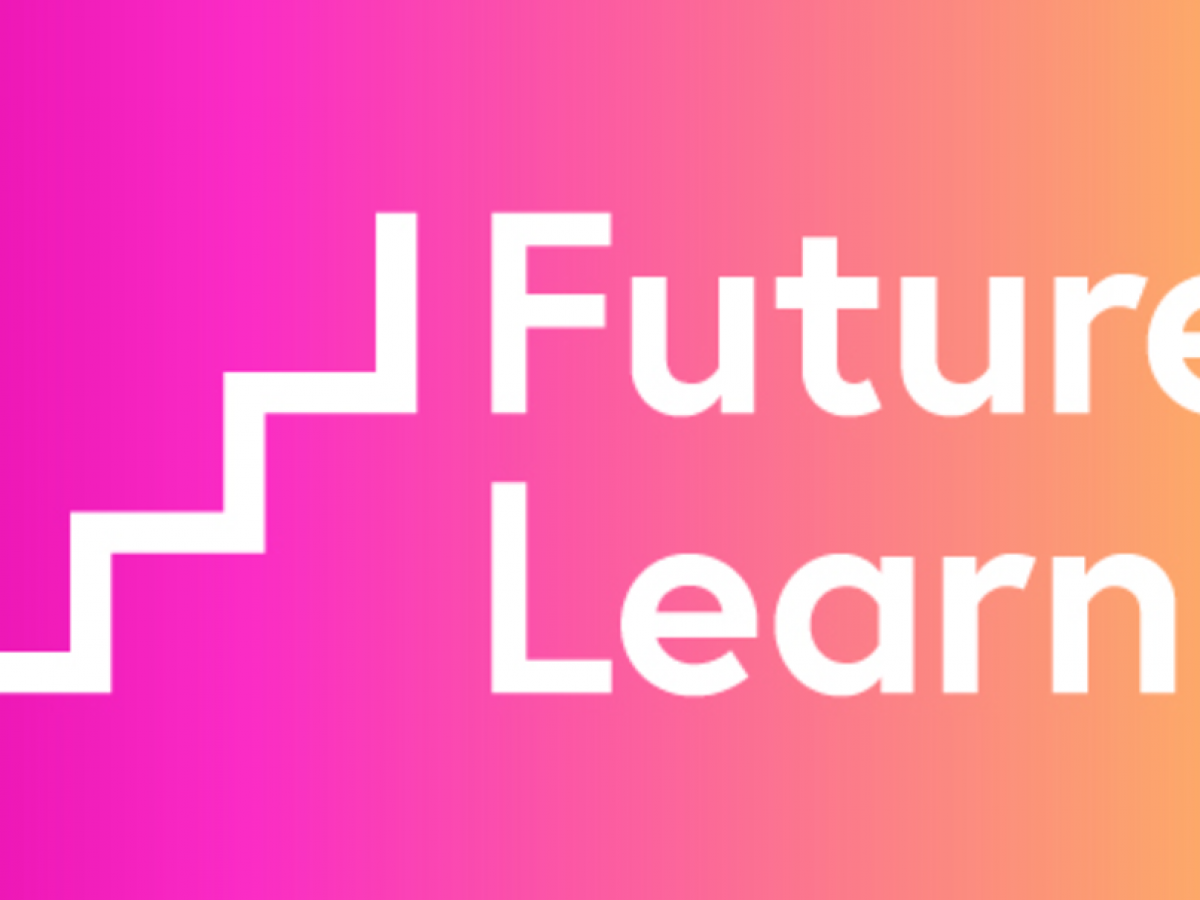 The University of Montana is always proud to provide our students with more opportunities to become "Tomorrow Proof". Students from all over the world will, now, be able to experience UM's education through the FutureLearn platform. We are excited and eager to partner up with FutureLearn with hopes of creating a foundation for fostering more open, diverse and inclusive learning environments around the globe. 
Founded in 2012, FutureLearn is an online education platform from the UK. The company provides educational content to over 12 million learners from around the world by partnering with a diverse population of institutions. With significant reach worldwide, FutureLearn, has a strong presence across Europe, India, Egypt, Australia, Saudi Arabia, Russia, Ukraine, Spain, Brazil and China - just to name a few. 60% of its learners are women. FutureLearn is currently owned by The Open University and The SEEK Group.
Faculty interested in reaching a global audience, attracting new students, disseminating research, connecting UM students with other students all over the world, creating stackable credentials or creating new academic pathways for students in new subject fields should strongly consider launching a course in partnership with FutureLearn. UM Instructors will be able to teach MOOCs, short courses, micro-credentials and degrees within the platform.
The University of Montana is proud to take part in this new partnership and expects to see significant growth in opportunities for our online students and beyond. The FutureLearn partnership is another means of reaching a significantly diverse audience and expanding the reach of UM education. If you would like to learn more about FutureLearn, please visit our FutureLearn web page!