7 Reasons Why You Should Give the Gift of Education This Holiday Season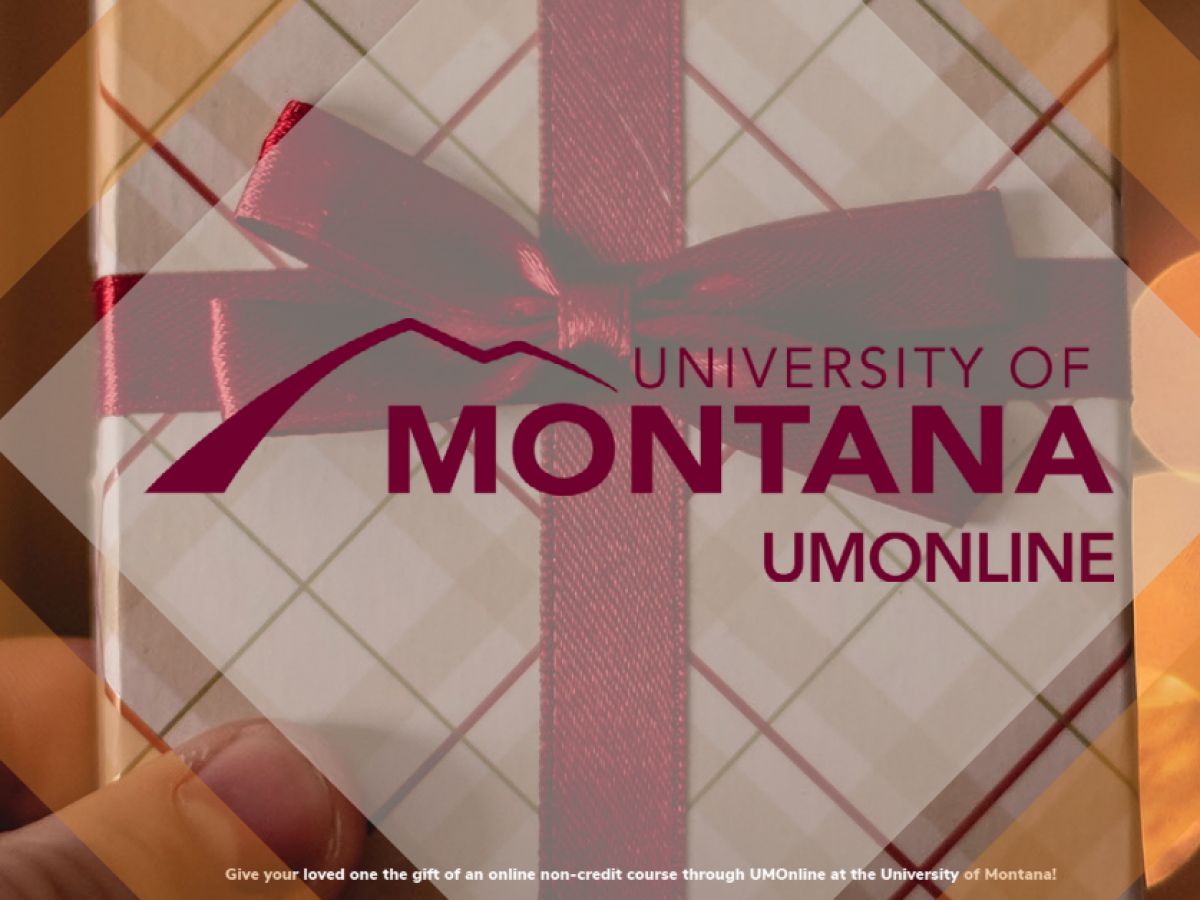 It's that time of year again! Yes, that time of year when rushing to get that PERFECT gift in time for the holidays is essential. List in hand with the route planned, you are ready to get everything checked off before it's no longer in stock. There is just one small caveat to your perfect plans: the very special person who already has everything. Getting them another candle, or cookbook is out of the question. So, what do you get them? This question is unavoidable, so we might suggest giving them the gift of education!
Here are the top 7 reasons why you should give the gift of education this holiday season!
Your gift will be the most memorable. Sitting down with a family member or close friend to peruse online educational offerings, or even spending time discussing each other's goals, will foster a deeper understanding of that person. You get to enjoy their company, learn more about their preferences, and even find things you have in common that you hadn't realized before. There is just something special about getting to know the people you care about on a deeper level.
Your gift will deepen your support for them, showing them how much you believe in them. Nothing says "I believe in you" like helping someone achieve a goal or start a journey. Whether it's pursuing self-development, learning a new skill, or exploring a new hobby, we often look back on life by remembering those who helped us realize that the greatest future adventures were yet to come.
Speaking of support - your gift could help them check off an item on their New Year's resolutions list! Reaching a goal early in the year can promote a cycle of productivity lasting well throughout the first months of a new year. Your gift can also open doors that may have been "locked" for that person in the past. Imagine for a moment that you are searching for houses online. After months, you find one absolutely perfect house - only to find out it's already off the market. Then... imagine being handed a key to that exact house by someone important in your life. That feeling is the gift you are giving, when you give someone the gift of education. You are giving them an opportunity that will "unlock" doors to a new passion, career, or hobby all through the gift of education.
Your gift will be everGREEN! Education is truly a gift that keeps on giving. Once education is given, you can expect great things in return from those that pursue it with passion and grit. Your gift is also environmentally green too! Since we issue e-gift certificates and provide most of our noncredit courses online, you will be making a decision to give a gift with sustainability in mind.
You will be giving that special someone something to DO and PURSUE. Not just another thing to OWN. In a world of those who want to "declutter" their lives, don't give them another trinket to collect dust. Instead, convince them to apply themselves and pursue new knowledge. The gift of education has the potential to create lasting memories, connections, intellect and a sound mind!
Your gift could impact the community. We have all heard stories about individuals taking a skill and finding a way to give back to their community. Your gift could have the potential to impact your current community or even a community in need.
Gifting education to those you love, will create tradition. Your gift will turn into an ongoing cycle. Those you care about may then become gifters of knowledge, and your entire echo chamber will be filled with those who will contribute to this new tradition that will continue for generations to come. In the process, each of those people will be actively striving to be better versions of themselves. It truly is the gift that keeps on giving!
If those reasons haven't already convinced you, UM Online has some exciting online noncredit courses available that you can give to that special someone. If you are interested in pursuing another program, you can take a peek at our programs page for all of our available online and blended programs, certificates, courses, micro-credentials and much more!
At the University of Montana, we are always striving to find more ways for you to become tomorrow proof. More courses, more opportunities, more skills to be taught and learned. There is always something that can be added to our ever-growing inventory of educational opportunities... Oftentimes it is overlooked and forgotten that "tomorrow proof" starts with you. This year, don't settle for any old gift, give someone the opportunity to be Tomorrow Proof.