True Happiness. Reality or Impossible feat?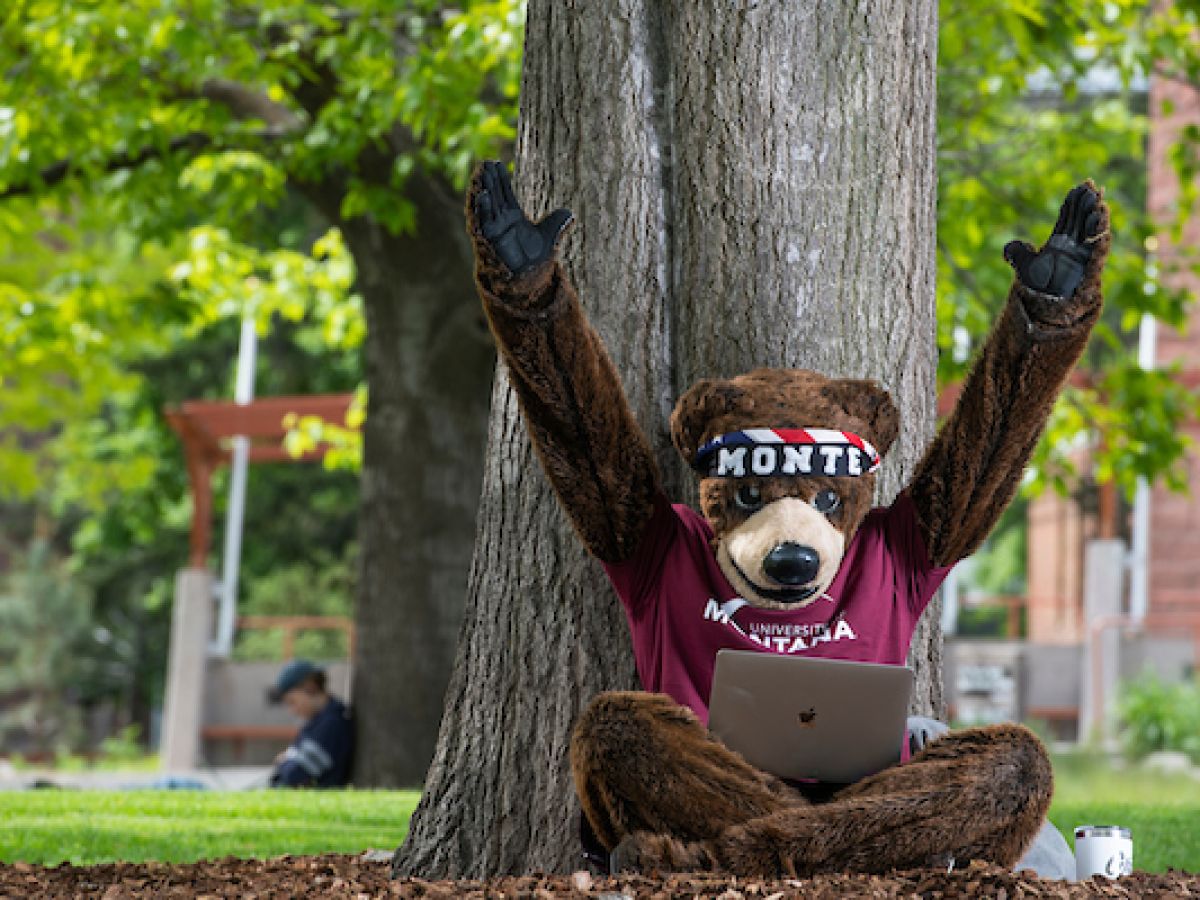 Early last spring, professors John and Rita Sommers-Flanagan implemented the Happy Habits for Hard Times free course, in collaboration with UMOnline and the Phyllis J. Washington College of Education. This course was and still is available to the public for those who need a bit of a pick me up and a relaxed short course. It featured videos, short "blog post" format modules and questions to the reader to engage thought and promote a happier lifestyle. 
This semester John Sommers-Flanagan is heading a new non-credit course that is open to both UM students and the general public! "The Art and Science of Happiness is a course geared toward sorting out scientific reality from unsubstantiated rumors... In the course participants will describe, discuss, and experience the art and science of happiness. The focus will be how happiness and well-being are manifest in the physical, cognitive, emotional, interpersonal, spiritual/cultural, behavioral and contextual dimensions for our lives." 
Professor John Sommers-Flanagan, Ph.D is an esteemed researcher and faculty member at the University of Montana. He has found over the course of research and experience, that though most Americans promote happiness in almost every direction, it seems that the opposite lifestyle trends have increased. Those trends include less happiness and higher depression and suicide rates. This spring course dives deep into the underlying issues of what it truly means to be happy and whether or not it is truly feasible in today's society.
Class began last Tuesday, January 12 but registration will be open through January 25 for students who would still like to register. So far, many participants include community members and University Students. All participants vary in age range so there is much experience and life to be shared amongst students as they dive into the exciting topic at hand.
For more information or to register for this great opportunity, you can do so online.