4th International Bee and Hive Monitoring Conference goes virtual!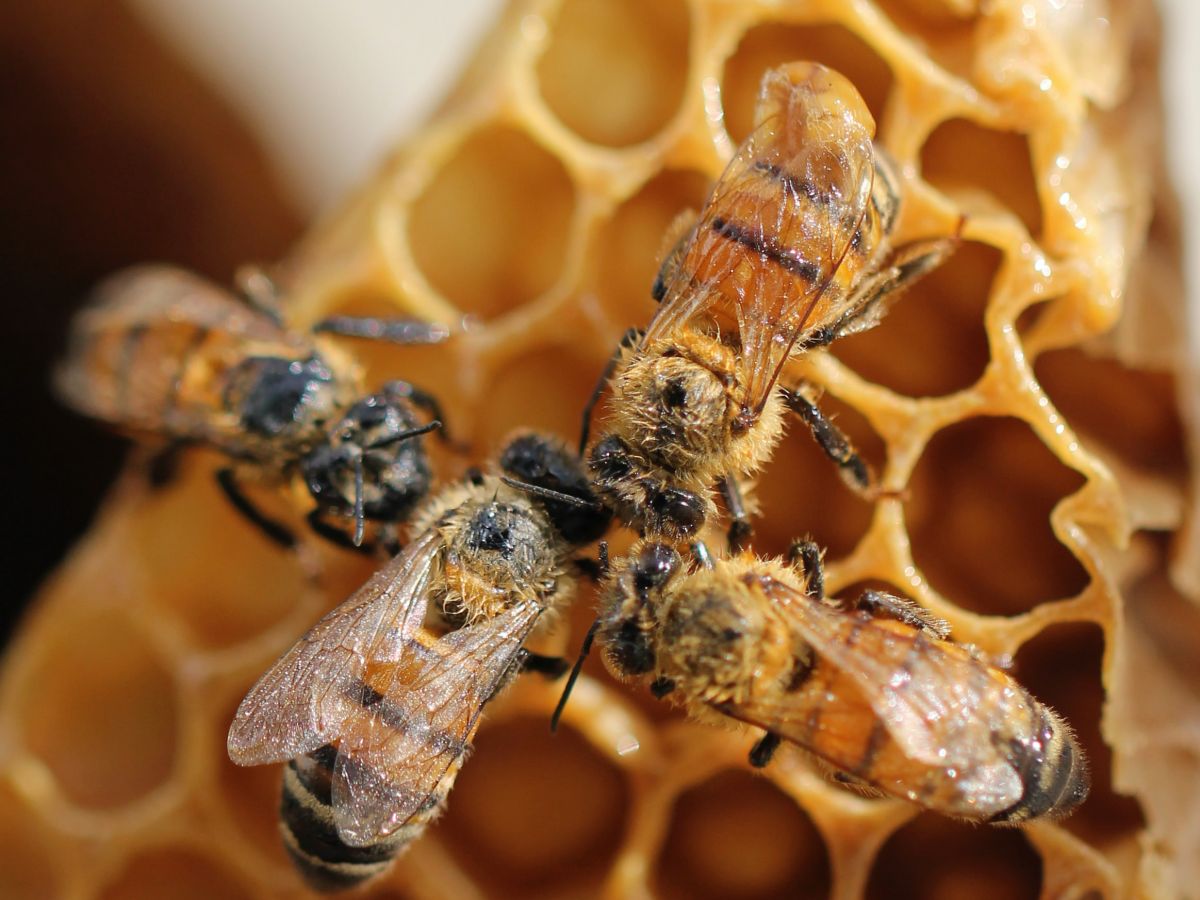 The 4th International Bee and Hive Monitoring Conference will take place virtually via Zoom from October 5-9, 2020 beginning at 10:00 AM (MST) each day of the conference. There will be more than 45 presentations from all over the world.
The International Bee and Hive Monitoring Conference is a perfect opportunity for you to see what is being developed and who is developing it! Presentations will be approximately 15 minutes each and at the end of the day there will be a live Q&A where presenters and participants can discuss topics and get their questions answered.
After the conference, recordings of presentations will be available to review at your discretion. The registration fee is $20.00 USD, and you are able to Register Online! Zoom links will be provided to participants after registration and fees are completed.
Commercial beekeepers will have the opportunity to see monitoring technologies for remote apiaries, management software for planning and record-keeping, asset marking and tracking devices, theft protection units, mapping software and more!
Even backyard and hobbyist beekeepers will marvel in seeing the latest versions of monitoring technology: hive scales, temperature sensors, acoustic interpreters, forager counters, and more! 
Don't delay, spaces are filling up fast! Register Online today!