UM to Offer Late Start Courses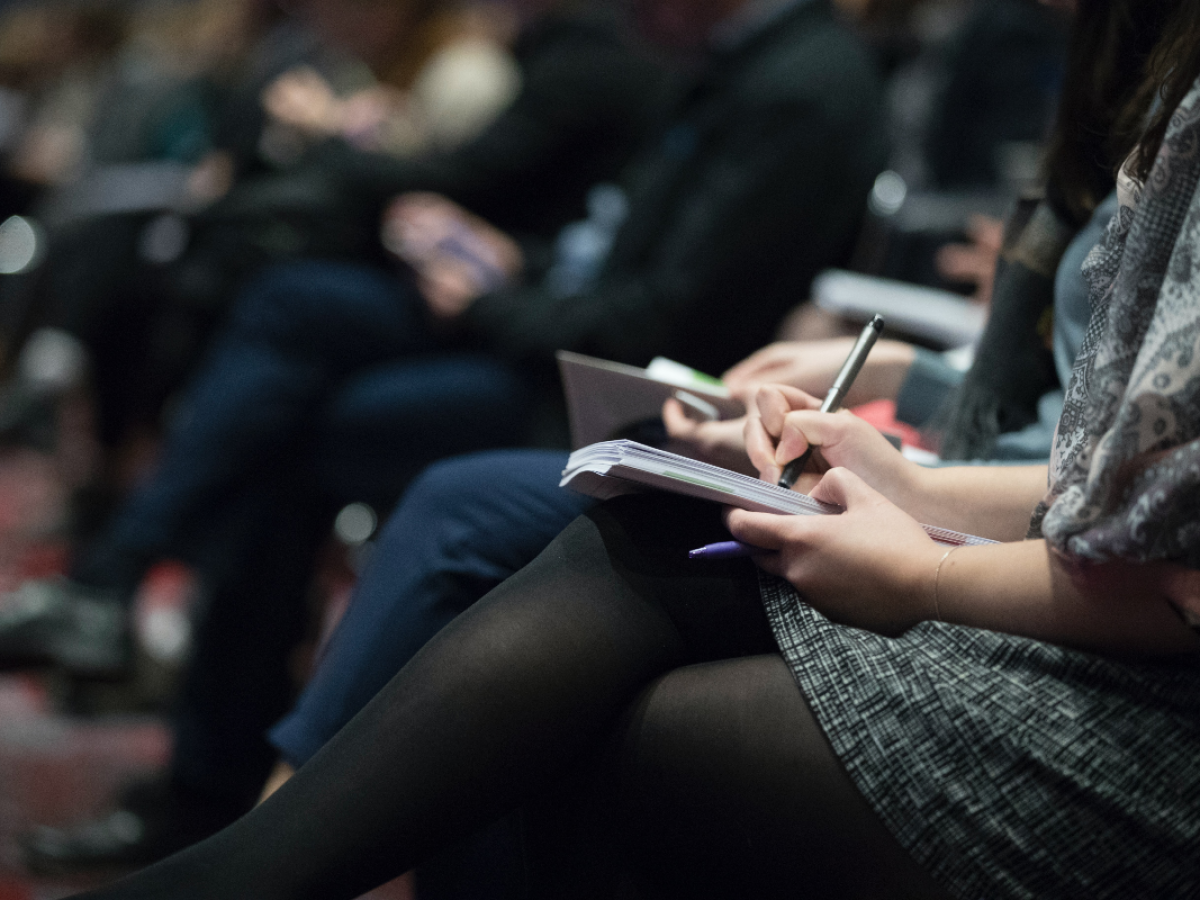 The University of Montana is offering late start courses for the third consecutive semester to all students, faculty and staff.
Almost all of the late start courses are offered online and are 9 weeks long, beginning 6 weeks after the start of the semester on February 24th. Courses are offered in a variety of subjects and are the same number of units as regular 15-week semester courses.
"By offering the late start courses, we are able to provide our UM students with more flexibility to fill their schedules after experiencing hardship or falling behind in regular semester classes. Sometimes students will drop classes, and this leaves them subject to financial aid or scholarship requirement complications," says Nancy Clouse, Senior Instructional Designer and Interim ID Manager at UMOnline. "Instead, students can sign up for a late start class, to ensure that their credits don't fall below the minimum semester credits threshold."
Though the course may be shorter in length, there is no lack of quantity of work nor the difficulty of the course. In fact, these courses might even be more challenging for some students due to the condensed nature of the course. The courses have the same amount of work as a normal course, but they are accelerated and condensed into a 9-week block.
Late start courses are offered to all students, faculty and staff. Students can log into Banner to register for courses and are encouraged to sign up early, as they tend to fill up quickly. Courses commence on February 24th.
Spring 2020 course offerings are as follows:
AHMS 270 E - Medical Ethics, taught by Mark Hanson
DANC 130A - Intro to Dance, taught by Laurel Sears
DANC 234L - Dance in Popular Movies, taught by Laurel Sears*
GEO 105N - Oceanography, taught by Nancy Hinman
GRMN 106H - Intro to German Culture, taught by Marty Marko*
JRNL 100H - Media History and Literature, taught by Ray Fanning
M 105 - Contemporary Math, taught by Lauren Fern
MUSI 132L - History of Rock & Roll, taught by Jeff Brandt
SPNS 101 - Elementary Spanish I, taught by Micaela Downey*
THTR 120A - Intro to Acting I, taught by Aimee Paxton**
* Marked courses are new this semester
** Marked course is new this semester, but not taught online.