The Montana Certified Public Manager Training is Open for Registration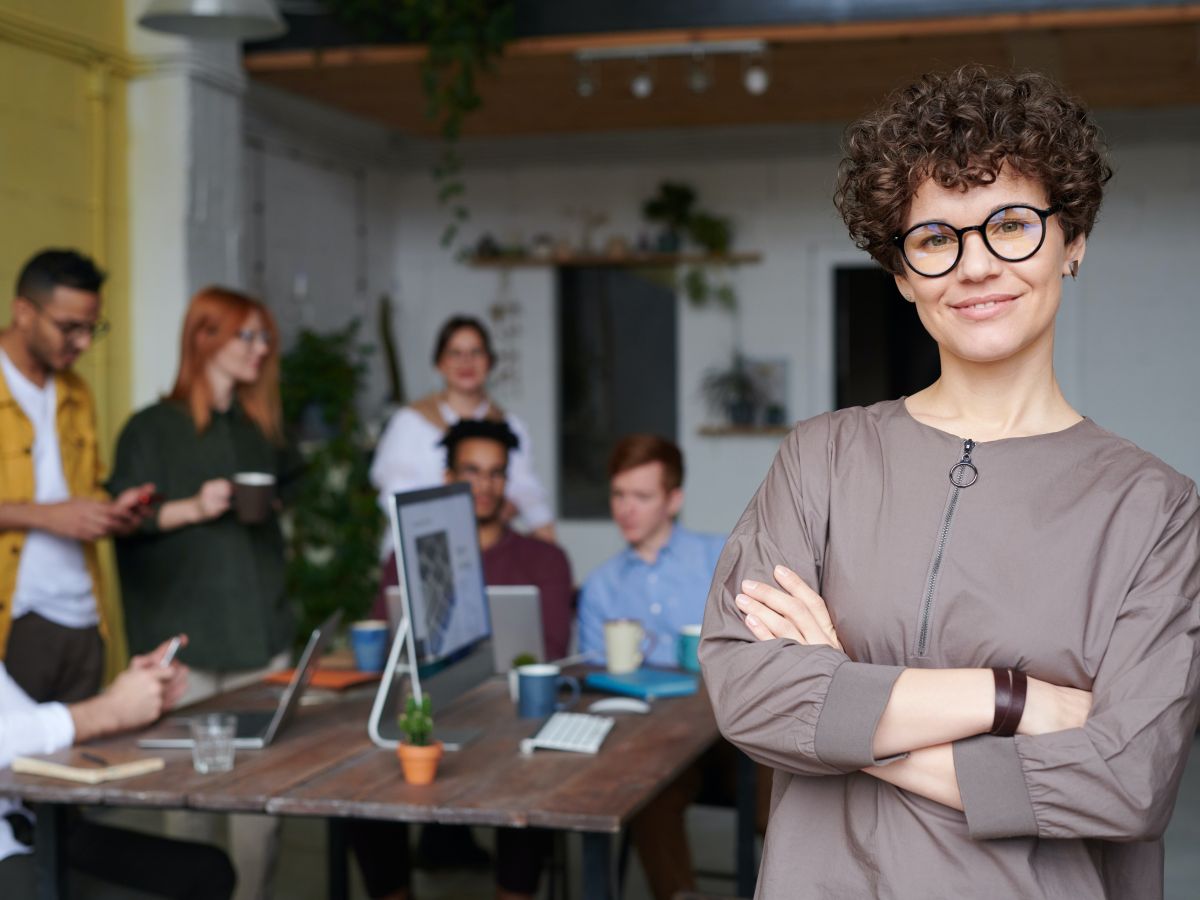 Becoming a Certified Public Manager can be both challenging and fulfilling. The University of Montana is excited to offer the Montana Certified Public Manager Training Program for the very first time this Fall!
In order to earn the Certified Public Manager credential, an individual must complete a rigorous training program equipped with over 300 hours of study through a program that is accredited by the National Certified Public Manager Consortium. You can read more about what a Certified Public Manager is online.
With much preparation from Ben Hamman and Sara Rinfret, The University of Montana has been named an official source providing a fully accredited program source for residents in the Big Sky State, as well as other individuals in other states where there is no Certified Public Manager training program. The program would most benefit those looking to advance their professional skills within an agency such as management in public or non-profit administration, and other government organizations at the city, state level, or tribal government organizations.
There are many benefits to participating in the program for both employees and employers alike. Employees who do so will have the chance to enhance leadership skills both personally and professionally, broaden their intergovernmental networks, lead initiatives in promoting quality public services, and membership in the American Academy of Certified Public Managers. Employers can reap the benefits as well by creating promotional opportunities raising morale, providing professional development opportunities, the ability to speak life to a capstone project that will improve effectiveness, efficiency or save money, and obtain national recognition within the government sector.
The Montana Certified Public Manager program consists of 4 Modules taking place over the course of 12 months from September 2022 to August 2023. The complete program provides over 300 hours of hybrid (in person, and online) hands-on learning. In closing students will be required to participate in a capstone project. Students and employers can read more about the Montana Certified Public Manager program on the website.
The course is available for noncredit through the University of Montana. Interested persons may register online through UM Online's noncredit registration system, CampusCE.
If you would like more information about the Certified Public Manager Training Program, please contact CPM Manager, Ben Hamman.
###