UMOnline Support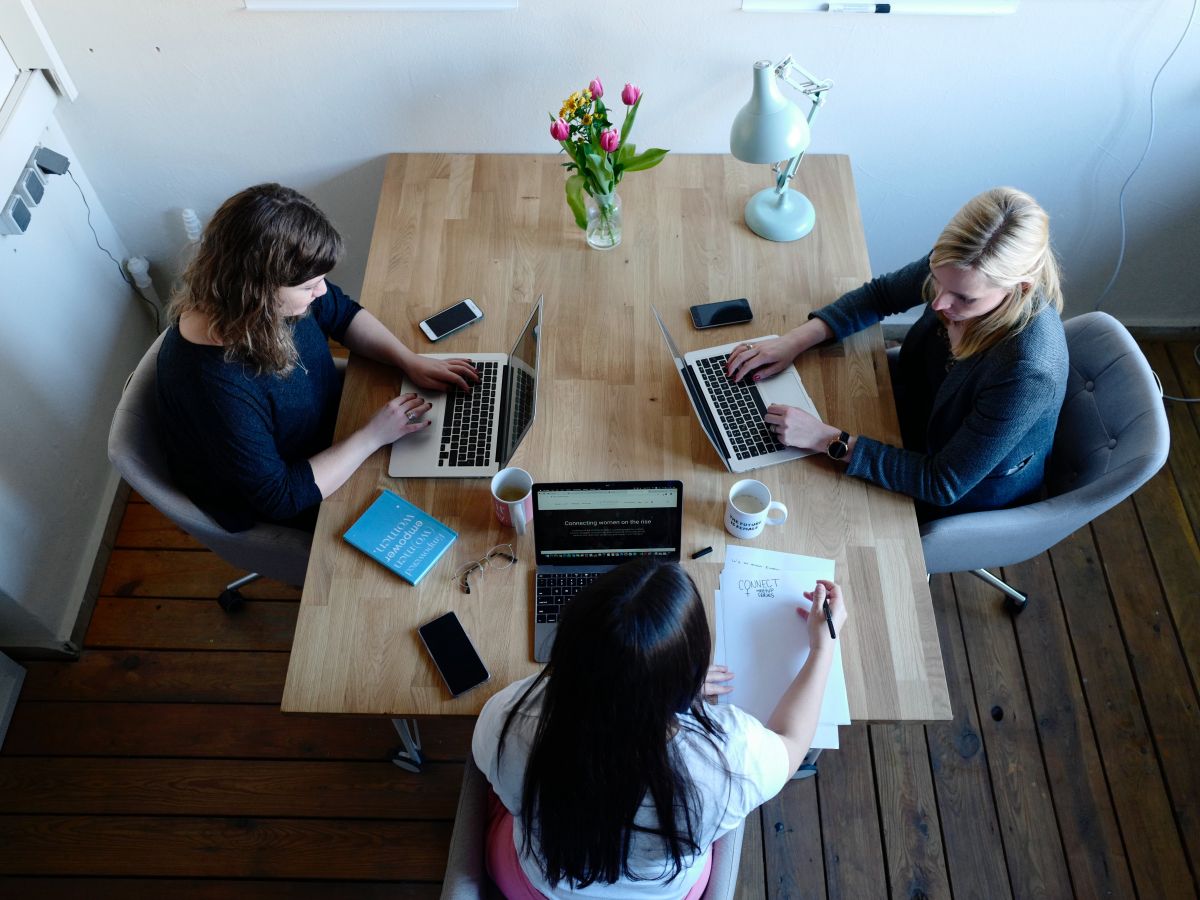 For the last day of National Distance Learning Week, we would like to share with all of you the different areas UMOnline is focusing on:
Fully online programs for people in Montana, the region and nationwide who cannot relocate to Missoula. This includes opportunities for working professionals to acquire additional qualifications for the purpose of career advancement.
Online courses for UM students already on campus to provide flexibility in their schedule and offer a variety of opportunities that they can mix in with their face-to-face courses.
Non-credit/Continuing education opportunities: these types of credentials help people of all ages to learn new skills and continue their lifelong learning experiences.
If you are a student, check out these programs, courses and the student support we offer on our website.
If you are a faculty member or staff, these are the different services and support we can offer you:
Online Course Development
Training
Content and tools accessibility testing, in collaboration with ATS
Moodle support
Student support and registration
Online Program Launch Support
Market Research
Finance, agreements and oversight
Data and Reports
Marketing
Regulatory compliance
Reach out to UMOnline today!