UMOnline and UM IT Welcome Taylor Toepke to the Team!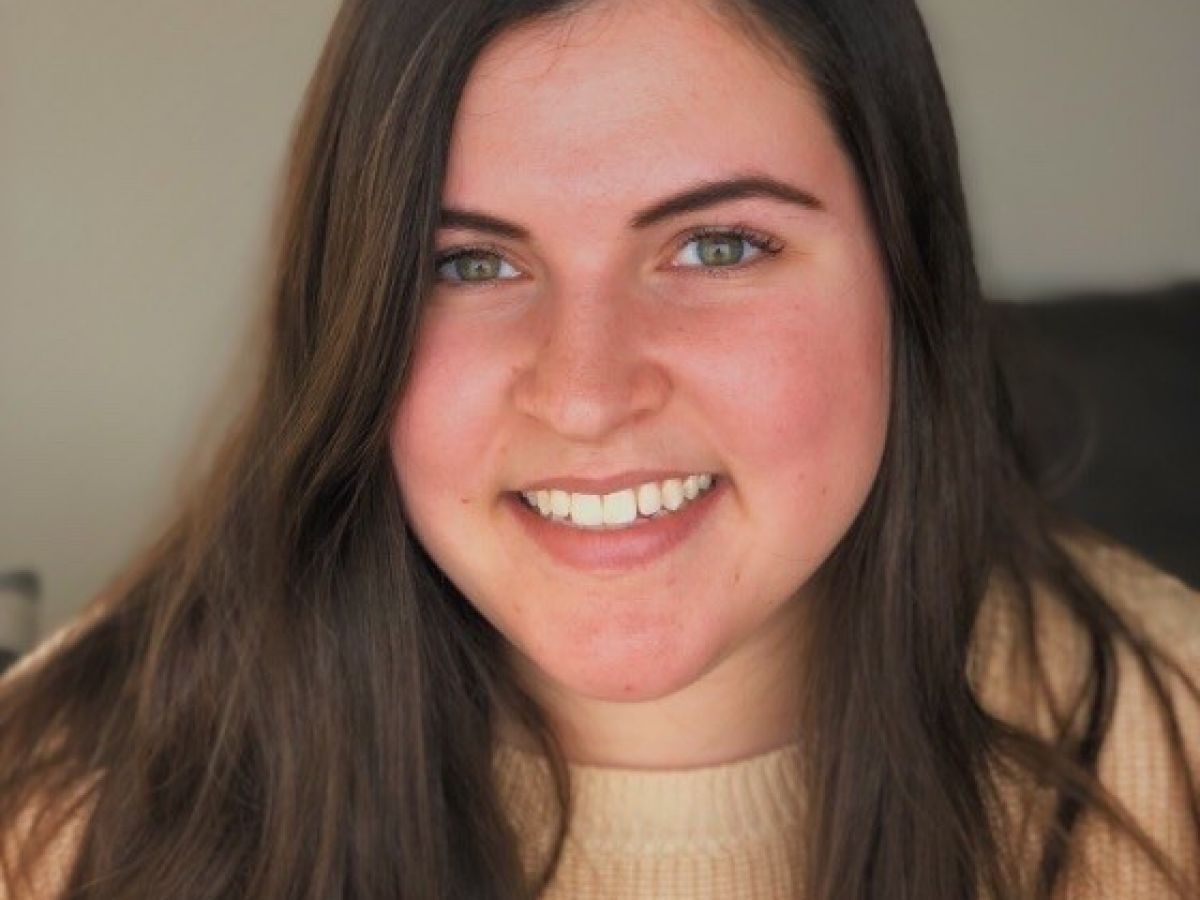 UMOnline and UM IT are excited to announce new Technical Services Manager, Taylor Toepke. Taylor was recently hired to manage student technicians and processes in UM IT, with a focus on UMOnline support. 
Taylor is an Alum of the University of Montana and graduated with a Bachelors in Business Administration, emphasis on Management Information Systems. She also received a certificate in Big Data Analytics, then followed by achieving her Masters degree in Business Analytics. She was able to do so while working with Student Affairs IT and UM IT as a student employee then, student supervisor. 
Taylor was born in Montana, raised in Colorado and returned to her home state for school. When asked what she loves about Montana, she replied, "I love the Missoula area - the mountains, the community and the small-town feel, and the endless amounts of activities throughout the year."
Not known by many, she is also an avid tennis player and has coached kids for the past couple of summers! Taylor is in the process of becoming certified in the Enneagram to better understand other people she is surrounded by.
UMOnline and UM IT would like to take this opportunity to also thank Katherine Ayers for her outstanding work within the last year. We wish her the utmost best in her future opportunities.
If you would like to reach Taylor Toepke, you may email her at taylor.toepke@mso.umt.edu or 406-243-4357.