University of Montana Master of Social Work Program Enrollment Increased Significantly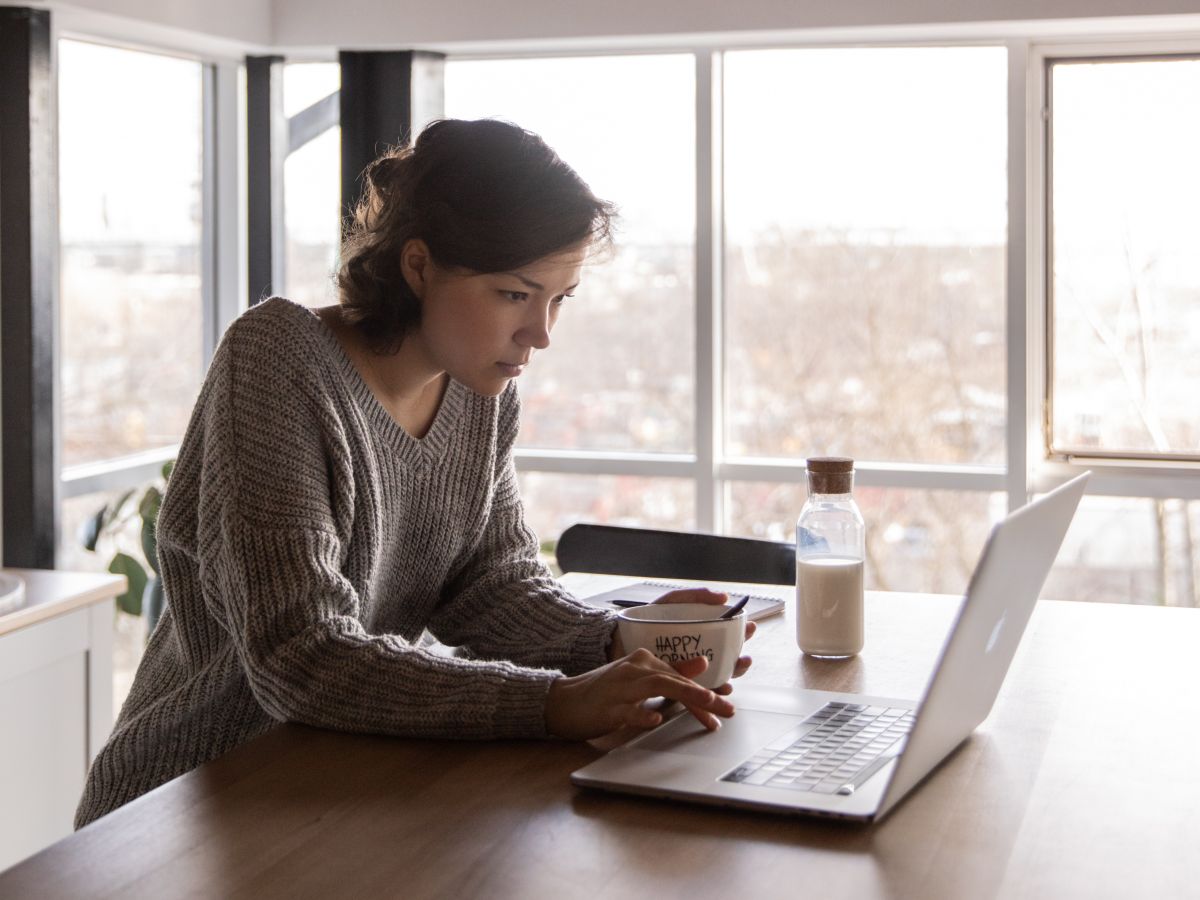 The University of Montana's Master of Social Work (MSW) program has made some incredible strides over the past year, increasing enrollment by 200%. There are currently 154 students getting their Master of social work degree, between the face-to-face and online program options. The online option offers rolling admissions and will welcome approximately 20 more students this summer semester.
The Online Master of Social Work (MSW) option was created at the University of Montana, to address the need for more accessible education. Physically attending a university is often difficult for many, especially those who live in rural and Indigenous communities. University of Montana's Master of Social Work program was also designed to respond to the growing need for masters-level social workers who are prepared to address some of society's most pressing social justice issues. Since 2016, there has been a nationwide increase in master-level graduates by 18% and is projected to grow by 9.5% in Montana alone, while demand nationwide is projected to grow at 7.5%. University of Montana has specifically focused on engaging communities across Montana as there is a great need for social work practitioners in the treasure state. We are addressing a social justice issue by increasing access to higher education. In addition, the program is one of the most affordable of its kind in the nation.
To reach a larger audience and increase enrollments, University of Montana Online, and the University of Montana, School of Social Work partnered with Wiley Education Services to promote the new online version of the program, which launched in fall 2021 in the midst of a pandemic. The program's high-touch and supportive advising and retention services are unique to this program. Strategies include phone calls and SMS contact, email and live chat, as well as personalized guidance of prospective students from the enrollment process to graduation. The mixture of live assistance and automation creates the perfect strategy focused on nurturing students as they delve into their studies.
So, what exactly is social work? Social work can be defined as a practice-based profession that promotes social change, development, and the empowerment of people within communities. The practice of social work involves understanding human development and behavior, along with the social, economic and cultural interactions. MSW-level job opportunities are robust in Montana and elsewhere. The highest demand for graduated professionals resides in the states of California, Texas, New York and Florida. According to Program Lead, Amanda Cahill, social workers have a dedication to social, racial, economic and environmental justice.  While social workers can and do practice as therapists, their specific Code of Ethics calls upon them to push for social justice at all levels. 
Approximately 17% of employers requested that applicants had a Master degree, and more than half (58%) sought candidates with at least 0-2 years of experience. Some of the most popular job titles that graduates might consider include Social Worker, Counselor, Case Manager, Mental Health Counselor, Clinical Supervisor, Medical Social Worker, Mental Health Professional, Mental Health Therapist, and Mental Health Clinician. Across the nation, the top 3 employers are Anthem Blue Cross, The Department of Veterans Affairs and Universal Health Services. In Montana specifically, the top employers are Yellowstone Boys and Girls Ranch, Department of Veteran Affairs, Leidos, Logan Health (Previously Kalispell Regional Healthcare), Billings Clinic and Western Montana Mental Health Center among others.
The Masters of Social Work Online, offered at the University of Montana is a highly supportive program that offers students a high-quality degree with excellent workforce opportunities post-graduation. Students will be challenged academically and have deep intrapersonal learning. A core component of the MSW degree is the social work practicum which requires students to engage in direct service work in their communities for a total of 900 hours throughout the program. This experience allows students to translate what they are learning in class to practice all in the context of a supportive learning environment. Finally, faculty in this program are dedicated practitioners and researchers who are devoted to this profession and care deeply about our students. 
Here is what current students are saying about the University of Montana's Online Master of Social Work program:
"This is my first experience with online learning, navigating Moodle took work on my part, but the University staff was always there with assistance. Professor Cahill has been instrumental in making this transition back into school and Graduate Student life as smooth as possible. I have one full-time and one part-time job and the online MSW program has allowed me not only to keep working and be successful in school, but I now have the opportunity to complete my practicum with my current employer. I will be working and learning and this would not be possible without the online component of the MSW program." - current student, Michael Tomt (he/him).

"This program has broadened my perspectives of how I can serve my community, as in not just pursuing the clinical therapist route, but also being engaged in social justice initiatives. I have been so excited about this program because prior to the Online MSW option I was considering moving two hours to Missoula to get this degree, but with the online option I have been able to remain part of the community that I love and am active in, which is a huge source of purpose and connection for me while pursuing a professional degree. I think the online option gives us tools and opportunities to better serve the communities we are in!" - Current student, Hannah Perno (she/her).

"2021-2022 is my first year as a graduate student of the University of Montana's online MSW program. I've found the course formats to be user-friendly and intuitive. The instructors have been responsive to questions via email and through zoom. The content of each subject such as theory, historical analysis of oppressed resistance, and methodologies for social justice advocacy, laud the program's commitment to current events." - Current student, Dione Griffith.
Interested in learning more about the University of Montana's Online Master of Social Work program? Apply today!
Interested in learning more about working with Wiley to promote your graduate programs? Contact Eric Vorkoeper, Director of Distance Education, (406) 243-6464
References: Competitive Landscape statistics based on IPEDS data.