Semester Updates
Our UMOnline team is ready to help you navigate the semester as you prepare your courses in Moodle and has many resources available to you!
Reminders
By default, courses are not visible to students. Be sure to make your course visible to students once it is ready. (Click the "gear" button for the administration menu, choose Edit Settings, change the Visibility setting to "Show" and then click "Save and display").
UMOnline suggests that you make your course visible prior to the start of the semester so students can get familiar with your Moodle site, read the syllabus, and do any preparations to be ready on day one.
Look through the Instructor Checklist to see if you have included essential items in your course shell/syllabus.
Ally (), a new tool in Moodle, automatically checks the accessibility of content and provides guidance on how to make your content as accessible as possible. It also generates alternative formats for learners, such as audio and PDF files. Please read about Ally and watch the short videos to learn more about how this tool works for both faculty and students.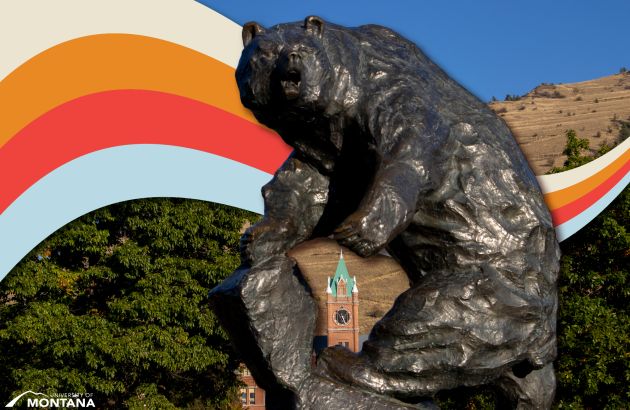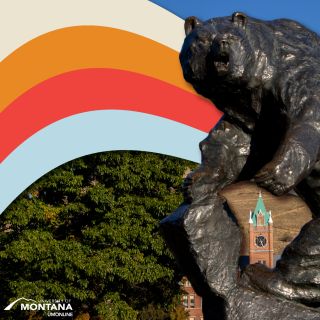 Learning Management System Information
Moodle at University of Montana
The University of Montana, Montana Tech, Helena College, the University of Montana Western and the Montana Digital Academy use a version of Moodle provided and hosted by Open LMS. UMOnline is committed to working with our partners and the extended educational community to provide an effective and robust online learning solution that meets the needs of students, faculty, staff and administration. Our version of Moodle is generally updated twice a year.
We are currently running Moodle version 3.11. Please see the Open LMS Release Notes for more information.
Moodle Resources