Faculty and Staff Resources
The University of Montana offers a wide variety of resources for enriching your life and enjoying living and working in Missoula. UM promotes a positive and productive work environment and offers many programs and policies to support work-life balance for its employees. The UM Wellness Program is dedicated to enhancing the quality of life for all employees, retirees, and spouses who are covered on the UM health insurance plan. UM, Wellness can help you stay healthy by providing health screenings, healthy lifestyle education and support, and disease prevention/management programs. For information on all of UM's programs and resources, see the links on the left for Work-Life Balance, Health and Wellness, and University.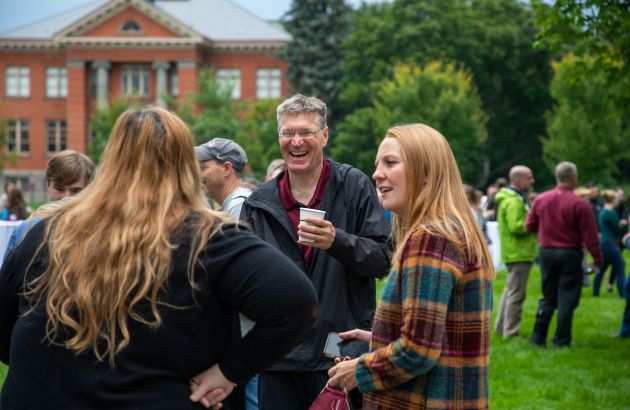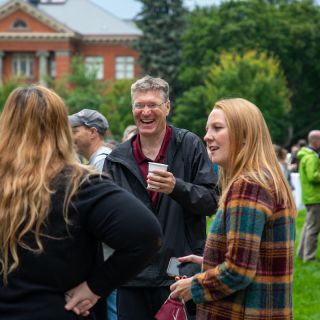 Faculty and Staff
At the University of Montana, we recognize the fundamental importance of supporting the well-being of faculty and staff in order to support students effectively. We are working towards creating a culture that is supportive and encourages everyone to take care of themselves however that looks for them.