Project Spotlight: Partnering with Women with Disabilities to Develop a Health Information Website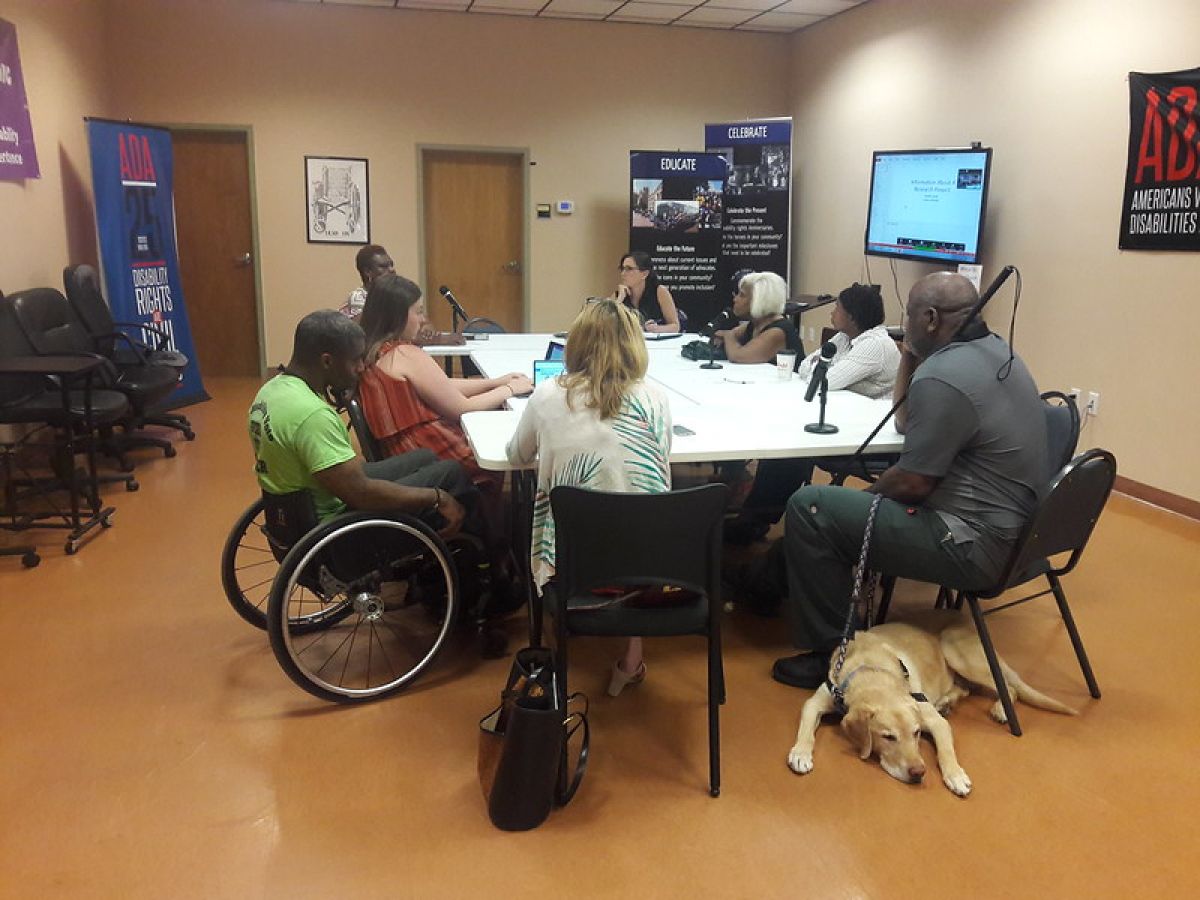 March 19, 2019
Dr. Rosemary Hughes of the University of Montana's Rural Institute, and Dr. Margaret Nosek of Baylor College of Medicine's Center for Research on Women with Disabilities (CROWD) are principal investigators on a 3-year grant from the NIH National Library of Medicine, "Partnering with Women with Disabilities to Develop a Health Information Website." The grant award was made to Baylor College of Medicine, and Dr. Nosek is the contact principal investigator. The project involves a close partnership with a Community Advisory Board, a Medical Advisory Board, and the Texas Medical Center Library, to expand health information on the CROWD website and make it more interactive and accessible for women with disabilities. You can follow the progress on this project and offer comments at www.bcm.edu/crowd.
The overall purpose of the project is to help women with disabilities strengthen their skills in seeking health care and making health-related decisions. This project will expand the CROWD website to include a greater depth and breadth of information related to the reproductive, pelvic, and sexual health of women with physical disabilities. To identify women's information needs and use of digital technologies, we have completed several focus groups and will soon launch a national survey of approximately 500 women with disabilities. Additionally, this project will develop a tailored training program for women with disabilities on how to use the website. The health information website and accompanying training program will help promote health literacy; improve reproductive, pelvic, and sexual health outcomes among women with disabilities; and reduce health disparities.
Photo from Healthy Community Living flikr page.