The University of Montana
Are You Tomorrow Proof?
The future belongs to those who will be able to reinvent themselves — over and over in their lifetimes. That's why we focus so intently on helping you hone critical thinking skills, define your creative abilities and master your communication skills.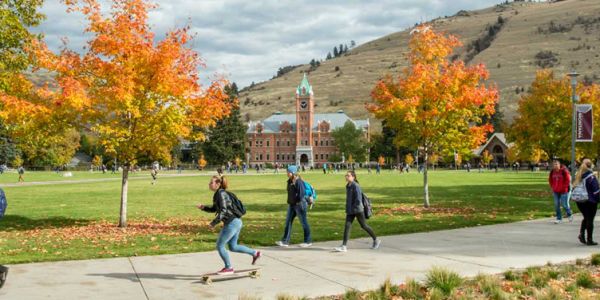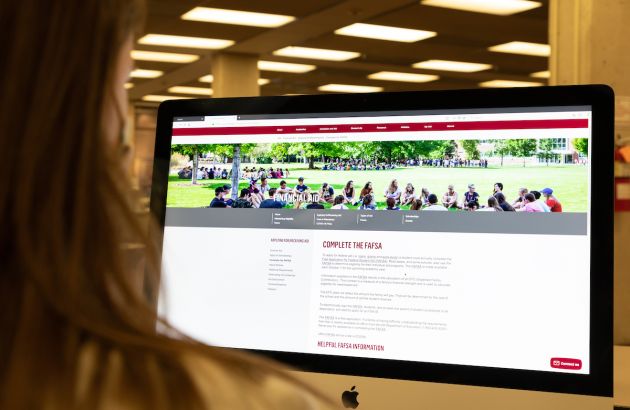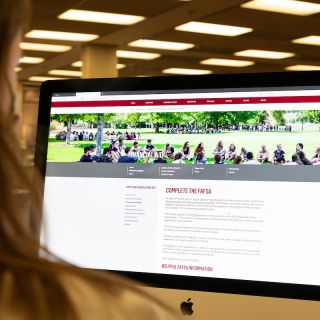 Five FAFSA Filing Tips
Read UM's Top Five Tips for completing the Free Application for Federal Student Aid. The FAFSA forms for the 2022-23 school year are available now and should be completed by December.
File your FAFSA today.
13:1
student-to-faculty ratio, with an average class size of 30 students
Video