The University of Montana
Are You Tomorrow Proof?
The future belongs to those who will be able to reinvent themselves — over and over in their lifetimes. That's why we focus so intently on helping you hone critical thinking skills, define your creative abilities and master your communication skills.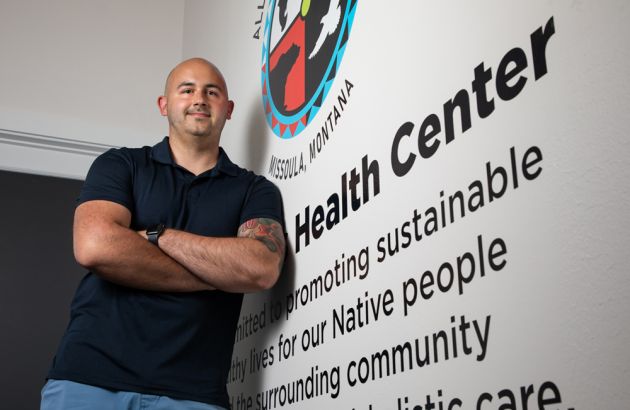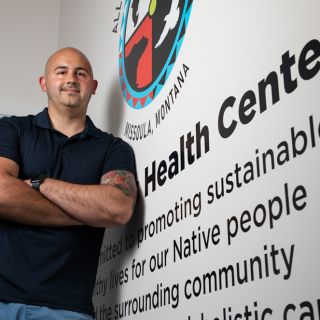 Spirit of Service
Like many of his fellow UM military veterans, Jacob Horton came to campus with a resume of unique lifetime experiences. As a neuroscience major,  he's applying those experiences and his compassion for others to his academic studies.
Read more about Jacob's path at UM.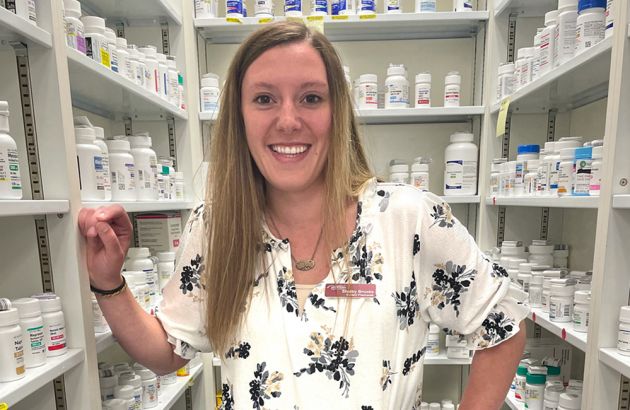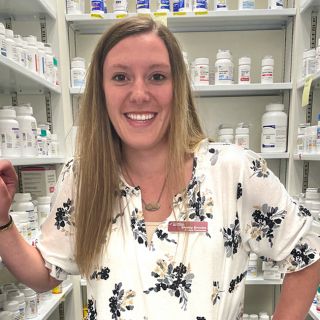 Small Town Experience
Shelby Brooks, a fourth-year Doctor of Pharmacy student at UM, recently completed a six-week internship at Yellowstone Pharmacy on Forsyth. She gained experience with patient interaction, drug research, administering shots and even sheep branding.
Read more about Shelby's internship.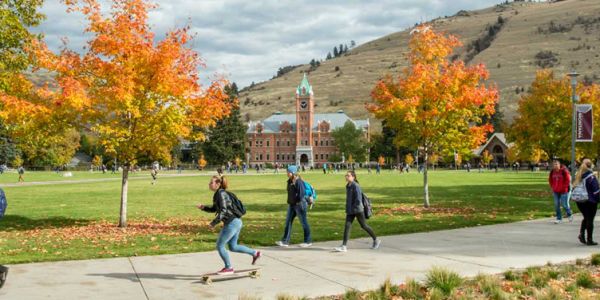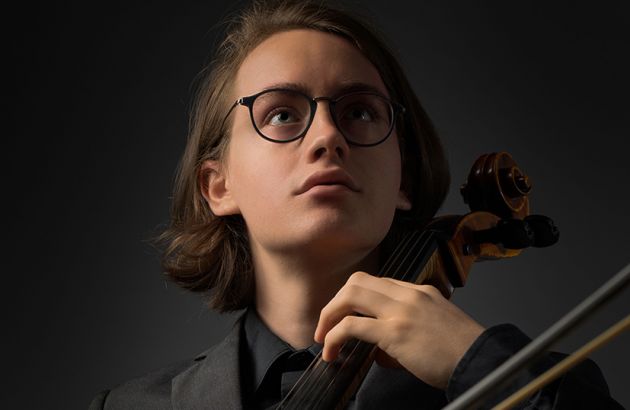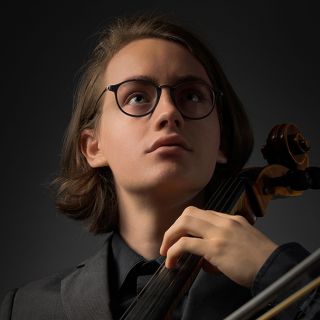 Practice Makes Perfect
Fourth-year student David Harmsworth is spending 10 weeks at the Aspen Music Festival and School this summer, where he's undergoing rigorous preparation playing alongside some of the world's top players in classical music.
Read more about David's fellowship.
13:1
student-to-faculty ratio, with an average class size of 30 students
Video