The University of Montana
Big Things Are Happening Here
At UM, we approach everything with creativity because that's what this evolving world needs. We are stewards of this place, its history and our future. We are driving forward together, affecting change that is right for our place and people. We know of no better place than Montana and its university to make a lasting impact on the common good.
Video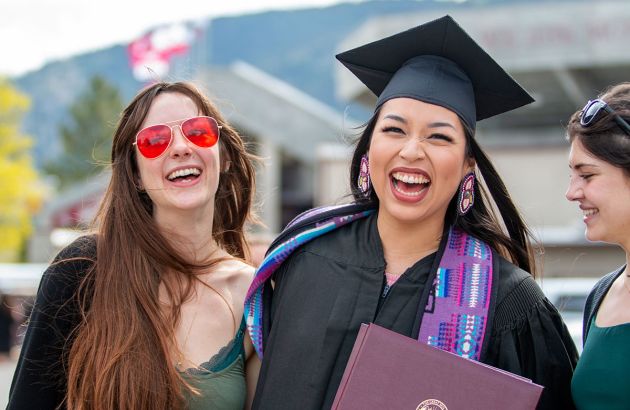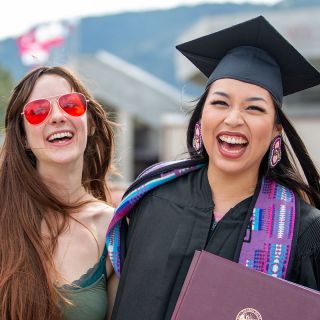 Spring 2022 Graduates Announced
The University of Montana has nearly 1,800 students who are degree candidates for spring semester 2022.
See the Graduate Lists.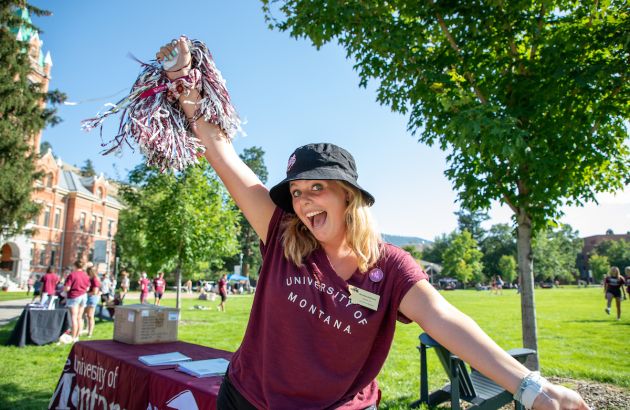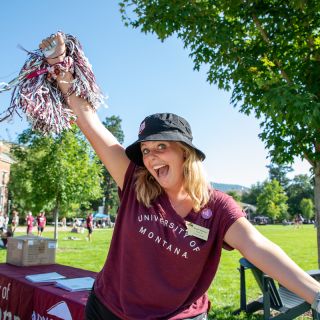 Welcoming admitted students
Go Griz are single-day events dedicated to celebrating UM admitted students!
Pick Your Go Griz Day
13:1
student-to-faculty ratio, with an average class size of 30 students