The University of Montana
Are You Tomorrow Proof?
The future belongs to those who will be able to reinvent themselves — over and over in their lifetimes. That's why we focus so intently on helping you hone critical thinking skills, define your creative abilities and master your communication skills.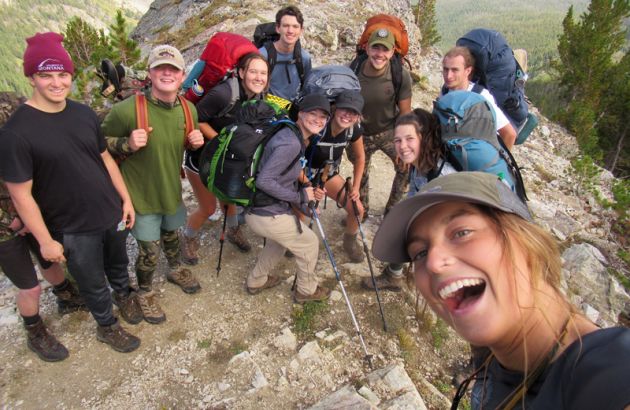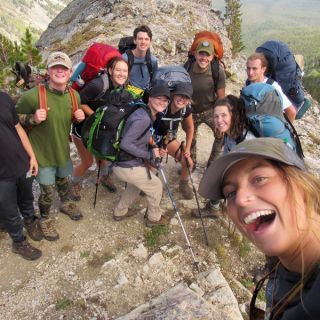 Backcountry Bonds
First-year students on this year's Freshman Wilderness Experience battled rough weather and rugged trails to forge friendships, a connection to Montana and the confidence to carry them into the new semester.
Read more about the Freshman Wilderness Experience.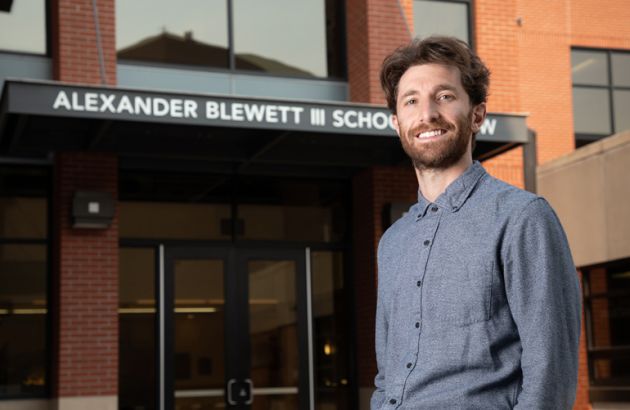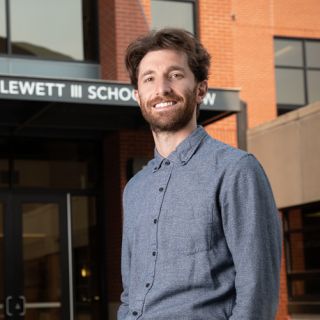 Advocate for Workplace Justice
Third-year law student Noah Goldberg-Jaffe found his passion for advocating for workplace justice and fair labor practices. This summer he was the recipient of a prestigious Peggy Browning Fellowship.
Read more about Noah's work.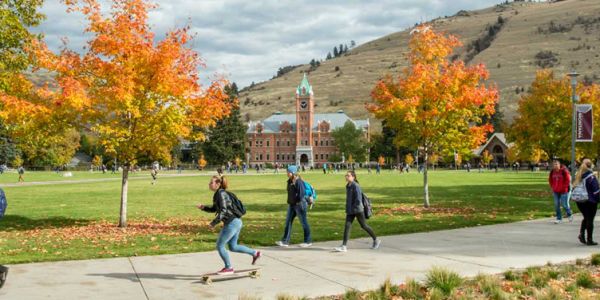 Meet UM's Wyss Scholars
Four University of Montana graduate students have been named Wyss Scholars for Conservation for the American West. This prestigious program provides financial support to students who are committed to careers in Western land conservation through a federal or state land management agency or at a nonprofit in the region. Read more about UM's Wyss Scholars.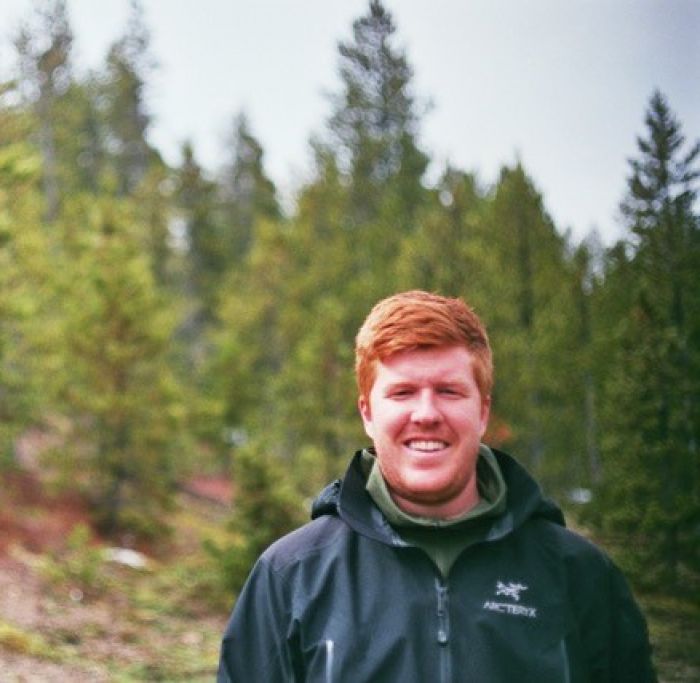 Sawyer Connelly
Sawyer Connelly from Hardwick, Vermont, is a graduate student pursuing a master's degree in environmental studies at UM while dually enrolled in a juris doctorate at UM's Alexander Blewett III School of Law and UM's Natural Resource Conflict Resolution Program, in the W.A. Franke College of Forestry and Conservation. Connelly says he wants to protect the natural world and increase accessibility and equity by helping shape tomorrow's conservation funding mechanisms and policy.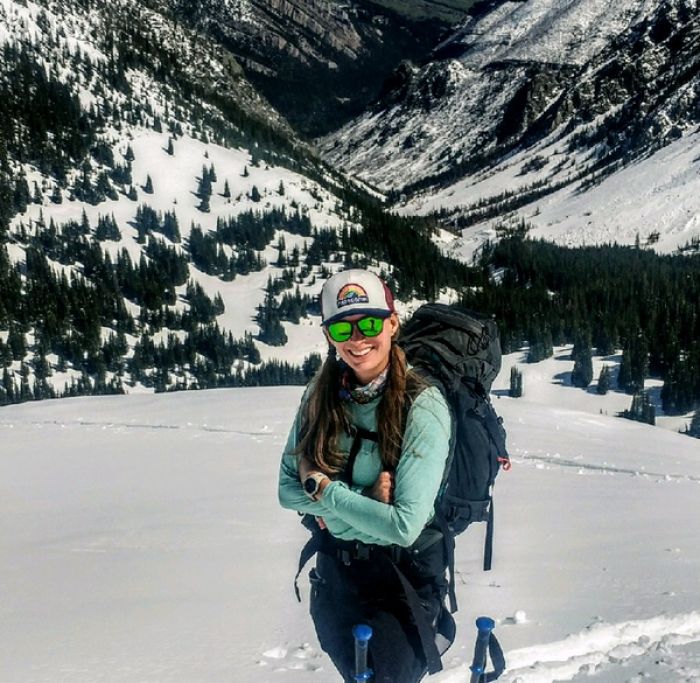 Kirsten Gerbatsch
Kirsten Gerbatsch from Oakland, New Jersey, is a third-year student in UM's Alexander Blewett III School of Law, with a concentration in environmental and American Indian law. Gerbatsch is passionate about reimagining the future of natural resource protection and wants to forge new legal models to conserve natural and cultural resources by promoting Native self-determination efforts and tribal conservation practices.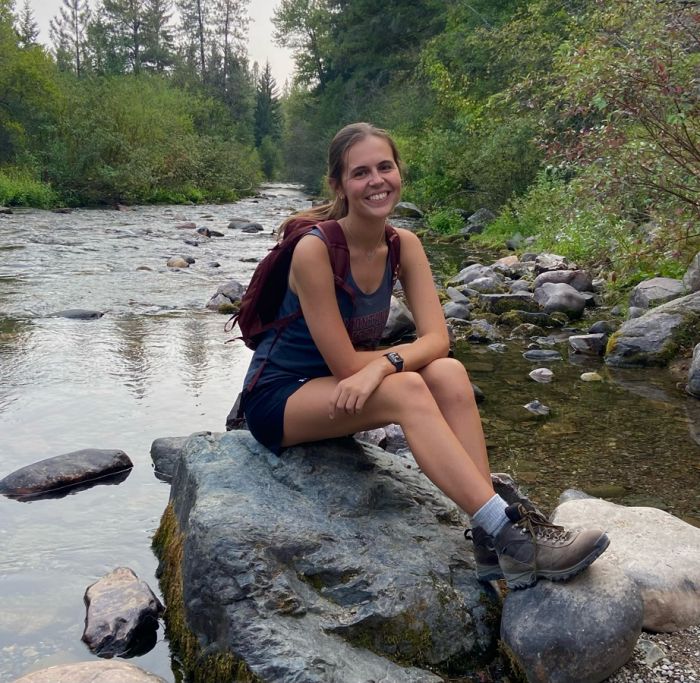 Audrey Glendenning
Audrey Glendenning, from Germantown, Maryland, is a master's degree in resource conservation at UM's W.A. Franke College of Forestry and Conservation. Glendenning is passionate about public lands policy, in particular how public lands planning documents and land ownership patterns impact and influence Indigenous use and interest.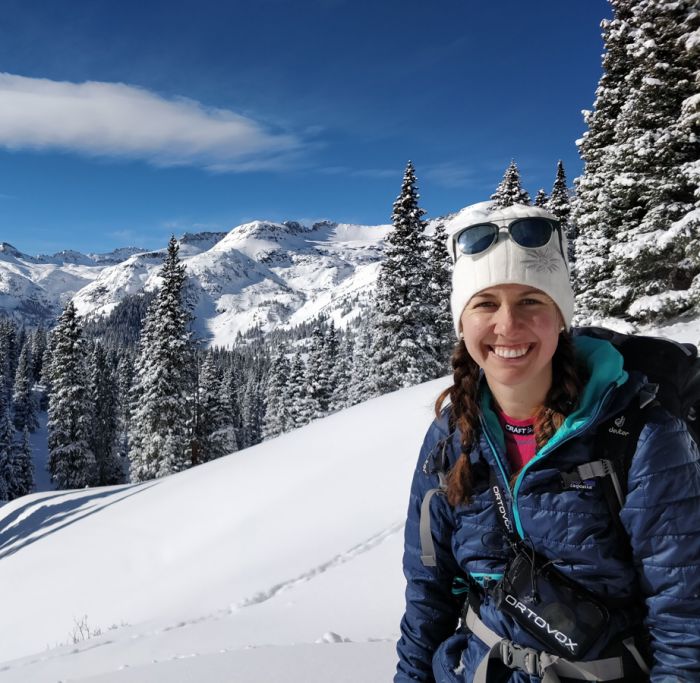 Amy Katz 
Amy Katz from Durango, Colorado, is combining UM's certificate in geographic information systems certification with a master's degree in environmental studies. Katz plans to support conservation efforts in Montana through collaborative problem solving, policy, and visual and spatial representations of landscapes. Born and raised in southwest Colorado, Katz developed a desire for conservation through hiking, running and skiing on public lands.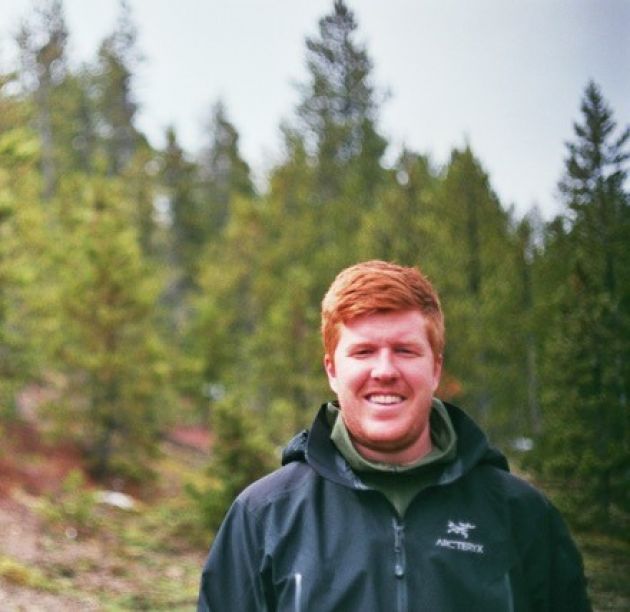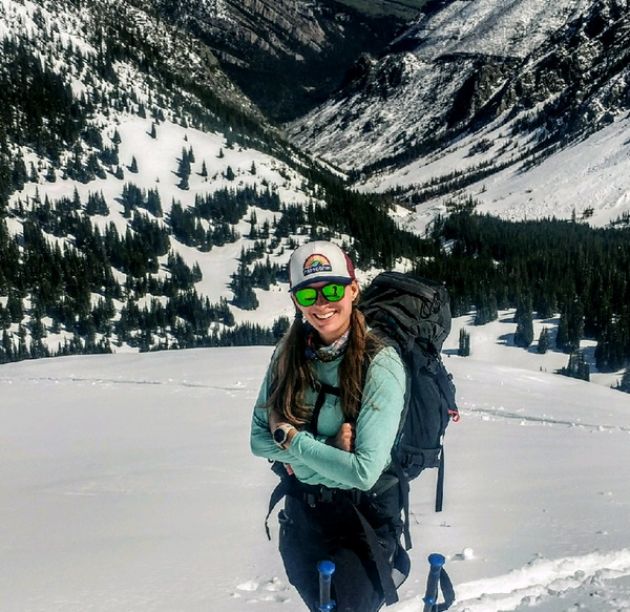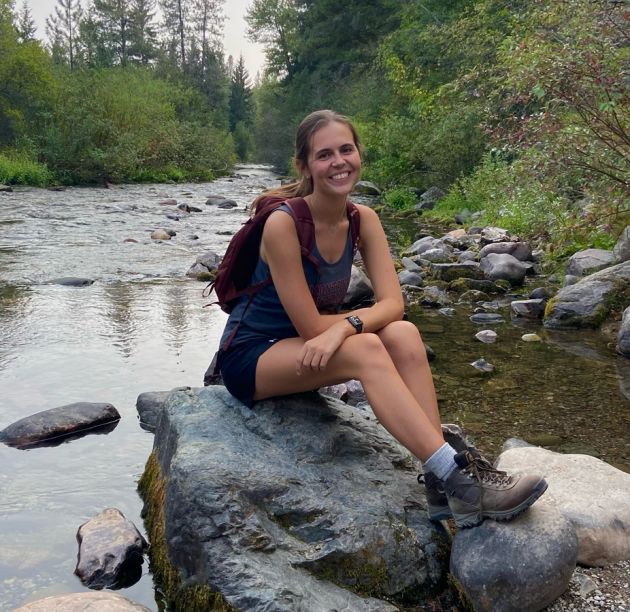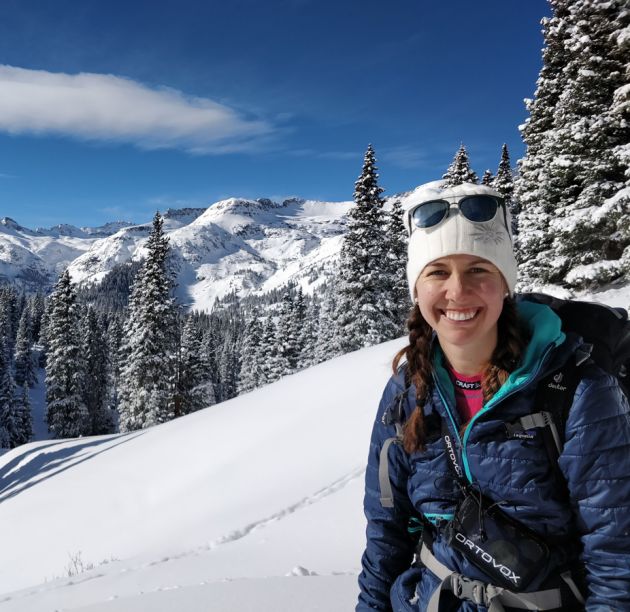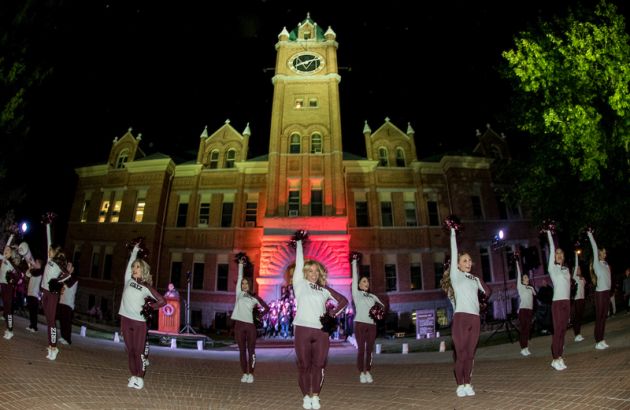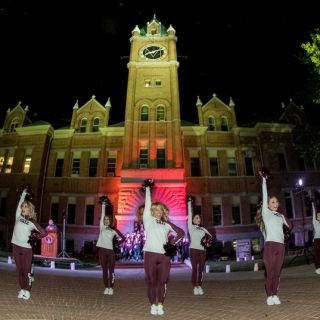 13:1
student-to-faculty ratio, with an average class size of 30 students
Video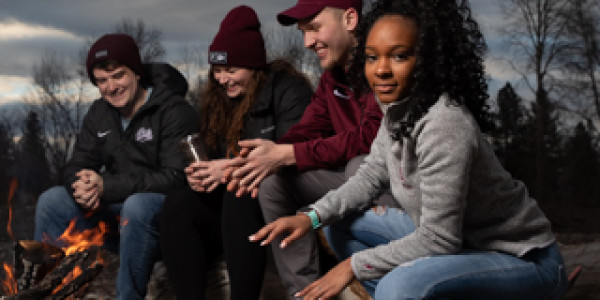 <