Project Spotlight: Primary Care Office Needs Assessment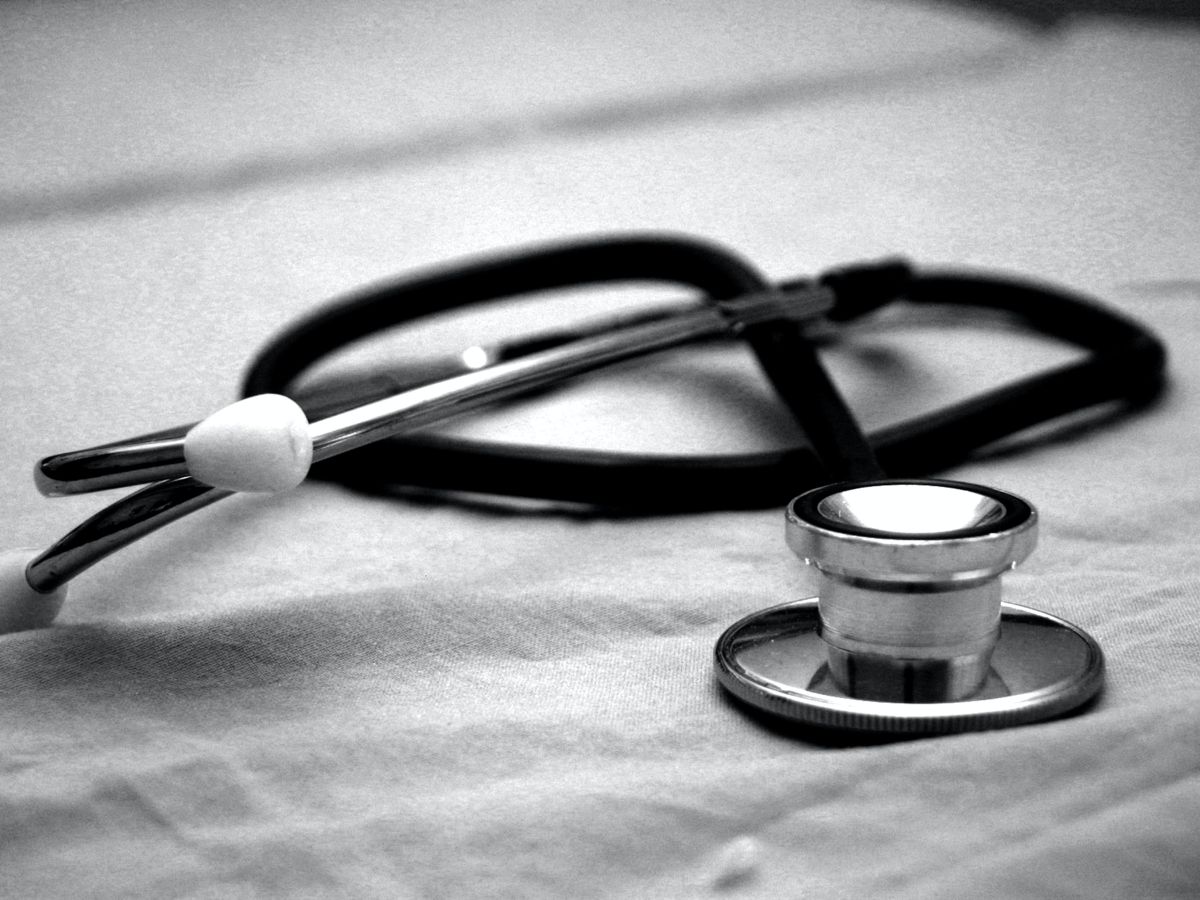 April 20, 2020
The Rural Institute was recently awarded a one-year contract to better understand the performance and challenges of the primary health care system in Montana.
The Montana Primary Care Office (PCO), a part of the Montana Department of Health and Human Services (DPHHS), works to increase and maintain access to primary and preventative health care across the state in order to improve the health outcomes of underserved and vulnerable populations.
The Rural Institute is working with the PCO to conduct a 5-year needs assessment that will assess the primary care needs of Montana's vulnerable groups including the aging population, veterans, and the uninsured. The Primary Care Office Needs Assessment project also examines the health care workforce in Montana and the degree to which health professional shortage area (HPSA) scores align with poor health outcomes. Finally, given the dramatic changes that the COVID-19 pandemic has brought to health care systems across the globe, the 2020 PCO needs assessment will consider how these changes have impacted the delivery and utilization of Montana's healthcare system.
The Rural Institute will draw on its capacity in geography and novel research design to engage stakeholders across the state to create recommendations for how to better support Montana's primary health care workforce and better meet the needs of its vulnerable populations.