Project Spotlight: The Title V Maternal and Child Health Services Block Grant Program Assessment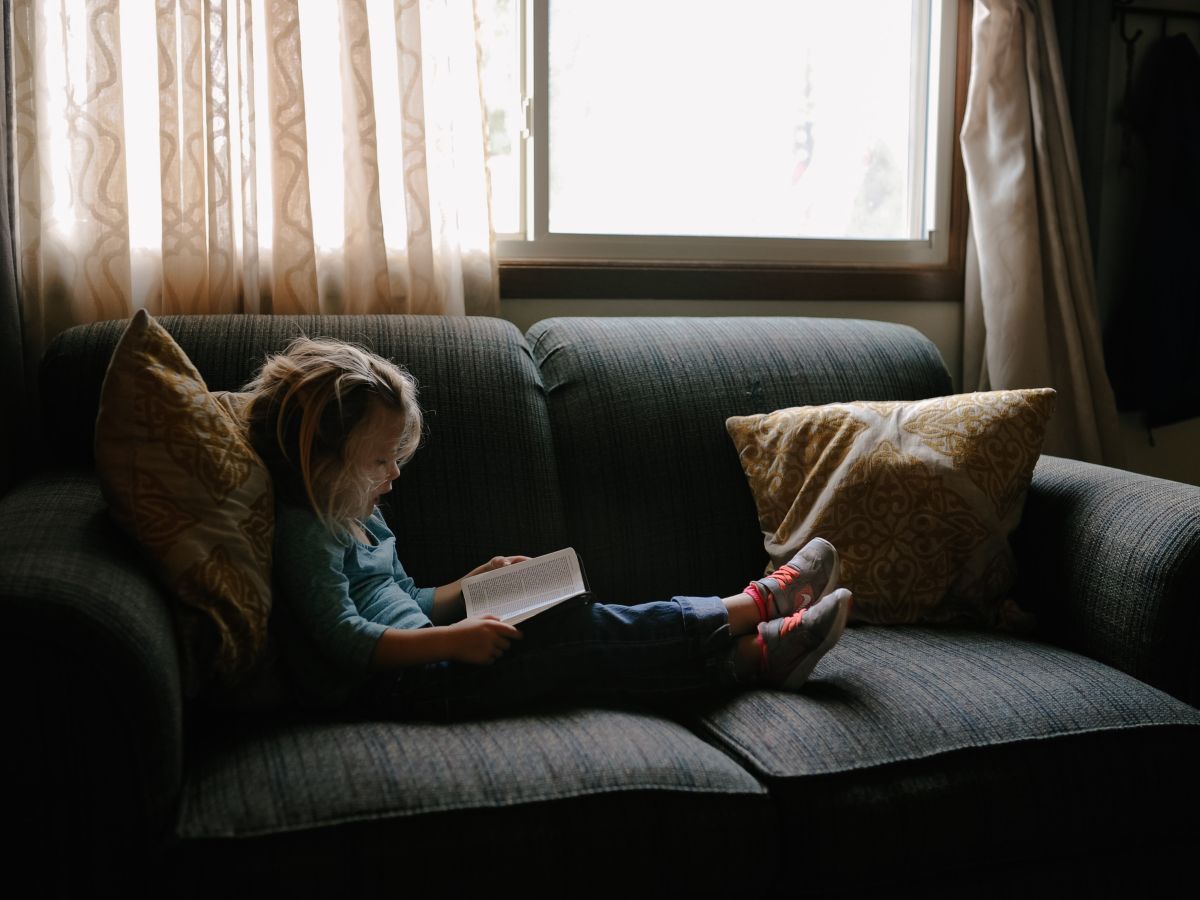 March 11, 2020
The Rural Institute was awarded a one-year state contract to assess the Title V Maternal and Child Health (MCH) Services Block Grant Program. Title V MCH Block Grant is a federal program that provides support for promoting and improving the health and well-being of mothers, children (including children with special health care needs), and their families.
In Montana, Title V Maternal and Child Health programs are managed by the state's Department of Public Health and Human Services.  Dr. Kaitlin Fertaly is working with Montana's public health department to conduct the 2020 needs assessment.  The need assessment will review the health needs of Montana's mothers, children, and families.  It will examine statewide capacity to fully address these needs, identify and select priorities for the coming 5 years, and allocate available resources.  The needs assessment findings also provide a benchmark for states to assess their progress during the previous 5 years.  
To complete the needs assessment, Dr. Fertaly of the Rural Institute will collect data on key health outcomes of the MCH population, engage stakeholders across the state to help identify the most important needs in their local communities, and identify evidence-based strategies to address those priority needs.