Rural Institute Researcher Receives National Award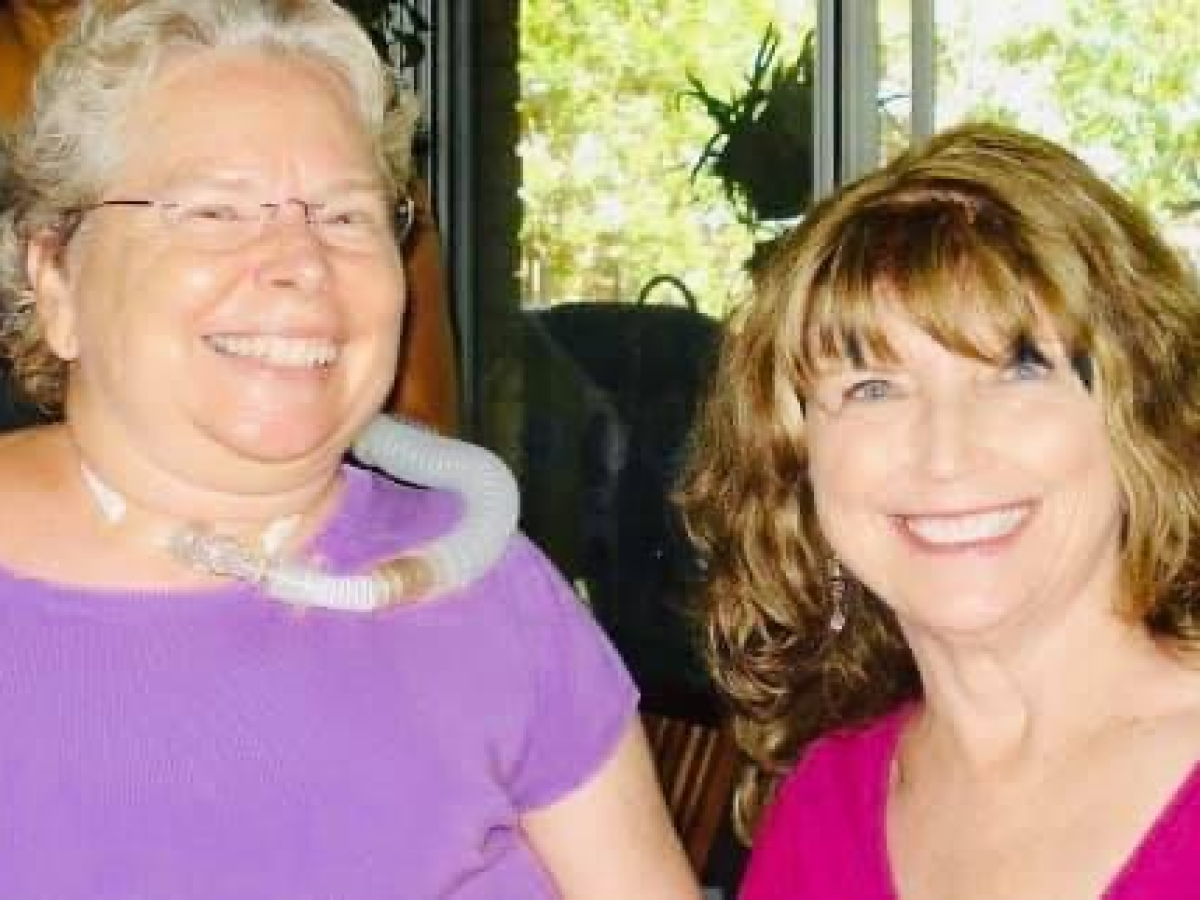 Dr. Rosemary Hughes, Senior Research Scientist at the Rural Institute for Inclusive Communities based at the University of Montana, was recently awarded the Margaret "Peg" Nosek Award by the American Public Health Association Disability Section. Dr. Margaret Nosek, a groundbreaking researcher on the health of women with disabilities, a fierce advocate for people with disabilities, and a staunch defender of human rights, passed away in 2020. The award was created to honor her work and legacy.
The award "is presented to a person whose work has helped expand our understanding of health and participation through research for and with women with disabilities or other populations that are underrepresented in disability research."
Dr. Nosek was the founder and executive director of the Center for Research on Women with Disabilities (CROWD) in the Department of Physical Medicine and Rehabilitation at Baylor College of Medicine in Houston. She and her team promoted, developed, and disseminated information to improve the health and expand the life choices of women with disabilities.  
Dr. Hughes shared these recollections of working with Dr. Nosek:
I met Peg in 1998, when she invited me to join her research team at her Center for Research on Women with Disabilities (CROWD) in Houston.

Nearly instantly, Peg became my mentor on disability-related research. Even after I left CROWD to continue the research at the University of Montana, Peg and I remained close colleagues and cherished friends.

Peg once stated, "If you truly believe you are a woman of value, you gain tremendous strength to forge your way through the most stubborn of barriers." She spent most of her life helping other women appreciate their value and forge their way through the barriers facing people with disabilities as they strive to achieve equal access to inclusive, medically appropriate services and information, participate in life fully, and live healthy, safer lives.
Dr. Hughes received the award in recognition of her 23 years of close collaboration with Dr. Nosek on multiple research studies, publications, and professional presentations addressing the health, health promotion, and personal safety of women with disabilities.  Dr. Hughes continues to engage in research on the physical, psychological, and social health of women with disabilities who comprise a largely underserved population.