RURAL DISABILITY RESEARCH
As leaders in rural disability research, we collaborate with disability community members across the country to shape our research agenda and ensure that our evidence-based solutions fit their rural contexts. Together, we work to improve the ability of people with disabilities to engage and thrive in rural life.
Focus Areas
Our work spreads across several Focus Areas:
 • Health
In each Focus Area, you can find links to our research findings and products, including journal articles, fact sheets, toolkits, infographics, websites, and more.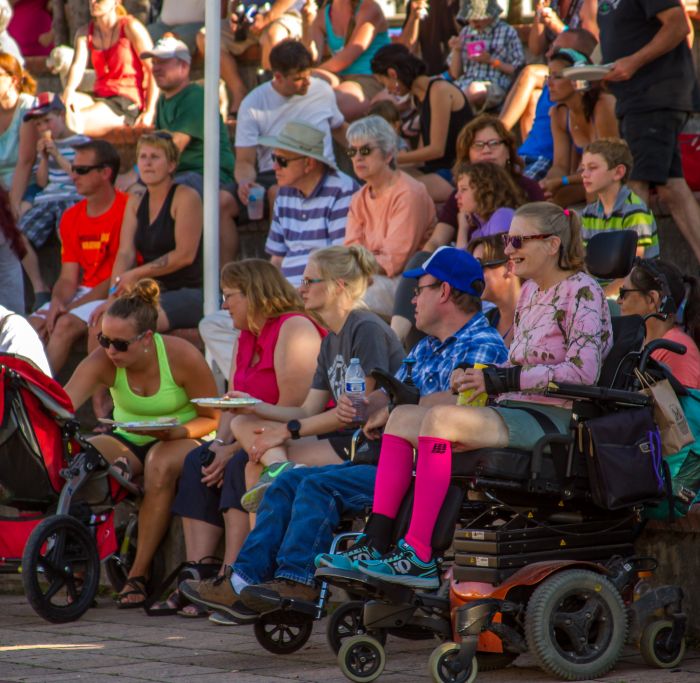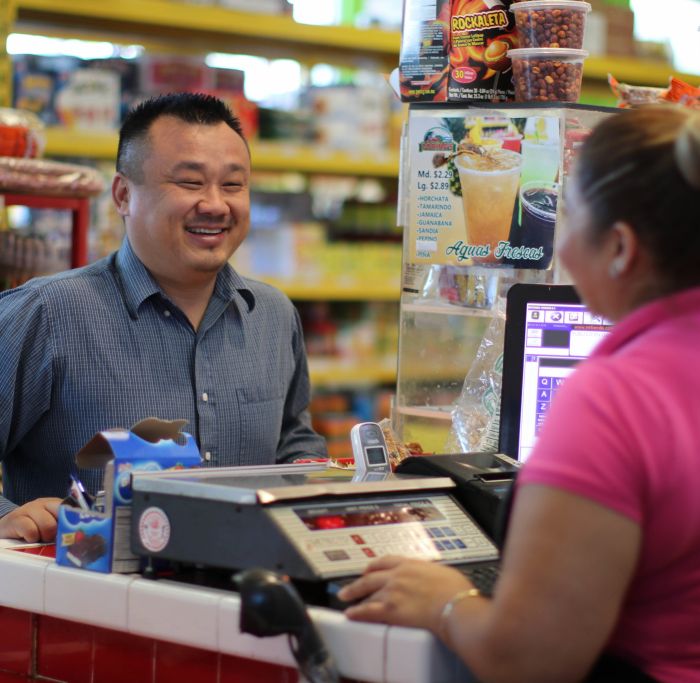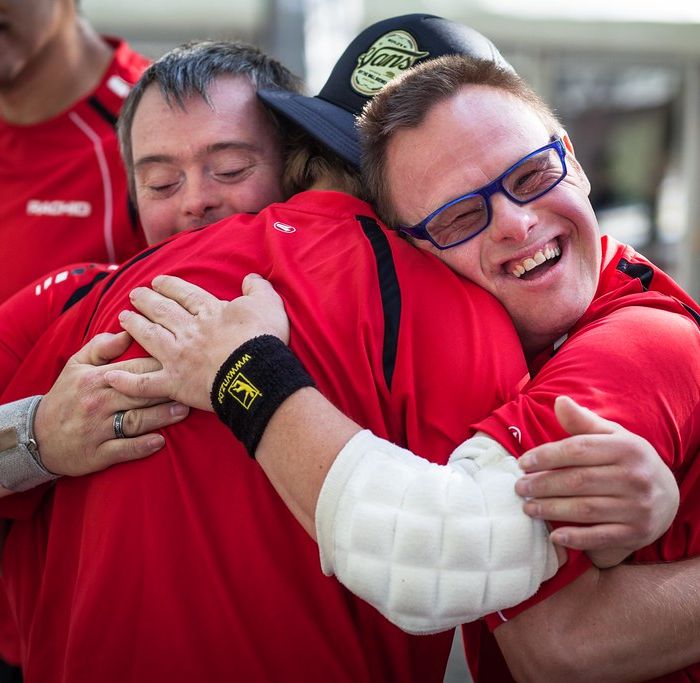 Health
Health resources focus on the management of secondary health conditions and health promotion.
Visit Health Focus Area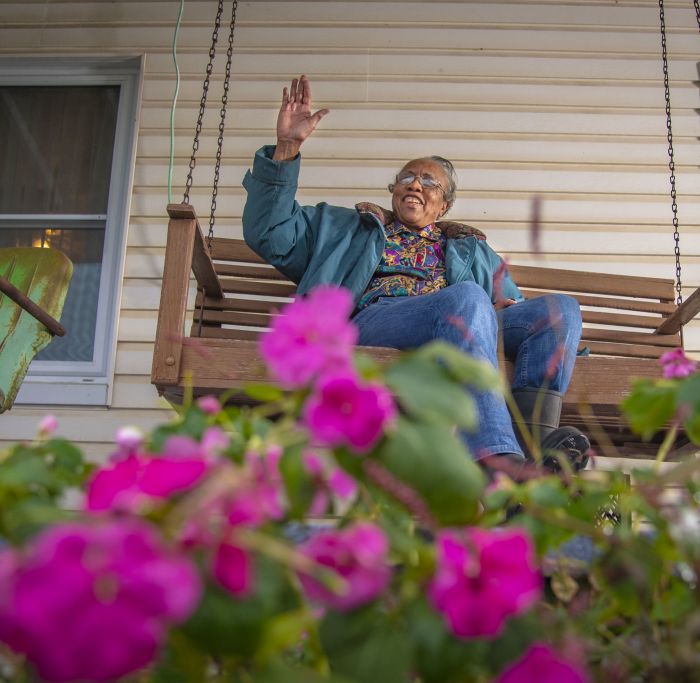 Rural Disability
The RTC:Rural uses a wide variety of data from large public datasets to help answer questions about the disability experience in rural and urban locations.
Visit Rural Disability Focus Area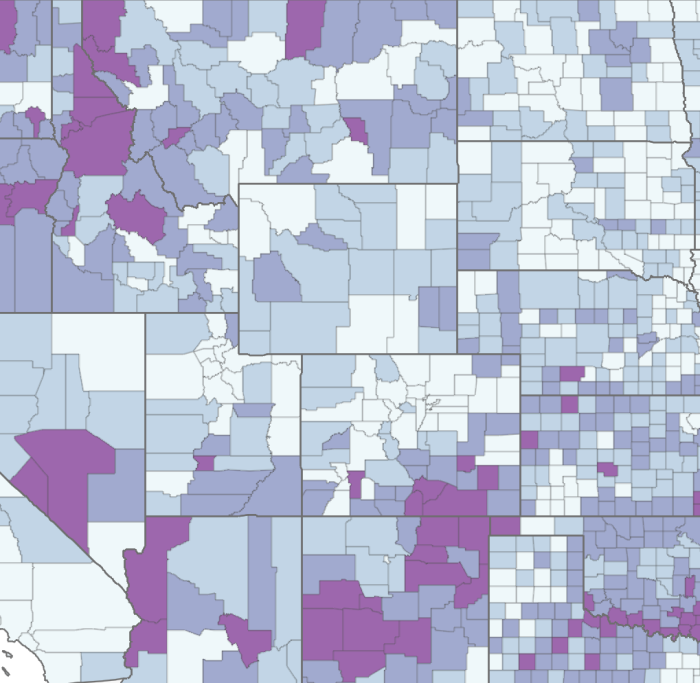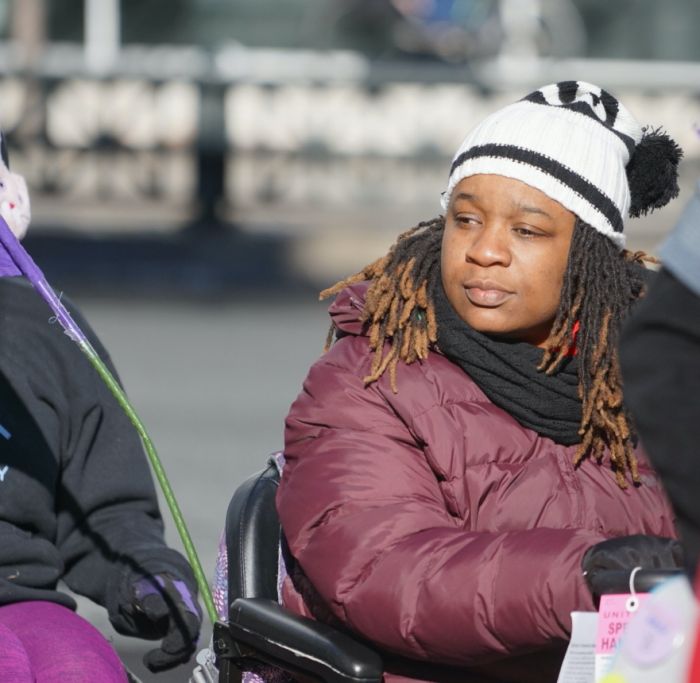 Disability Counts
Disability Counts includes data dashboards and tools to provide access to state and county-level disability data, as well as data on individuals who are institutionalized in correctional facilities (i.e. prisons and jails) and nursing homes.
Visit Disability Counts Focus Area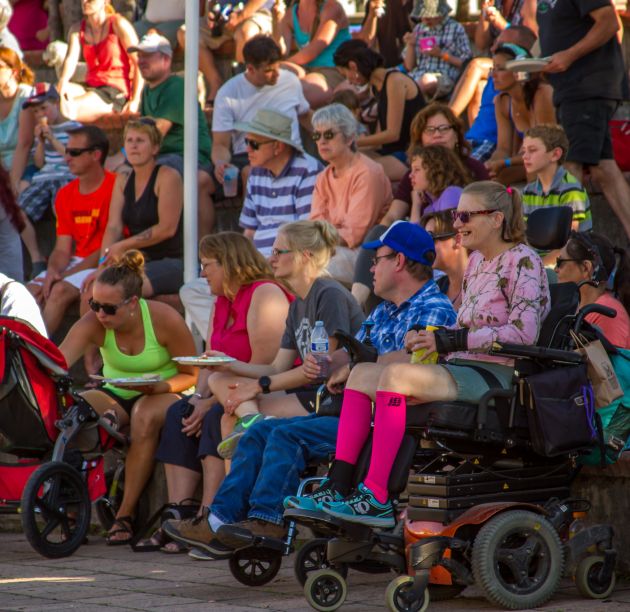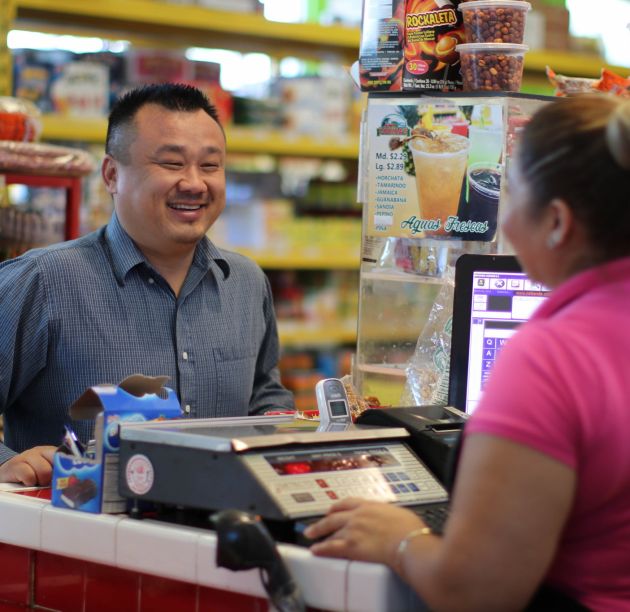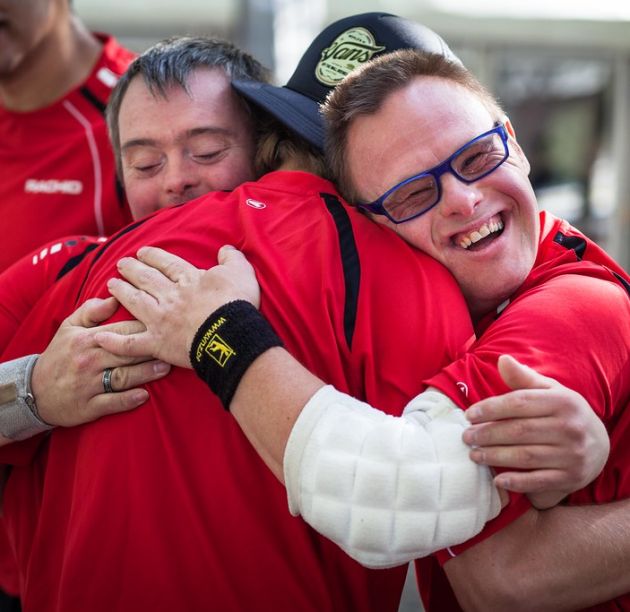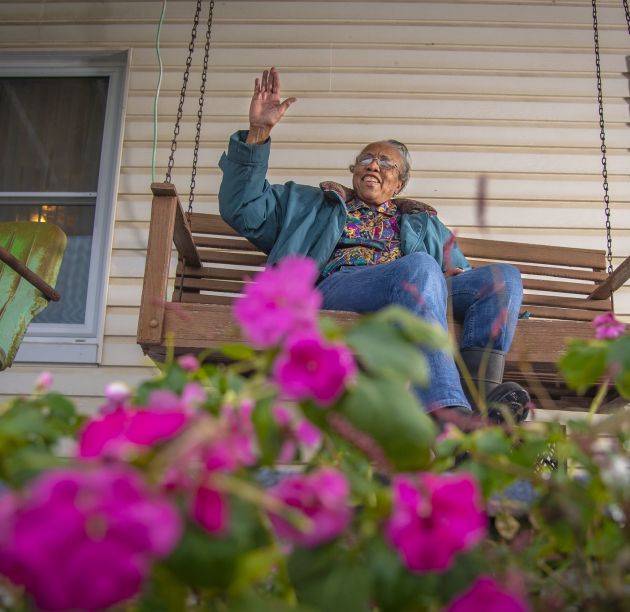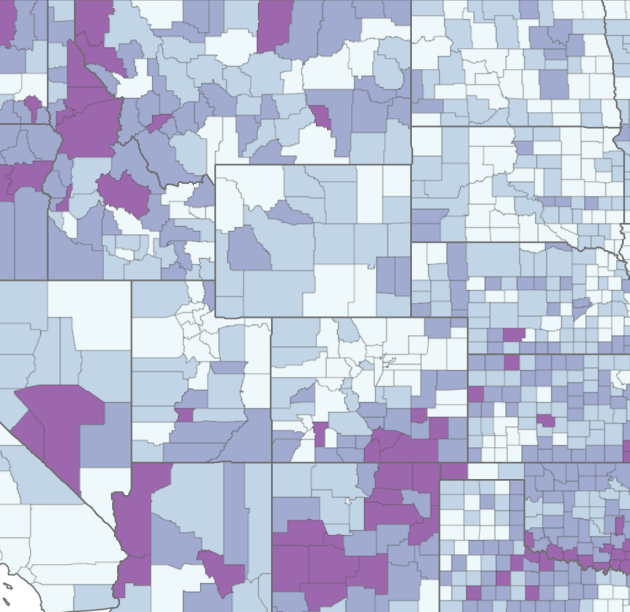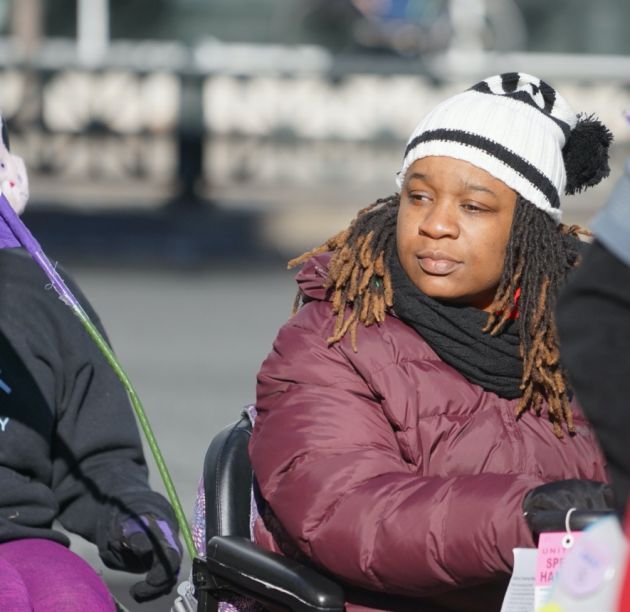 The Rural Resource Library is a database of resources developed for advocates, individuals, families, policy makers, and service providers.