Over the last 30+ years, RTC:Rural has explored many different areas of research, guided by our strong collaborators with disability community members and other stakeholders. We have organized this work into topics around community living, employment, health, and rural disability.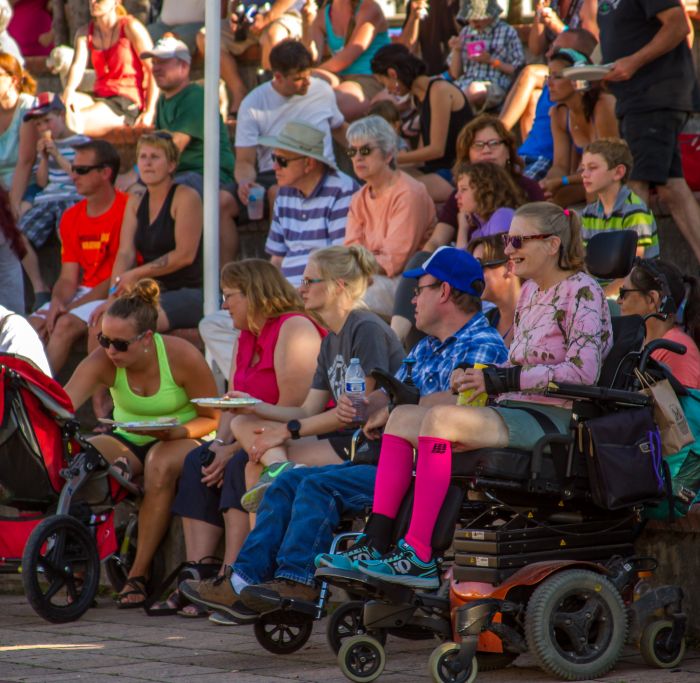 Community Living
Community Living resources promote accessibility and participation in rural communities.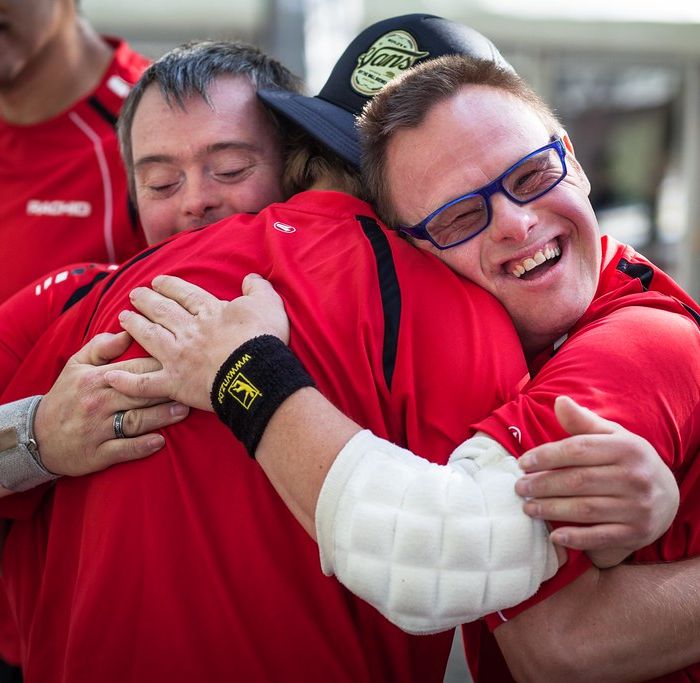 Health
Health resources focus on the management of secondary health conditions and health promotion.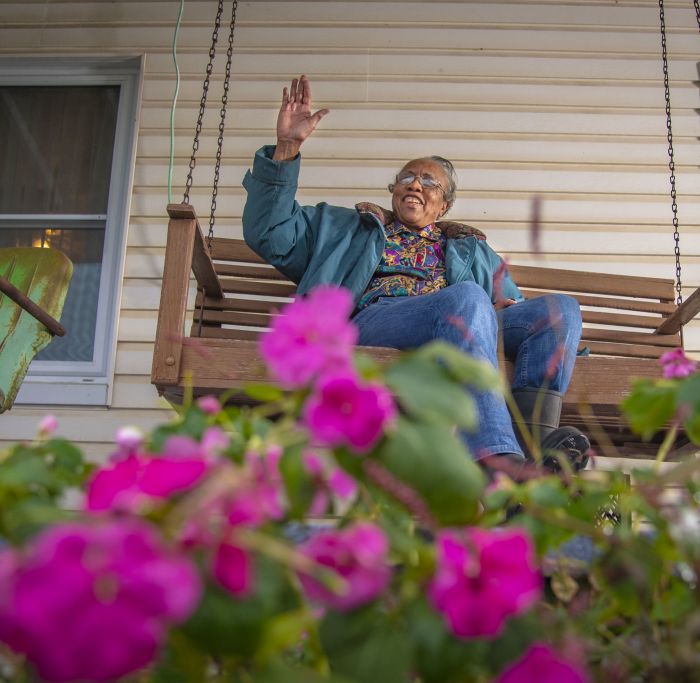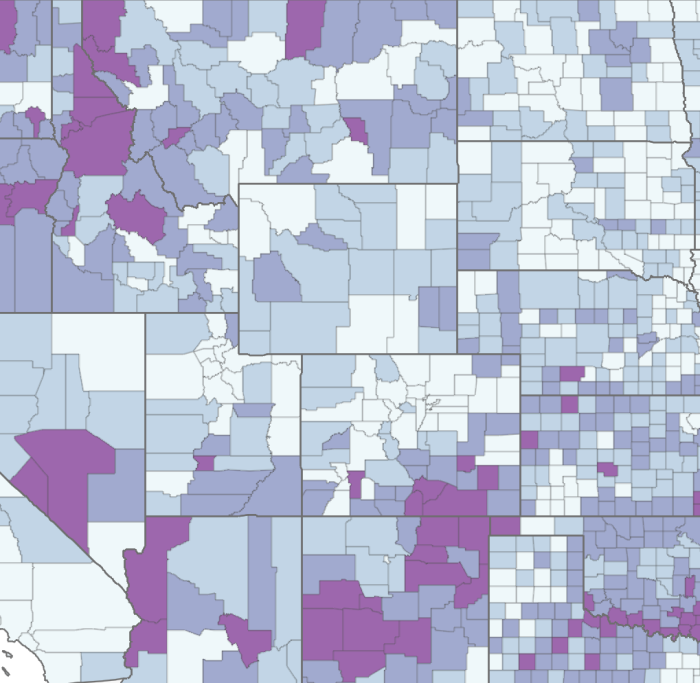 Disability Maps
Disability Maps resources include geographic representations of large dataset analyses.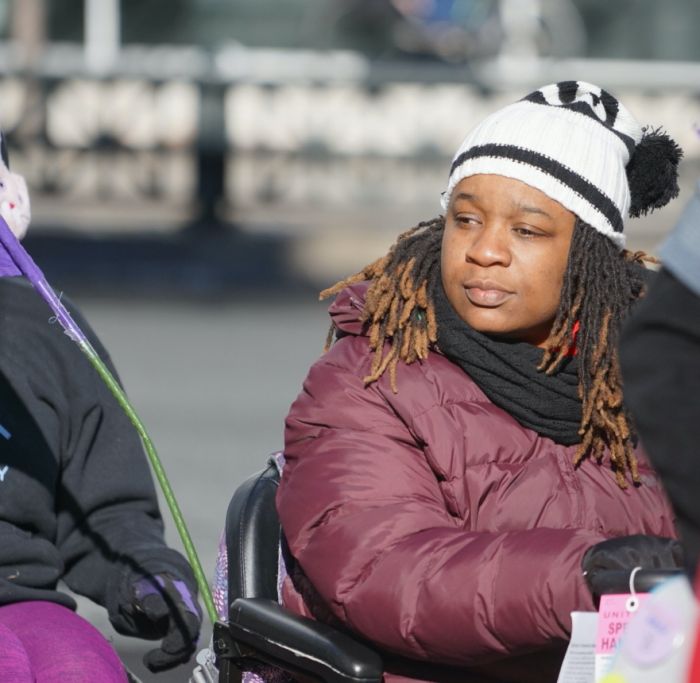 Disability Counts
Disability Counts includes data dashboards and tools to provide access to state and county-level disability data.