Another Movin' On Camp in the Books!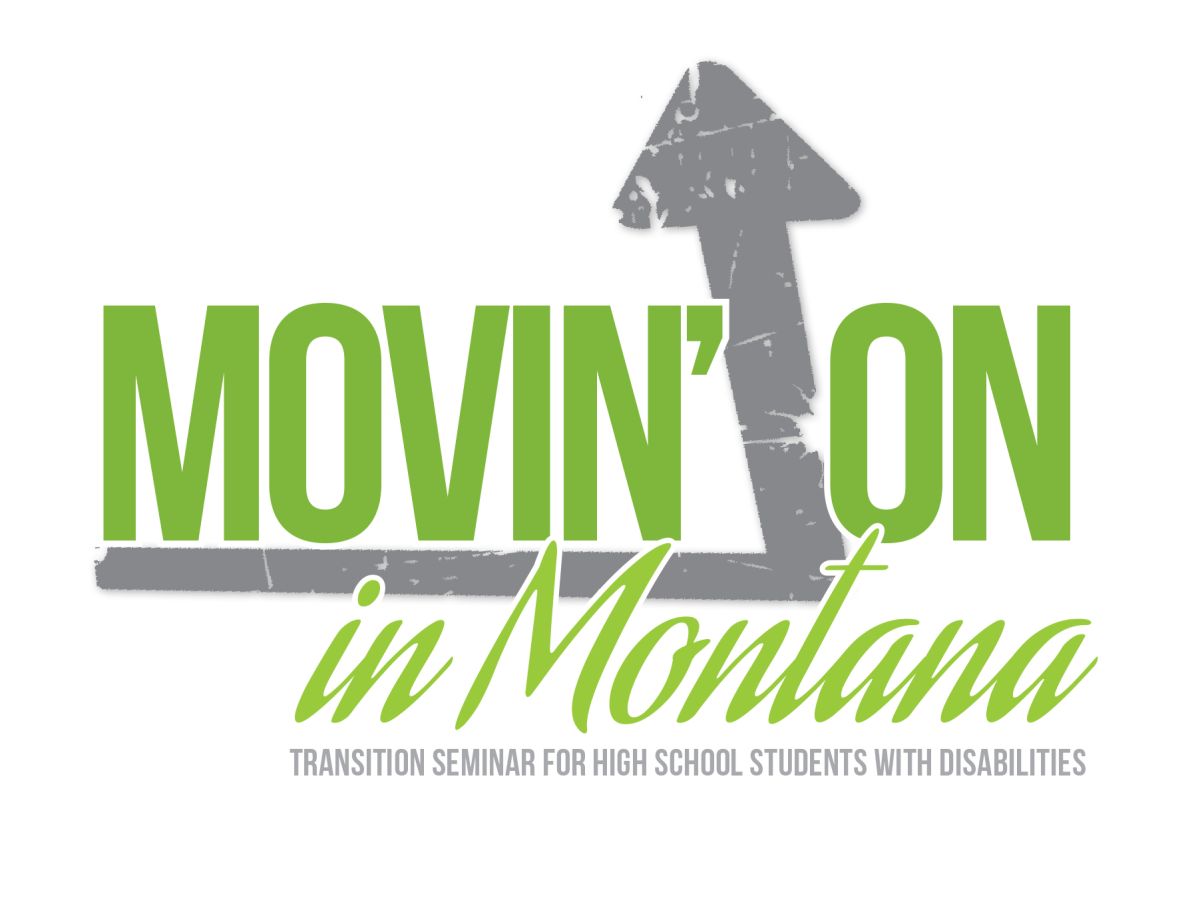 August 6, 2019
The fourth Movin' On in Montana Summer Camp brought together eleven Montana high school students and recent graduates with disabilities to experience college life at the University of Montana. This July, students from Great Falls, Helena, Butte, Frenchtown, Cascade and Missoula slept in dorms, ate on campus, attended college lectures, learned about University resources, took the city bus to an Osprey baseball game and ended the week rafting down the Bitterroot river.  
Movin' On in Montana is a collaboration between the University of Montana's Rural Institute for Inclusive Communities, Disability Services for Students, and the Montana Department of Public Health and Human Services, with financial support from the Headwaters Foundation. Between classic summer camp activities like T-shirt tie-dying and making s'mores, campers participated in programs to help figure out what comes after graduation. The free summer program brings high school students with disabilities to campus for three nights, where they stay in residence halls, eat in a dining hall, attend lectures, talk to current college students, and learn about two- and four-year college options in Montana.
Students toured the University of Montana's Mountain Campus and Missoula College's River campus and West campus. They  gained first-hand experiences with campus resources including MonTECH, Career Services, Curry Health Center, TRIO, the Writing Center, the Office of Student Success and Disability Services for Students. Campers learned about their rights under the Americans with Disabilities Act and practiced self-advocacy skills. Through a math lecture, biology class and culinary arts demonstration, campers experienced what it is like inside a college classroom. These activities helped one of the campers, "see first-hand how you would build a schedule and see a work environment."
Movin' On in Montana is founded on a strengths-based and peer support approach. The camp is led by college students and college graduates with disabilities who have experience using services to gain access to education. This year, two former Movin' On campers worked as camp staff. Having peers as staff allowed participants to learn more about how to navigate college life outside of the classroom. "We got to talk to college students and someone told me what I have to do to keep my kitten, especially since she helps when I need to calm down," shared one participant.
The best part of the camp? In the words of a participant, "Meeting new friends and having fun too."