Curry Health Center provides quality, affordable and accessible health care for students at UM. Our Medical, Counseling, Dental and Wellness departments promote a healthy campus by partnering with students in meeting their health care needs within a framework of compassion, respect and inclusiveness.
Curry Health Center is open Monday-Friday 8am-5pm during the academic year. and summer. We are closed weekends, academic breaks and holidays. We will provide medication refills over academic breaks if needed. 
You do not need to have the student health insurance to be seen at Curry Health Center.
To make an appointment please call 406-243-2122.
Curry Health Center does offer online scheduling for future appointments.  If you wish to schedule online please go to the Patient Portal and go to the Appts tab on the top bar. There will be instructions as to how and what you can schedule. 
Same day appointments are available for urgent needs. Please call 406-243-2122 to make a same day appointment.  Walk-in care available within the Medical clinic for urgent needs.
Resources and Connections for Diversity, Equity and Inclusion.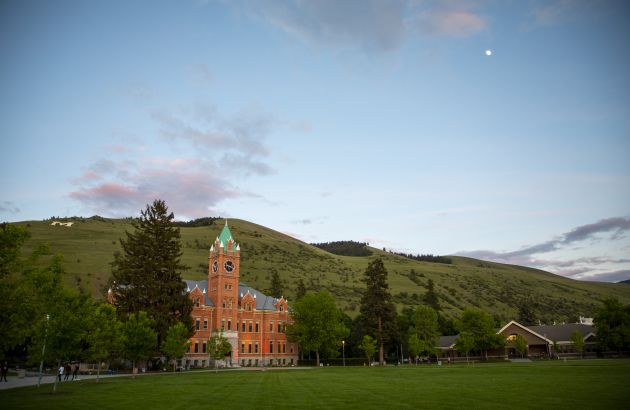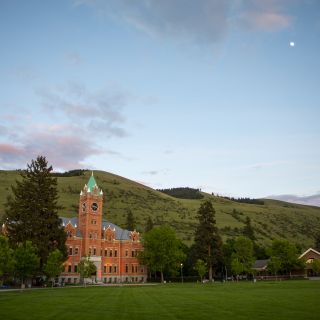 Health Portal
Curry Health Center's Patient Portal allows students to: schedule appointments, view and fill out forms, access statements and view immunization records.
Click Here to Access Health Portal
Feedback Form: We want to hear from you!
We pride ourselves on serving students and we want to know if we're doing it well.
This form is anonymous to preserve your confidentiality. If you want to have someone follow up personally with you after you submit your form, please call (406) 243-6076 or email laura.davy@mso.umt.edu and Laura Davy will have the appropriate staff member follow up with you.