Curry Health Center provides quality, affordable and accessible health care for students at UM. Our medical, counseling, dental and wellness departments promote a healthy campus by partnering with students in meeting their health care needs within a framework of compassion, respect and inclusiveness.
Curry Health Center is open Monday-Friday during academic sessions for in-person and telemedicine visits.
Please call 406-243-2122 before you come.  Closed academic breaks and holiday.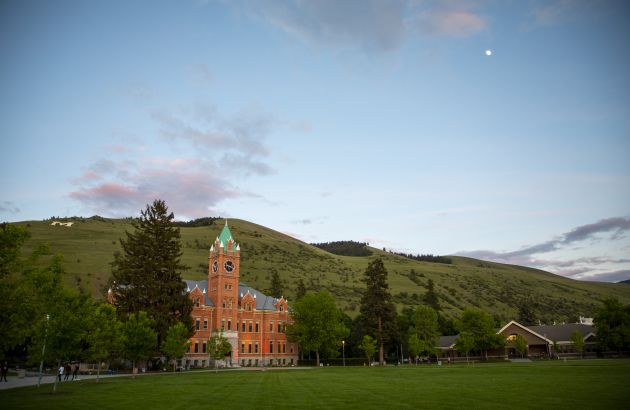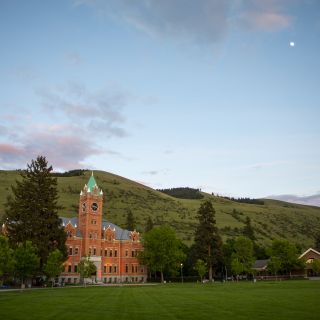 Health Portal
Curry Health Center's Patient Portal allows students to be able to schedule appointments, view and fill out forms, access statements from your individual visits to Curry and view your immunization records.
Click Here to Access Health Portal