A Formative Influence
Middle and high school teachers profoundly influence students' lives, fostering interests in their subjects, guiding academic and career aspirations and modeling leadership. Through our innovative curriculum models and extensive clinical experience our students become formative, highly employable educators. Our faculty members, who have experience as middle and high school teachers, equip students with content expertise and practical skills. Our graduates are prepared to create communities of learners in their own educational settings.
3.25
average GPA for recent admits
100+
hours with children before student teaching
$130k
in scholarships awarded annually
Secondary Education Licensure

Certificate

M.Ed. in Curriculum Studies with Initial Licensure for 5-12 or K-12 Secondary Education

Master's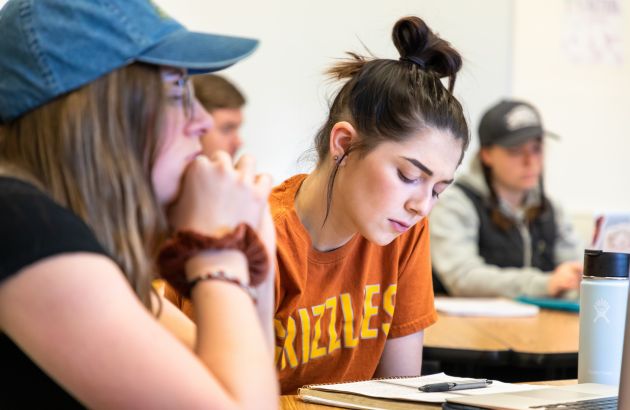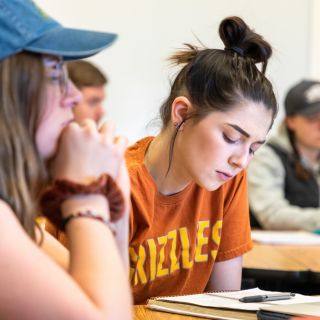 Subject-Area Expertise
Earn your license in education through the Teacher Education Program while you major in the subject(s) you want to teach: art, biology, social studies, chemistry, earth science, economics, English, French, general science, geography, German, government, history, Latin, math, music, physics, psychology, Russian, sociology, Spanish or theatre.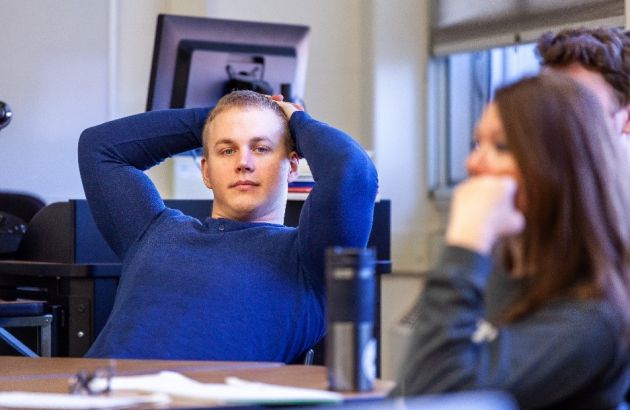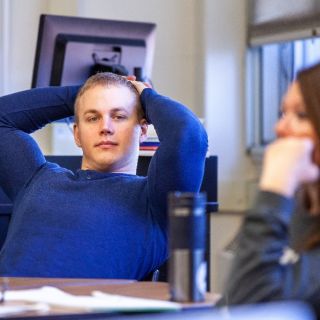 Get Ready to Change Lives
Secondary teachers are content experts, so you'll major your subject and study it thoroughly. We'll add teaching skills, theory, practice, research and reflection. You'll be ready to teach anywhere in the world.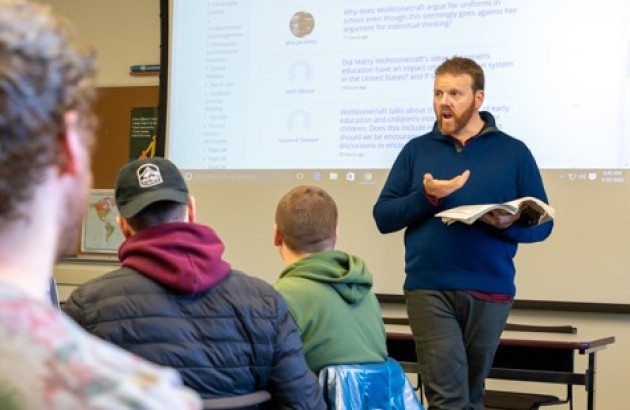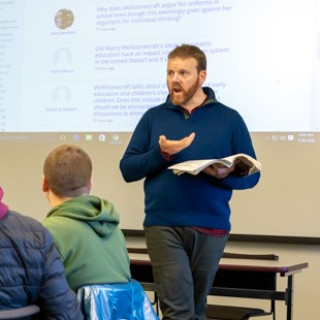 Learn by Doing
We give you meaningful opportunities to engage with children and youth in their classrooms, guided by experienced teachers and other professional mentors.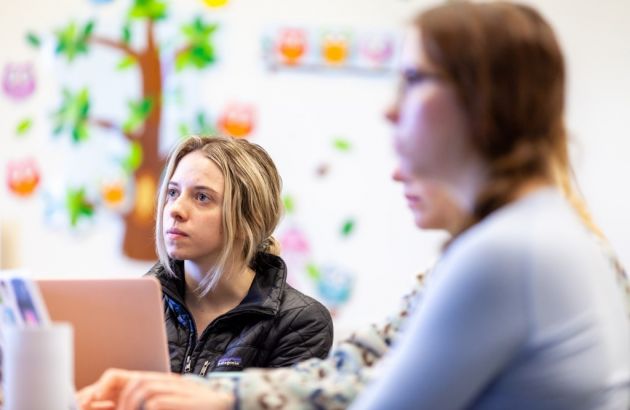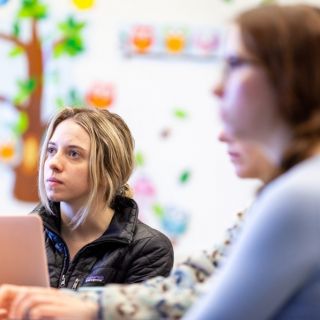 Amplify Your Employability and Impact
Additional coursework and classroom experience can qualify you to teach multiple subjects and/or qualify you for a specialized field such as literacy, special education or teacher librarian.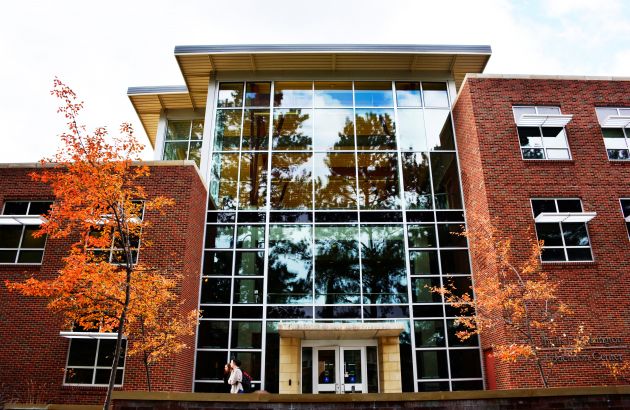 A Place to Call Home
The Phyllis J. Washington Education Center features state-of-the-art classrooms, cozy study spaces, a beautiful atrium and courtyard and an all-important coffee shop.