Find Your Path to Enrollment
The University of Montana supports students seeking higher education opportunities at every level. Not sure where your plans fit in? Contact admissions today at 406-243-6266 or admiss@umontana.edu, and we will get you started on the right path.
Undergraduate Degrees, Occupational and Technical Programs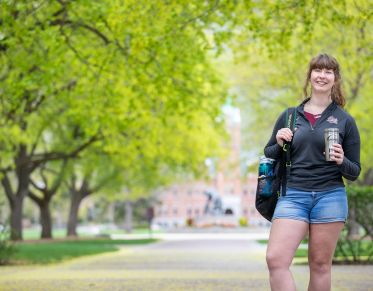 Undergraduate Admissions
If you're planning on a bachelor's degree in a residential campus setting as your first step in higher education, start here.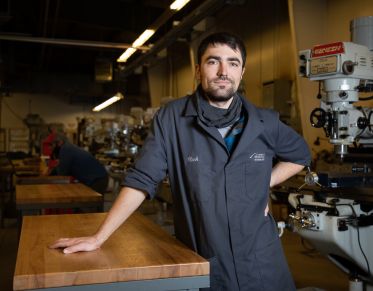 Missoula College Admissions
Thinking about an associate's degree or eventually transferring to a bachelor's degree program? Begin here. This is also the spot to explore occupational and technical training programs.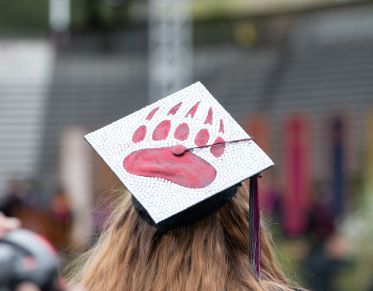 Financial Aid
Looking for details about financial aid and scholarship options? Follow this path. You'll also find details about the FAFSA and a scholarship portal. (This content is specifically for students seeking undergraduate enrollment.)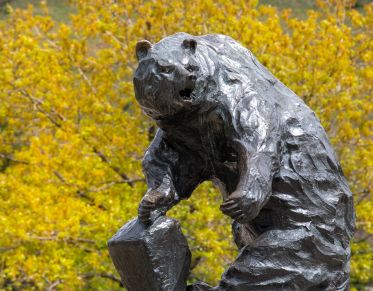 Cost of Attendance
This link takes you to cost detail for all undergraduate programs and the Net Price Calculator.
Professional Degrees and Graduate School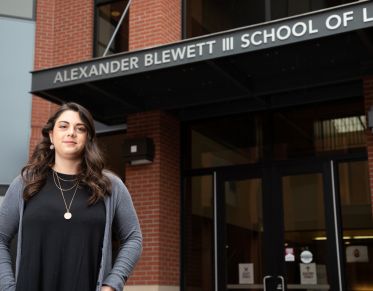 Law
Explore this path to consider enrollment in the Blewett School of Law or Continuing Legal Education options.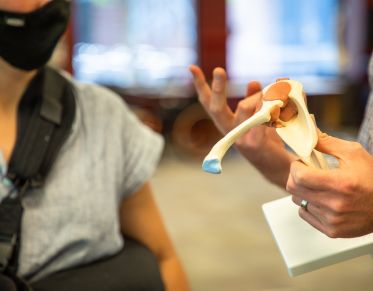 Physical Therapy
Start here if you're considering a Doctor of Physical Therapy degree.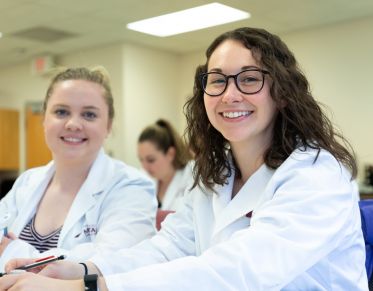 Pharmacy
If you're interested in Pre-Pharmacy, Pharm.D. or pharmacy-related graduate programs, start here!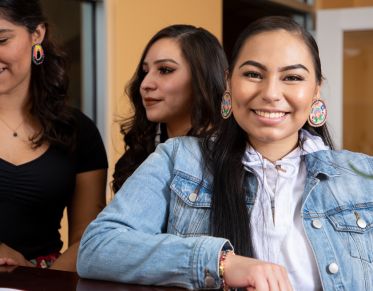 Graduate Admissions
Find enrollment details for 32 doctoral degrees, 71 master's degrees and 11 graduate certificates here.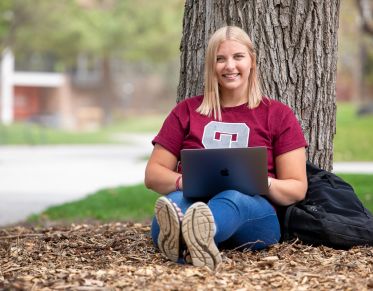 UMOnline
Considering online programs? Find details for associate, bachelor's, master's and other graduate degree programs here.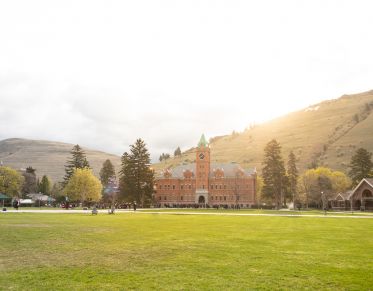 UM Summer
Are you spending the summer in Missoula? Explore courses that can help you stay on track with your degree completion or discover new areas of study.