Digital Figures
The Accounting Information Systems certificate prepares you for careers that bridge accounting and management information systems, such as consulting, internal audit, external auditor and other positions in which more than a basic knowledge of either accounting or MIS is necessary. While most appropriate for students majoring in accounting or MIS, this certificate is available to any undergraduate business major.
80%
of students participate in at least one internship
12th
ranked nationally among accounting schools with 16 or fewer faculty members
80%
of students are working or in grad school within three months of graduation
Accounting Information Systems

Certificate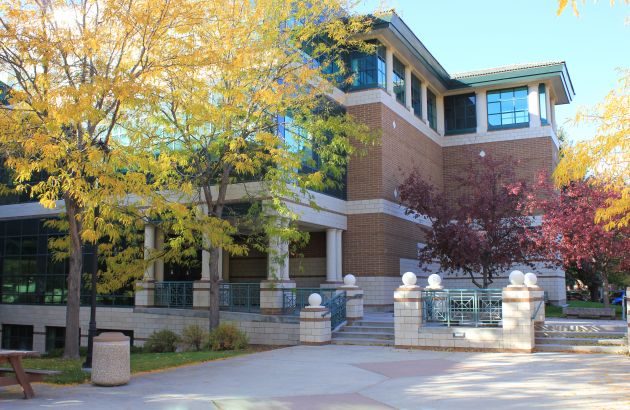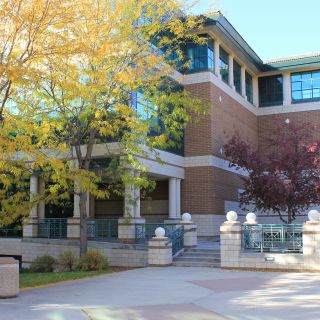 AACSB Accredited
The University of Montana College of Business is proud that its undergraduate and graduate business programs have continuously maintained accreditation by AACSB International - The Association to Advance Collegiate College of Business (AACSB International) since 1949, when we were one of the first 50 schools in the country to be granted AACSB accreditation. UM is one of only 23 schools in the five-state region (WA, OR, ID, MT, WY) and one of three schools in Montana to hold AACSB business accreditation. UM is one of only 10 schools in the five-state region and the only school in Montana to hold AACSB accounting accreditation in addition to AACSB business accreditation.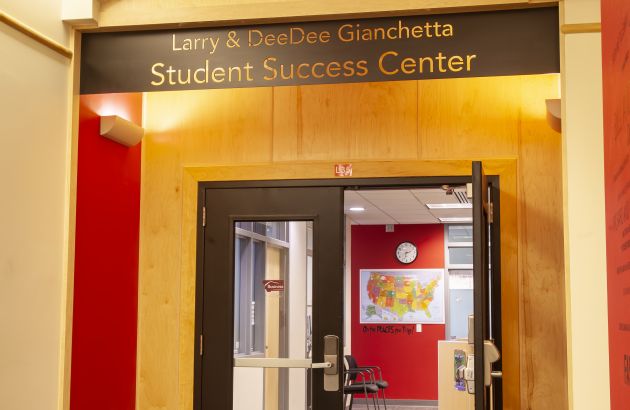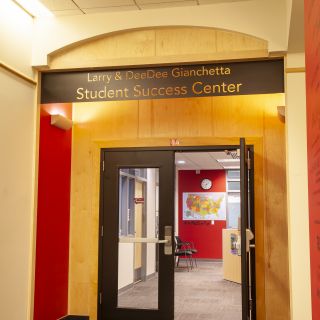 Student Success Center
College of Business students benefit from a wide range of support and opportunities that keeps them on track and engaged through the Gianchetta Student Success Center (GSSC). The GSSC helps students with advising, career development, internships, scholarships and much more.
Learn More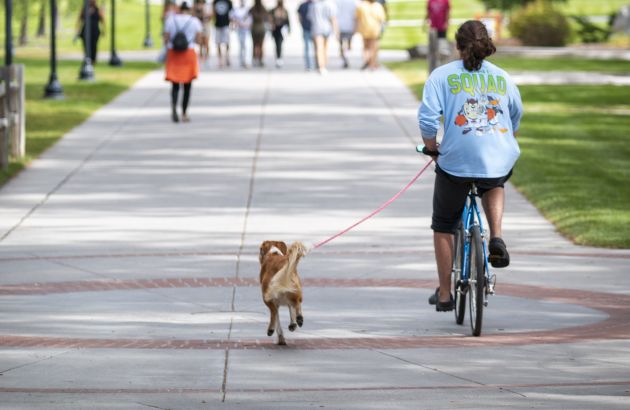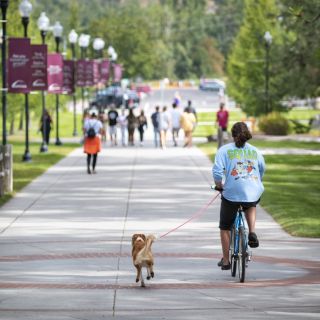 Direct Admit Program
Direct admission means you're a College of Business (COB) student from day one at the University of Montana. Early exposure to business curriculum helps you begin discovering your passions and preparing for your future career. Starting as a freshman, you'll engage with an innovative curriculum, networking opportunities and have access to all the services provided by the Gianchetta Student Success Center (GSSC).
Learn More