Lead the Educators
The Ed.D. program is intended for M.A. or Ed.S. level professionals who wish to teach and/or supervise in higher education or in school and community settings. Applicants usually have recent clinical experience and are licensed or license-eligible. However, it is possible to pursue the doctoral degree with backgrounds and/or advanced degrees in related academic areas. The nationally accredited Ph.D. is designed for master-level clinicians pursuing a terminal degree that focuses on advanced research skills, clinical supervision skills and honing teaching practice.
2019
Grand opening of the new state-of-the-art counseling wing
Two
opportunities to teach CACREP common core or specialty classes
Quality Education
nationally accredited through CACREP
Ph.D. Counselor Education & Supervision

Doctorate/Specialist

Ed.D. Counselor Education & Supervision

Doctorate/Specialist
Gain Valuable Teaching Experience
Doctoral students in Counselor Education and Supervision are provided opportunities to teach and co-teach MA-level courses in the Counseling Department.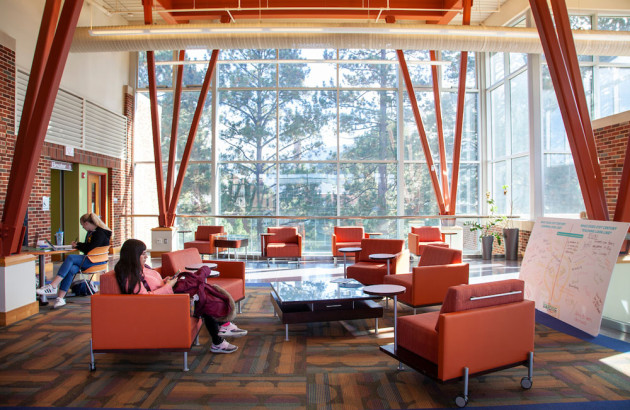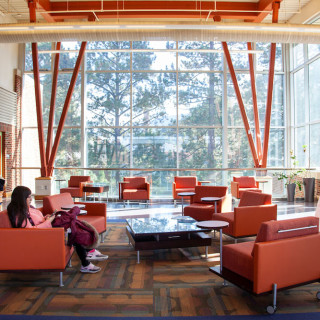 Lead in Advanced Supervision
Doctoral students are trained in advanced supervision of clinical experiences, supervised by a faculty member.