Empowering Students, Clients and Communities
The master's degree in Clinical Mental Health Counseling combines rigorous coursework and 700 hours of supervised counseling experiences in mental health settings to prepare students to become licensed professional counselors in the state of Montana. The master's degree in School Counseling engages students in rigorous coursework and supervised counseling experiences in K-12 schools to meet Montana licensure requirements for this high demand field. The Education Specialist degree in Counseling is a unique, flexible program intended for professionals seeking to expand their credentials.
100%
National Counseling Exam (NCE) pass rate
License-eligible
LCPC and licensed school counselor in Montana
100%
job placement rate 18 months post-degree completion
M.A. - Clinical Mental Health Counseling

Master's

M.A. - School Counseling

Master's

Ed.S. - Counselor Education

Doctorate/Specialist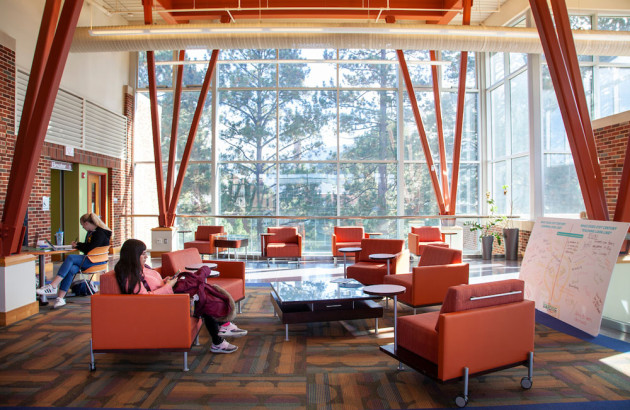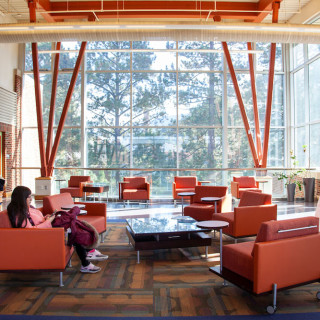 State-of-the-Art Technology
The new 2019 addition to the Phyllis J. Washington College of Education provides specially designed classrooms and clinical spaces, including state-of-the-art technology to enhance student experiences through opportunities for live supervision and recording.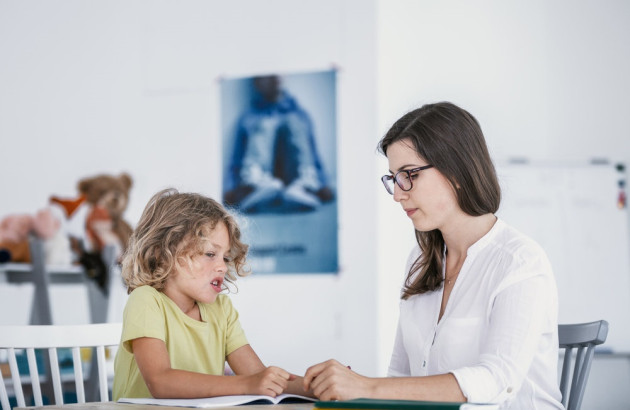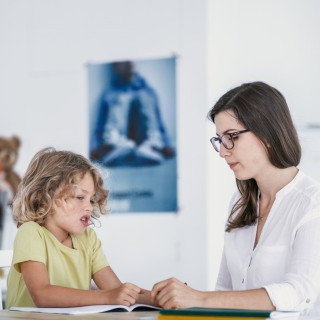 Meaningful Internship Opportunities
School Counseling interns are placed in schools throughout Montana to provide individual, group and classroom guidance to children in grades P-12.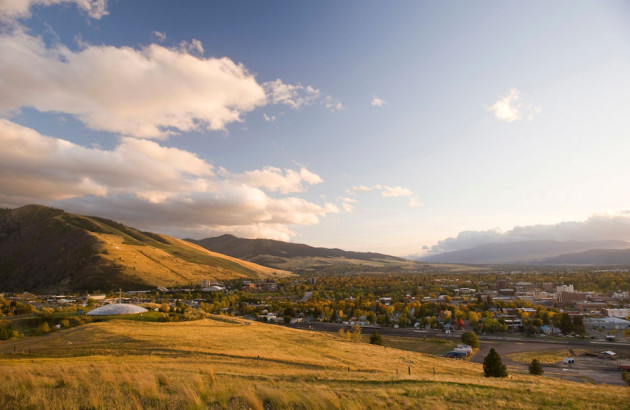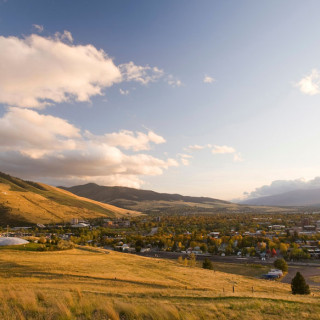 Practice Innovative Service Delivery
Faculty-led grants provide students the opportunity to practice tele-counseling and face-to-face counseling in rural and underserved schools.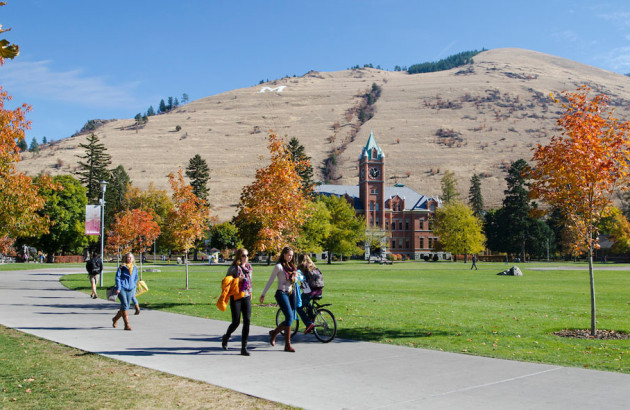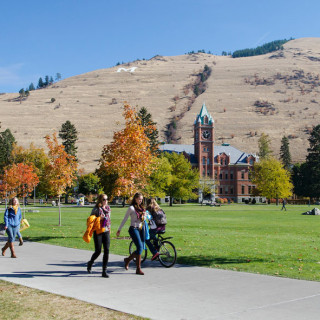 Student Highlight
Graduate student Naomi Hasenyager says students can expect a safe and welcoming space for learning and growing. "I have found the staff and faculty to be incredibly supportive, intentional, and invested in my well-being," she says.  "There is something for everyone here. Your experience is truly what you make it, and there is the freedom to choose and experience so many opportunities."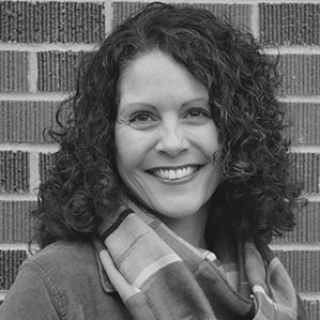 Faculty Highlight
Associate Professor Veronica Johnson speaks from experience when she says Missoula is a special place. "We really do care about our students," she says. After earning her undergraduate and graduate degrees from UM, Johnson left for a time but soon found herself drawn back to campus where she says she feels "so lucky" to live and work.