DATA MASTERY
This master's program – part of our innovative, industry-centered program to train students for real big data problems – will provide you with a background in the foundations and principles of data science and the practical application of data science methods. Candidates should have an undergraduate mathematics minor and at least one course in computer programming.
1
Data Scientist has been named "Best Job in America"- Glassdoor
#1
state for startup activity - The Kauffman Index
1st
Our program was one of the first in the nation
Data Scientist
Data Analyst
Financial Analyst
Machine Learning Engineer
Applications Architect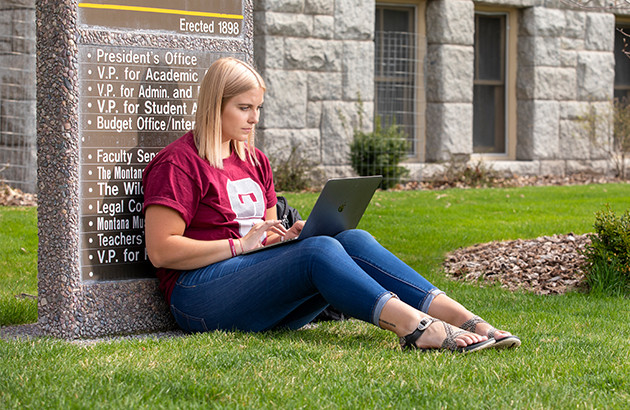 Virtual Internship Projects
Strong industry partnerships ensure that teams of our students with a faculty mentor work with companies across the country on big data projects.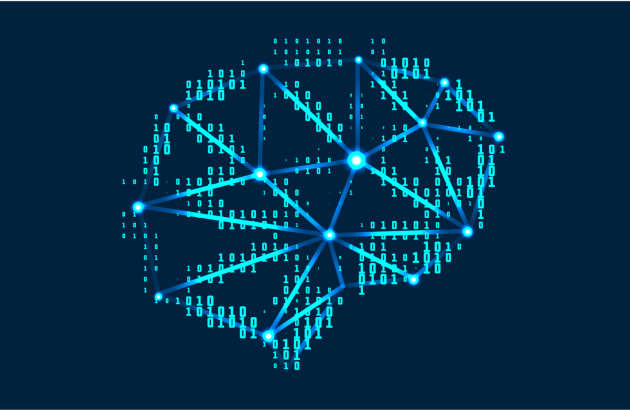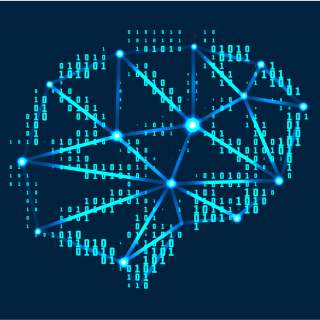 Professor Brian Steele
One of the founders of our program wrote the Data Science textbook used in our courses.  It will introduce you to the blend of math and statistics used to study large data sets and the more nitty gritty techniques used in "data cleaning".