Viral Pitches
Digital marketing students must be skilled users of data and understand the role of quantitative data in decision-making. This certificate program teaches you skills in online and social media marketing and e-commerce, bridging the fields of marketing and MIS to prepare students to pursue careers in this field. Employers, such as advertising agencies and nonprofit organizations, expect such proficiency.
80%
of business students participate in at least one internship
# 1
Tied for the best business school in the Big Sky Conference
80%
of students are working or in grad school within three months of graduation
Digital Marketing

Certificate
Website Design
Social Media Marketing
Digital Marketing Analytics
Online Marketing
Search Engine Optimization
Content Marketing
Mobile Marketing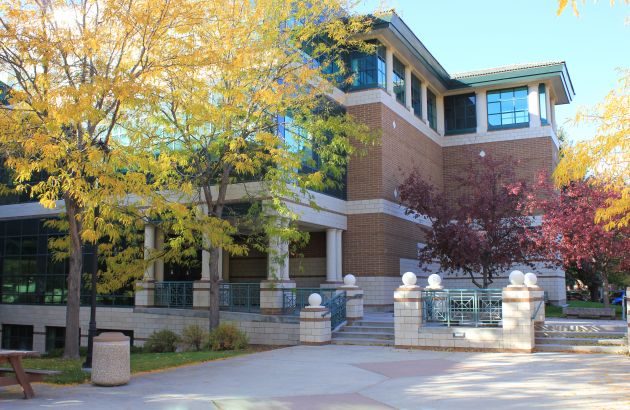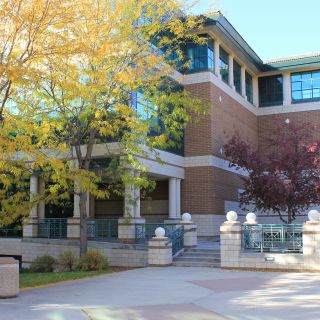 AACSB Accredited
The University of Montana College of Business is proud that its undergraduate and graduate business programs have continuously maintained accreditation by AACSB International - The Association to Advance Collegiate College of Business (AACSB International) since 1949, when we were one of the first 50 schools in the country to be granted AACSB accreditation. UM is one of only 23 schools in the five-state region (WA, OR, ID, MT, WY) and one of three schools in Montana to hold AACSB business accreditation. UM is one of only 10 schools in the five-state region and the only school in Montana to hold AACSB accounting accreditation in addition to AACSB business accreditation.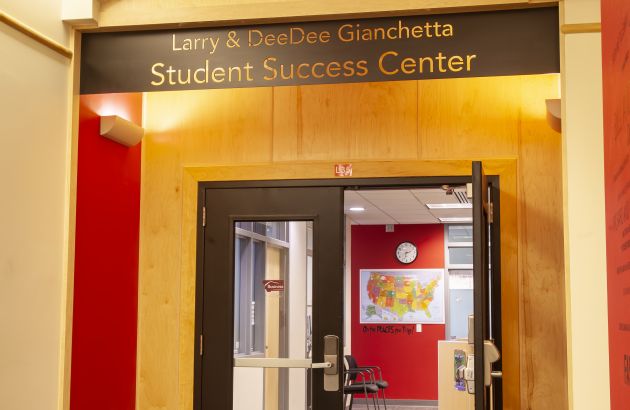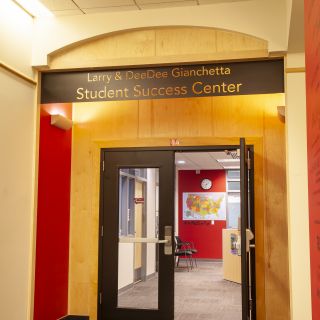 Student Success Center
College of Business students benefit from a wide range of support and opportunities that keeps them on track and engaged through the Gianchetta Student Success Center (GSSC). The GSSC helps students with advising, career development, internships, scholarships and much more.
Learn More
Digital Marketing

Certificate