HISTORY MATTERS
How do revolutions happen? How have past societies recovered from pandemics? What are the origins of democracy? How did racial slavery fuel the rise of global capitalism? Studying history at UM means asking bold questions about the past and discovering answers that will transform how we understand the world today. History students work with award-winning faculty on cutting-edge research in areas ranging from the ancient Mediterranean to modern Latin America. As a history student, you master skills in evaluating information, critical inquiry and effective communication. Join us and be prepared for living and working in the 21st century.
95%
of our courses are taught by full-time faculty with PhDs in history
5
faculty have won the Cox Award for Teaching Excellence; 2 were nominated for CASE Professor of the Year
100%
of students complete an original research project with faculty mentor
History

Minor

Bachelor's

Master's

Doctorate/Specialist

History Education

Bachelor's
Archivist
Lawyer
Entrepreneur
Lobbyist
Editor
Foreign Service Officer
University President
Non-Profit Administrator
Political Analyst
Market Researcher
Social Justice Activist
Journalist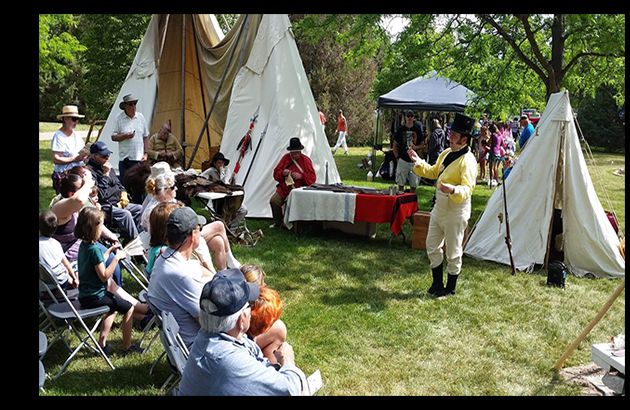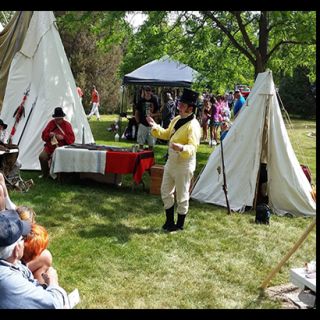 Place-based Learning
Austin Haney is the first living history intern at the Lewis and Clark National Historic Trail Interpretive Center. He designs history presentations, maintains costumes and conducts historically accurate and entertaining presentations for visitors. Our Public History Program offers students opportunities to gain the knowledge, skills and community connections to bring history alive outside of the classroom.
History Students Engage

Our dynamic curriculum connects past and present. Our public history and internship programs offer students the opportunity to find local, regional, and global venues to apply their classroom studies to real-world experiences in Missoula and around the world.

History Graduates Succeed

Through small classes and close mentorship, History develops life-long, marketable skills that prepare graduates for engaged citizenship and careers in law and public service, education and journalism, business, entrepreneurship, and more.

History Alumni Give Back

Both professionally and personally, our graduates thrive and credit the life perspective and skill sets gained through our discipline. Alumni endow scholarships and public lectures, support workshops and internships, and sustain our public history program.

History Creates Community

Clubs, lectures, workshops, conferences, and informal gatherings provide students, faculty, and alumni with abundant opportunities to share ideas and good times.