Here, Out Loud
Helping to improve the lives of those with acquired and developmental disorders related to speech, language and hearing is a rich and rewarding career. You will leave our program with a strong foundational knowledge base in language, speech, hearing development, social and behavioral communications. Our students go on to seek graduate degrees in speech-language pathology and audiology, as well as work in related medical and educational fields including linguistics, education, psychology, neurosciences and physical or occupational therapy.
100%
of students complete our program on time
100%
of students pass the Praxis examination
100%
of students are employed within 1-year of graduation
Speech Language Pathology

Master's

Communicative Sciences & Disorders

Bachelor's

Audiology Assistant

Certificate

Speech Language Hearing Sciences

Doctorate/Specialist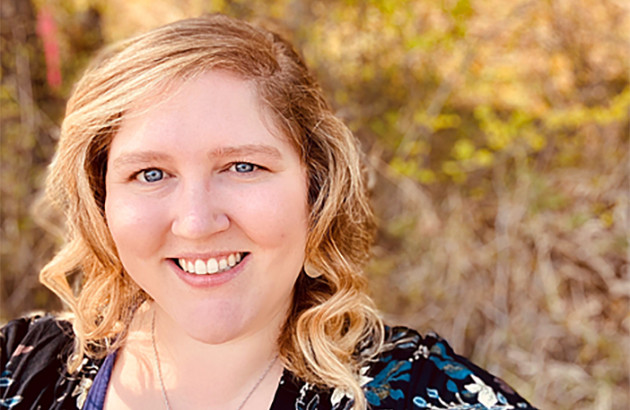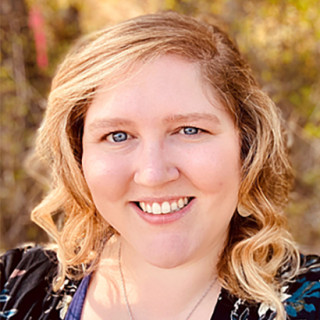 Hello, Fellow.
Preparing for Prestige.
UM speech-language pathology students like Kathleen Cotter go on to complete prized fellowships to further their education. 
Video: Sound Production
Get involved with research involving stroke rehabilitation – in our program you can make a difference in the lives of stroke survivors who are relearning how to produce sounds and speak again.